Twenty years of Open Educational Resources: Building robust networks for innovation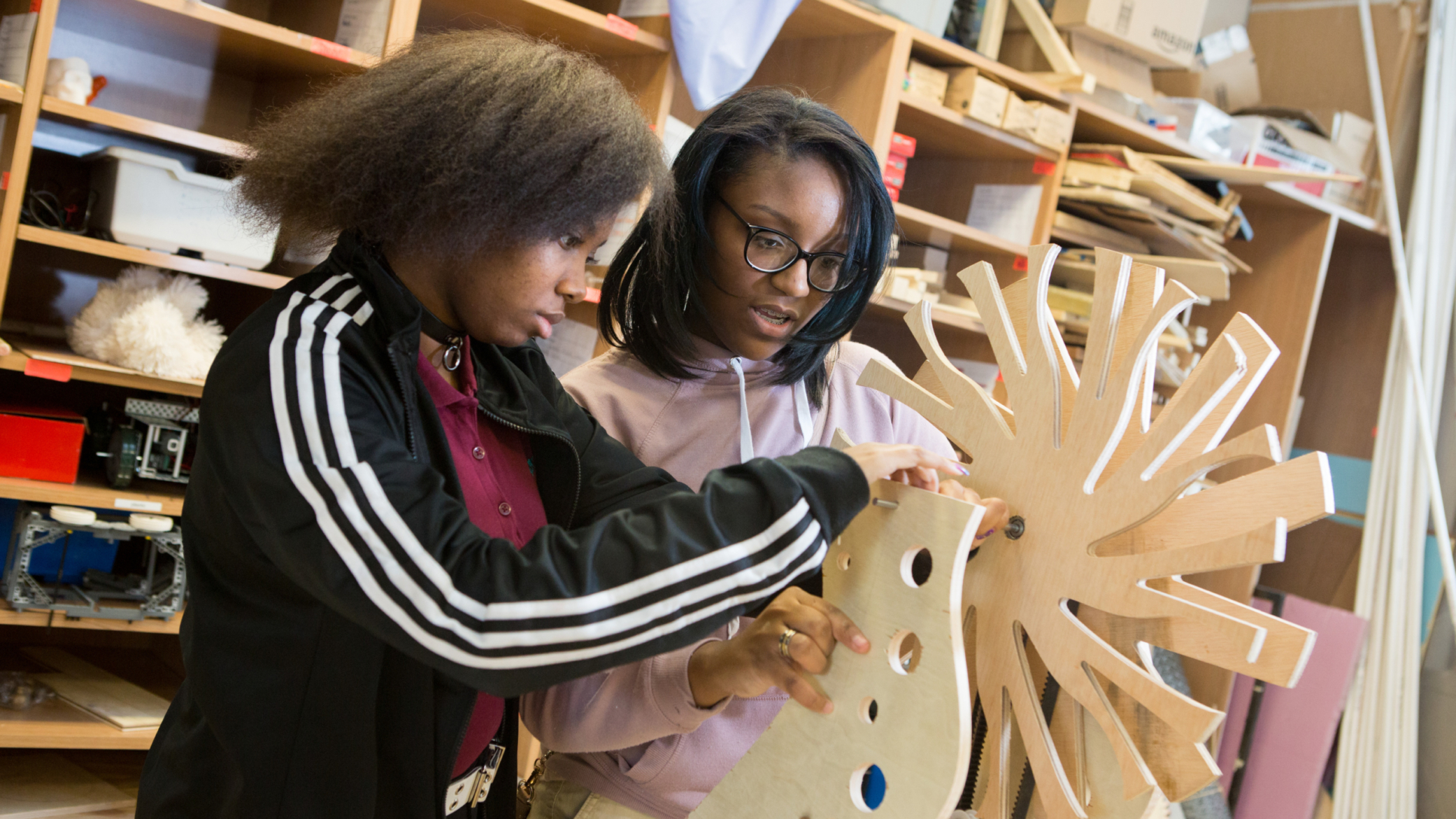 2001 was long before iPhones, Facebook, or Slack, and foundation staff were curious about how to harness the potential of emerging technology for education. It made intuitive sense as a goal, but the question was how to get started. We spent a year researching the sector to understand the landscape and honed in on improving the quality of online educational content. What we found were just a few available online instructional materials that were weakly designed and did not add technological or pedagogical value. 
The result was a new grantmaking priority: Using Information Technology to Increase Access to High-Quality Educational Content. It aimed to use information technology to help equalize the distribution of high-quality knowledge and educational opportunities. Designed as an international effort, the vision was inspired by Nobel economist Amartya Sen whose work in economics and social justice focused on "positive freedoms" to expand people's opportunities through the removal of "unfreedoms": poverty, limited economic opportunity, inadequate education, and access to knowledge. 
Reaching this goal required building on existing networks and communities that prioritized equity in education. It was at a 2002 Hewlett-sponsored UNESCO meeting that the term Open Educational Resources (OER) was coined by a small breakout group of educational leaders, predominantly from the Global South, who clearly articulated a thirst for no-cost, high-quality educational materials, and the need to ensure OER became part of a bi-directional global exchange. 
OER has taken root and evolved into the more expansive field of open education, which includes resources, practices, policies, and research, with the goal of making learning more effective and more equitable. Openly licensed materials, in and of themselves, do not produce systemic improvements in education; it matters how they are used by educators and students. OER will increase agency and creativity when educators and students participate as co-creators and stewards of learning. 
Yet, we have a ways to go to realize the original vision of transforming educational systems. Access and affordability of instructional materials matter, but replicating the status quo in an open format in the first iteration of the field has created a missed opportunity to connect more deeply with learners. We, as a field, need to commit to equity holistically.