Building a flourishing public education system: Q&A with Natalie Mitchell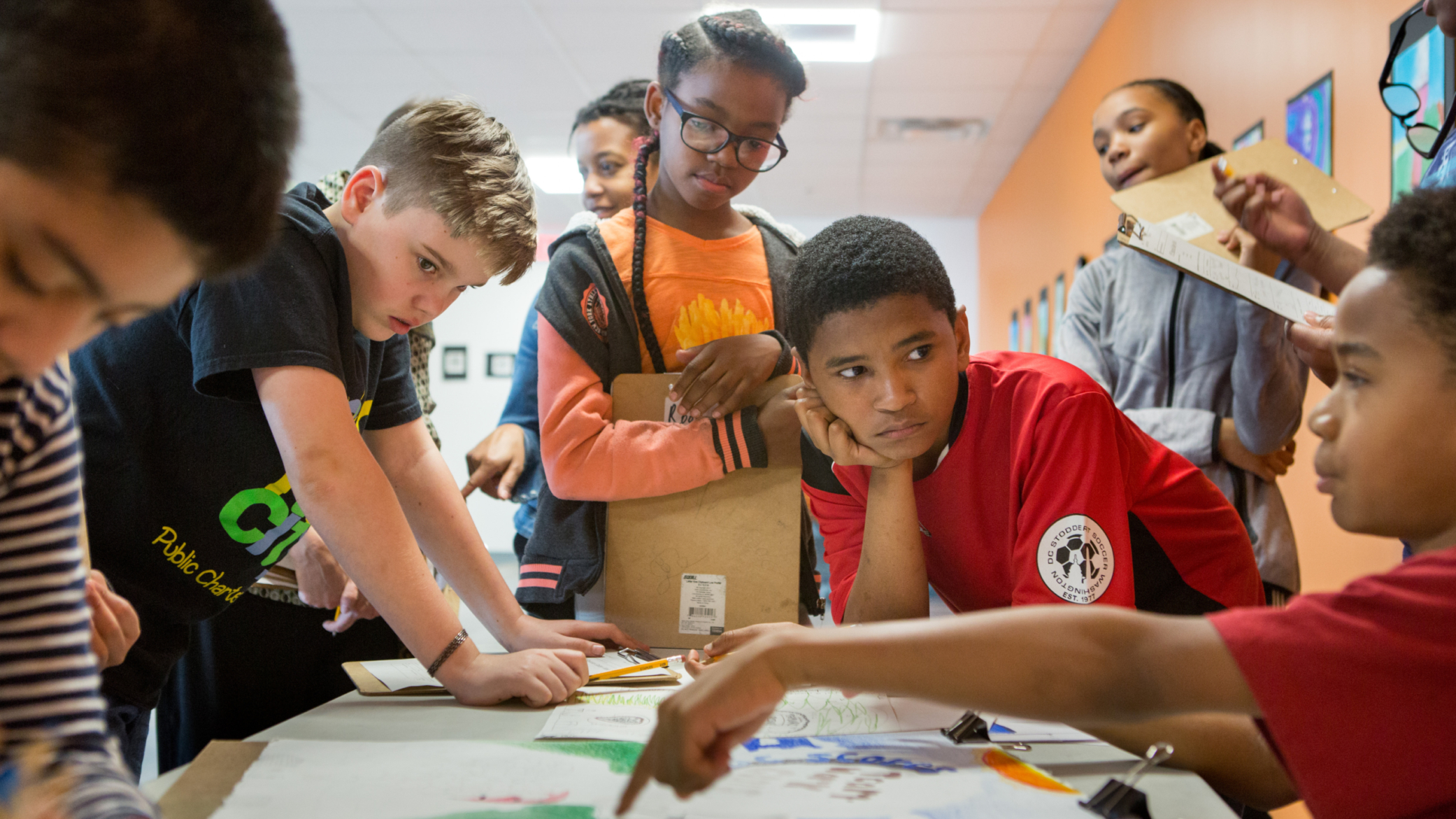 Natalie Mitchell recently joined the Hewlett Foundation as an Education Program officer. She supports our deep investments in select school districts around the country, as well as organizations that bring students and communities to the decision-making table on education issues.
We spoke with Natalie about how her background in public schools is informing her early work with our partners and grantees.