Japanese American Citizens League, San Jose Chapter, and Yayoi Kambara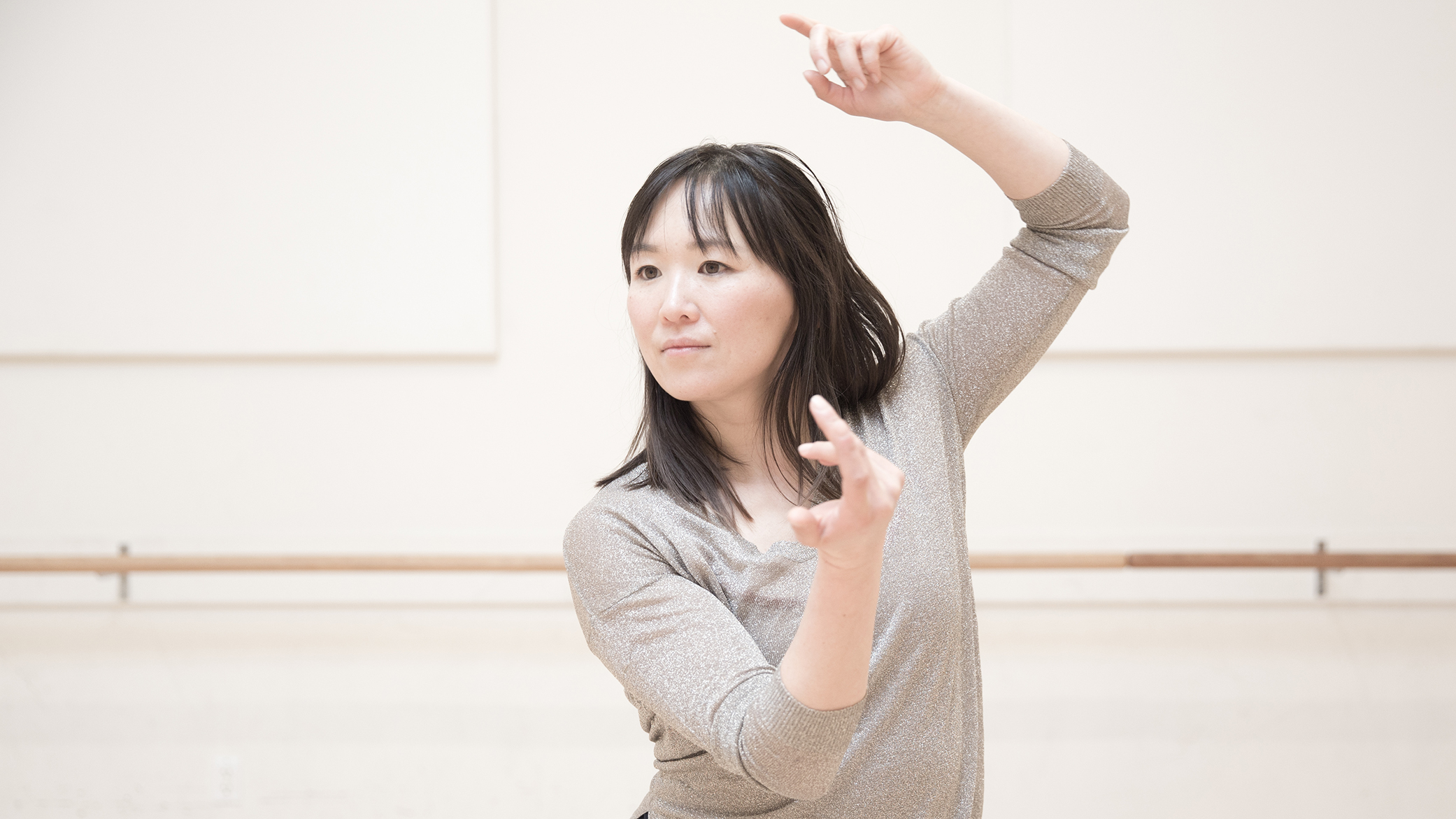 "IKKAI means once: a transplanted pilgrimage" is an installation dance project incorporating modern dance, Bon Odori, storytelling, and taiko to guide audiences through the impact and legacy of Japanese-American incarceration during World War II.
The San Jose Chapter of the nation's oldest Japanese American civil rights organization is commissioning dancer and choreographer Yayoi Kambara to create a new work about the incarceration of Japanese Americans during World War II. The new work will combine Kambara's choreography, which is rooted in modern concert dance, with the movements of traditional Japanese Bon Odori dancing, which became an act of cultural survival for incarcerees during the war. Incorporating taiko drumming and a narrative based on the work of San Francisco poet laureate Janice Mirikitani—herself incarcerated with her family during the war—IKKAI will explore the history of the incarceration, the nature of generational trauma and the struggle for reparations, as well as the lessons this painful history has to offer for confronting the increasing xenophobia and anti-immigrant sentiment experienced by Bay Area communities today.