Margaret Jenkins Dance Company and Margaret Jenkins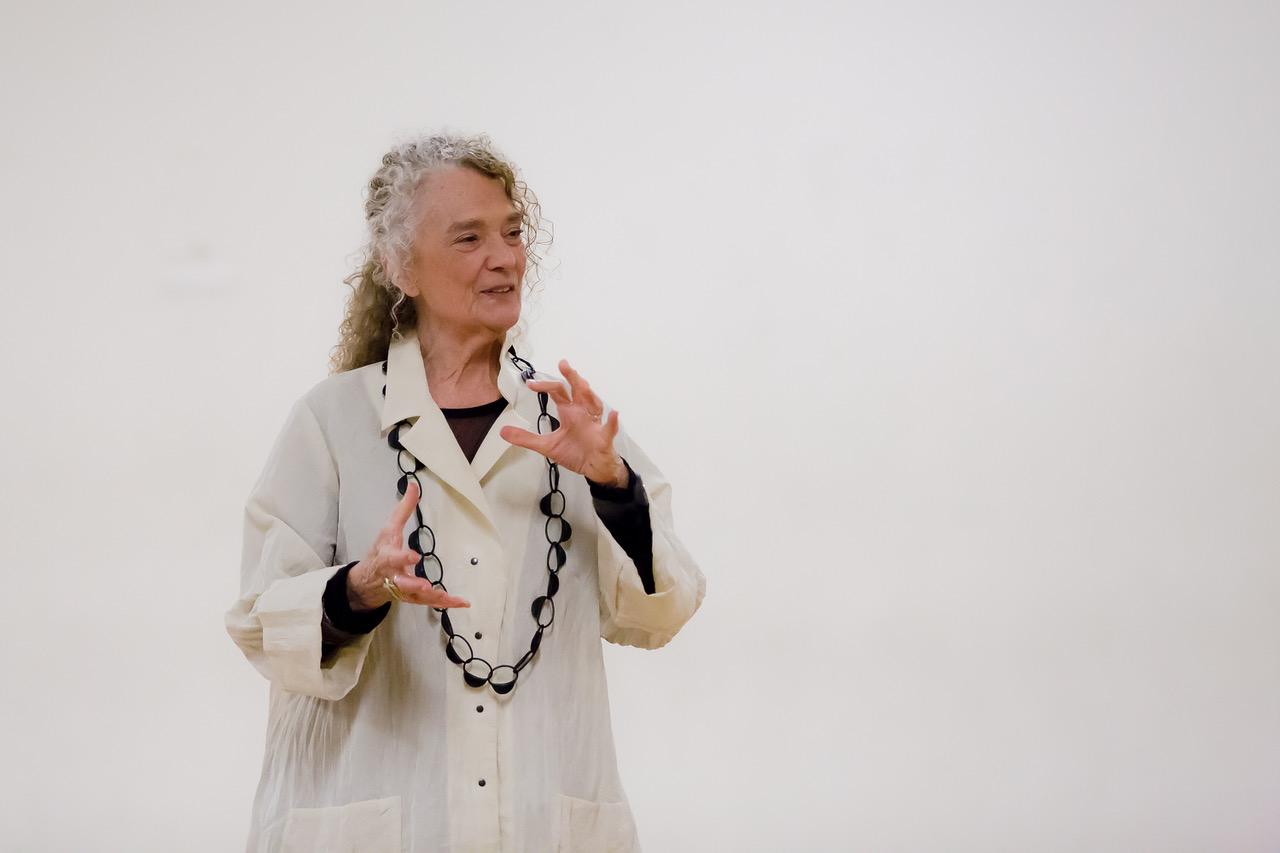 In "Global Moves," artists from China, India, Israel, and the United States explore the current waves of isolation and xenophobia in their countries and around the world, using cultural texts as prompts to make a work of hope and unity.
The Margaret Jenkins Dance Company is commissioning its founder, Margaret Jenkins, to lead a new collaborative project bringing together choreographers, dancers, and artists from around the world. The main collaborators in "Global Moves" include Tanusree Shankar Dance Company (Kolkata, India), Guangdong Modern Dance Company (Guangzhou, China), Kolben Dance Company (Jerusalem, Israel), visual and video designer Alexander V. Nichols, writer Michael Palmer, composer and musician Paul Dresher, and writer, composer and performer Rinde Eckert, costume designer Mary Domenico, as well as dancers from each of the four companies involved.
Working remotely, the choreographers will exchange prompts based on their culture's proverbs and historical texts. Jenkins will serve as the project's main cartographer, gathering materials and creating a map of how they are shared and realized among the various participants towards a final whole. The dancers will meet in San Francisco before the premiere for a period of intense rehearsal and in-person dialogue, including activities open to the public. The performance itself is planned as an evening-length work in the Yerba Buena Gardens and the Yerba Buena Center for the Arts Forum.