Nā Lei Hulu I Ka Wēkiu and Patrick Makuakāne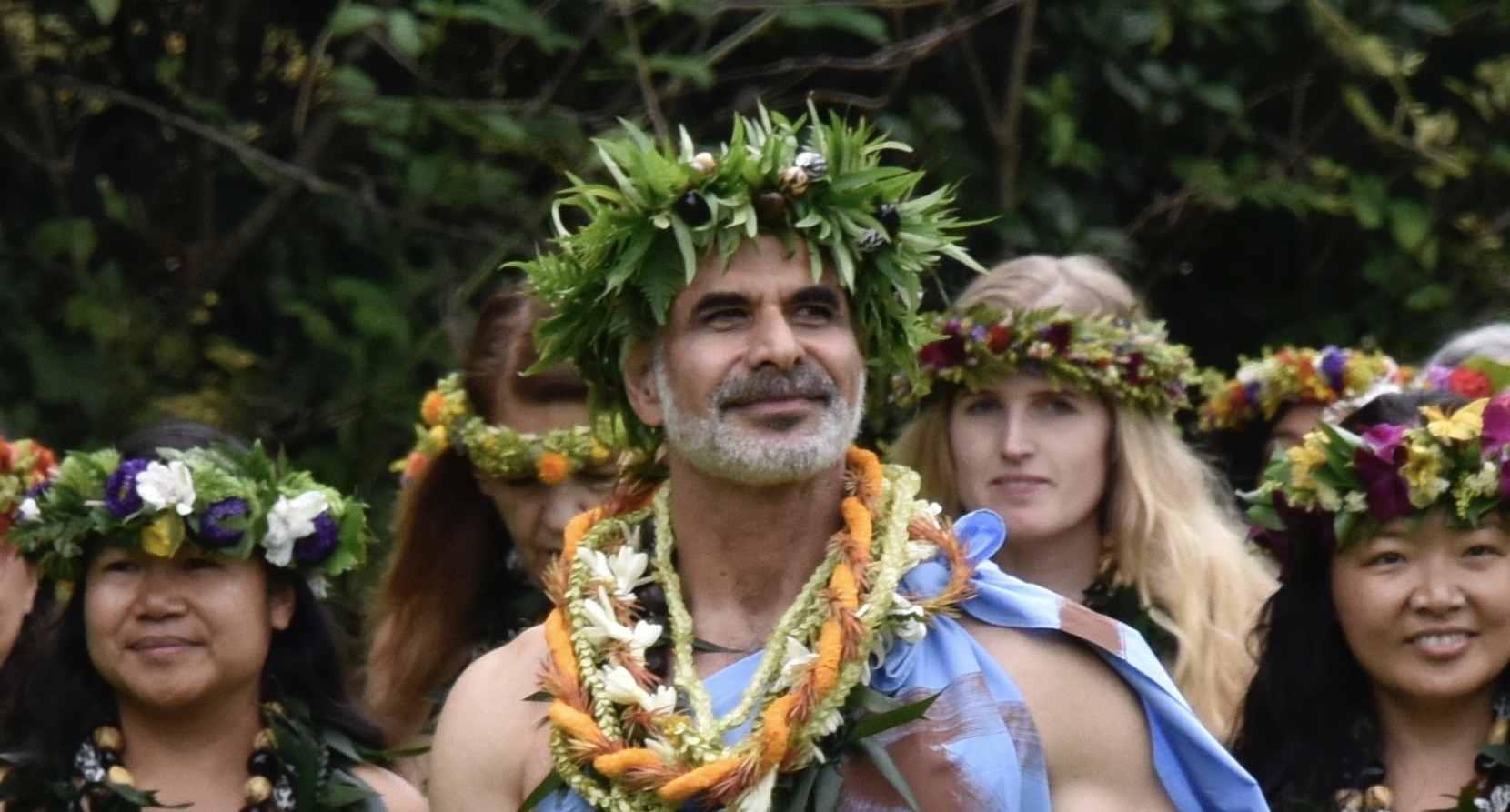 "MĀHŪ" is a work of multi-media hula dance theater that aims to reclaim and celebrate the traditional place of honor, respect, and influence given to māhū (transgender) people in ancient Hawaiian society.
Nā Lei Hulu I Ka Wēkiu is commissioning its founder and director, Kumu Hula (hula master) Patrick Makuakāne to create a new work blending elements of traditional and modern hula dance. Prior to the arrival of missionaries in the 1820s, māhū (transgender) individuals were respected as cultural standard bearers, artisans, and healers in Hawaiian society. Eventually the term, which has expanded in modern usage to include gay individuals, as well as the cultural relevance and influence of the people it was originally applied to, was obscured, disparaged, and scorned under the influence of Christianity and colonialism. The new work will build on Makuakāne's personal artistic history of setting traditional hula movements to non-Hawaiian music such as pop, opera, and techno dance music. Makuakāne will collaborate with acclaimed Hawaiian transgender artists on the work, including members of Kuini, a gifted musical trio specializing in leo kiekie or Hawaiian falsetto; Kaumakaiwa Kanakaʻole, a scholar, activist, practitioner, and performer; and Kumu Hinalei Wong-Kalu, a hula master, cultural practitioner, and leader in the field of Kanaka Maoli (indigenous Hawaiian) language and cultural preservation.