Magic Theatre and Taylor Mac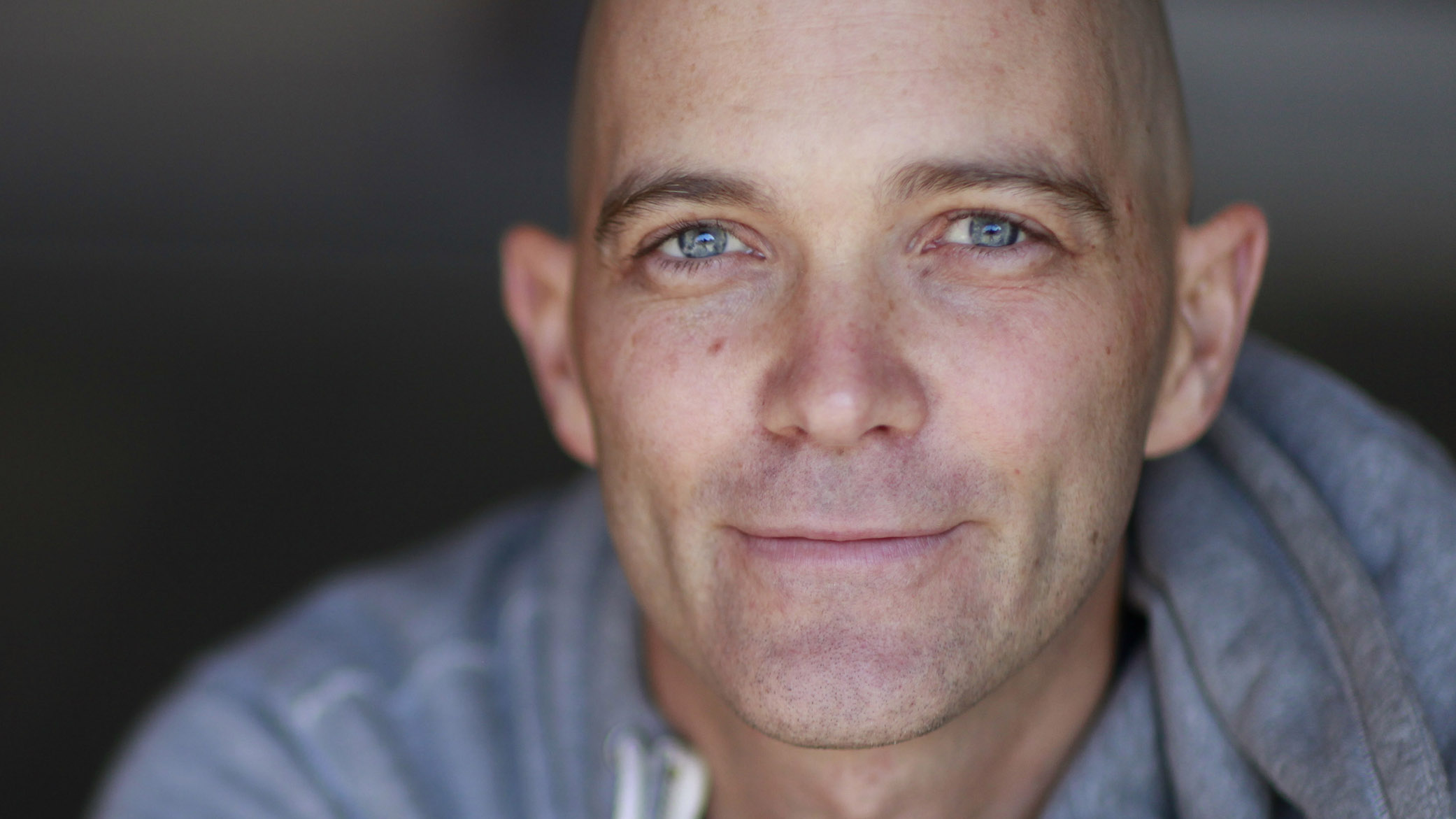 "Calamity Joy" traces the life of Mary Baker Eddy, the founder of Christian Science, and the death of Mac's own mother, a Christian Scientist who refused treatment for cancer because of her beliefs.
"Calamity Joy" is a new play by MacArthur Fellow and Pulitzer Prize finalist Taylor Mac exploring Christian Science and its founder, Mary Baker Eddy, the American propensity for believing more in make-believe than science, and Mac's mother, Joy, a Christian Scientist who remained committed to her belief that her God would heal her cancer, refusing treatment in the face of excruciating pain. Interspersing the 1870's with our current time, the play confronts the American archetypes of the propagandist, the snake oil salesman, and the charlatan, and considers how one might manifest a future free of imagination's reign over us to build an American path forward.
The fourth collaboration between Mac and San Francisco's Magic Theatre, "Calamity Joy" will premiere at Magic in the fall of 2021.