PolicyLink and Michael "Quess?" Moore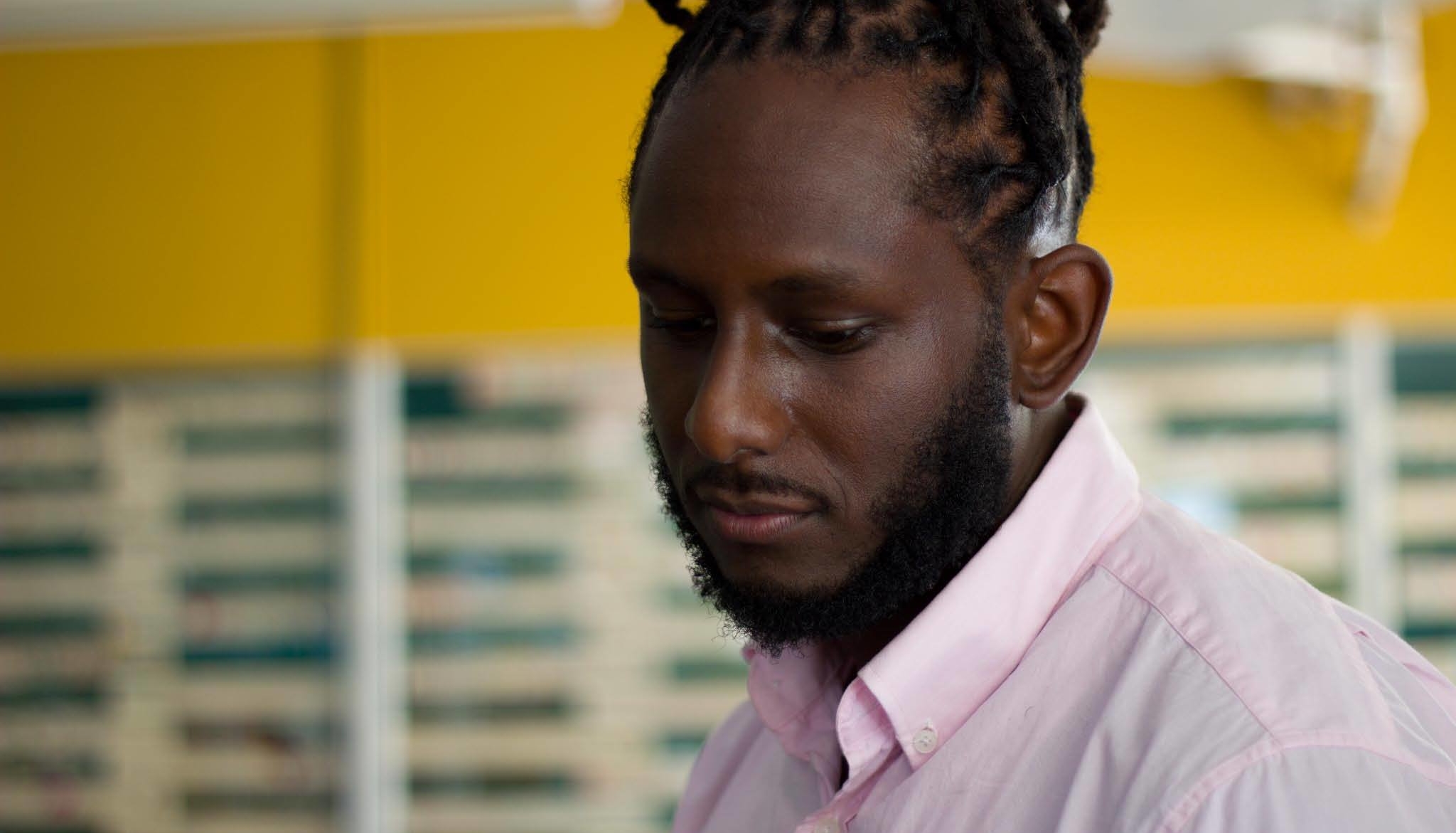 "We, the 100 Million," is a series of place-based, community-driven choreo-poems performed with music and multimedia storytelling exploring inequity in the United States.
"We, the 100 Million" expands on the work of PolicyLink over the past two decades to advance racial and economic equity in the United States by combining data, policy, performance and poetry. The piece will be a 10-part spoken word performance that lifts up the lives of the 100 million Americans living near or in poverty in the wealthiest country on earth. One source of inspiration for the development of the performance will be data from the PolicyLink National Equity Atlas; another important source will be direct engagement with the people in the communities most affected by inequity in the United States that PolicyLink works with on a regular basis.
Recognizing the limitations of quantitative data to engender empathy and encourage action and the limitations of poetry to articulate and advance policy, lead artist Michael "Quess?" Moore and PolicyLink Senior Fellow and creative director of "We, the 100 Million" Jeremy Liu will work closely with both PolicyLink's staff of researchers and public policy experts and members of affected communities to communicate a richer and more nuanced understanding of the lived experience of 100 million Americans struggling to make ends meet.