Circo Zero and Ishmael Houston-Jones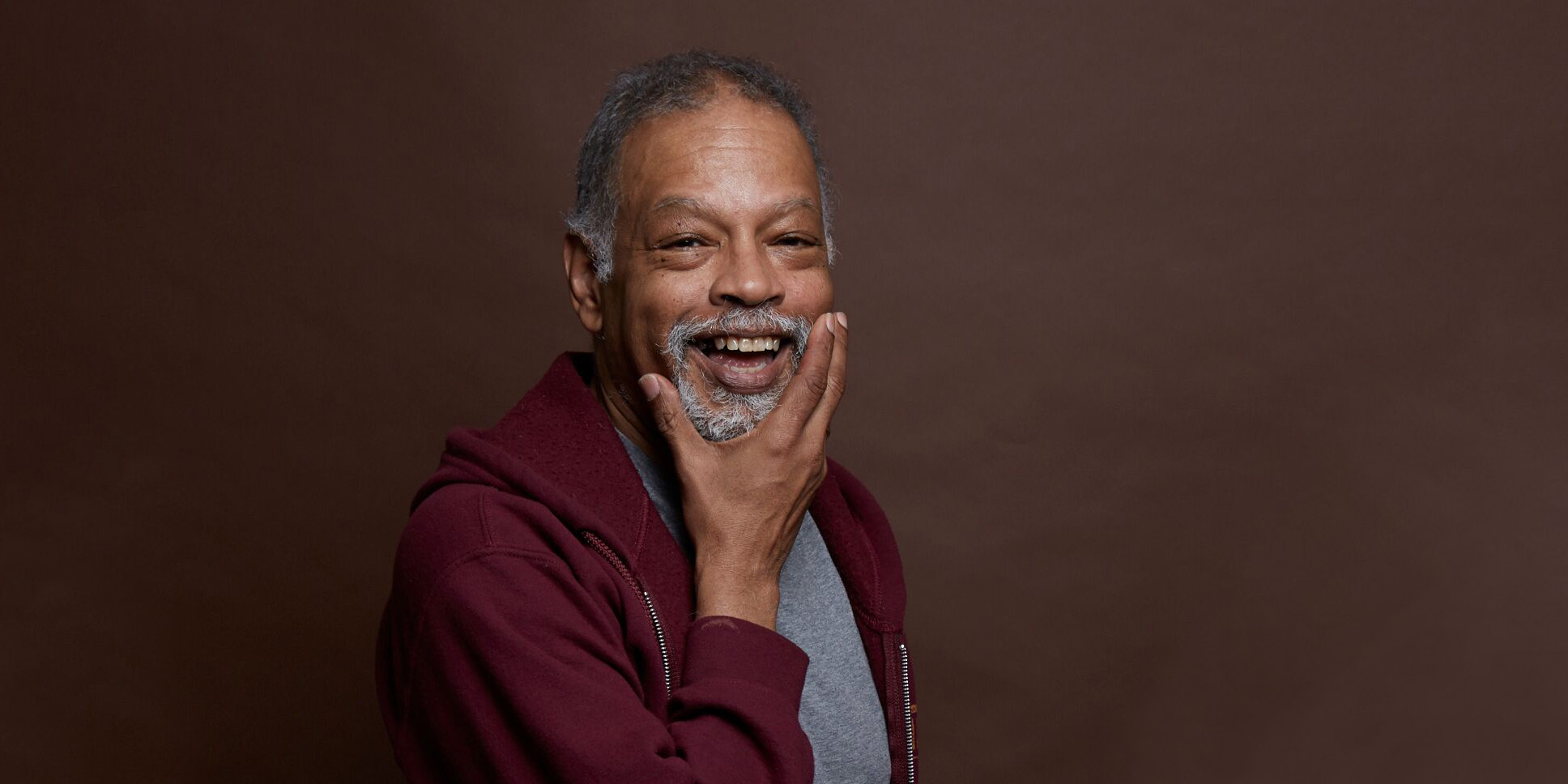 "TRY" is an experimental improvised dance that aims to subvert traditional notions of race and masculinity.
In a first for the organization, Circo Zero will commission a lead artist other than its founder, Keith Hennessy. Award-winning choreographer and teacher Ishmael Houston-Jones will create a new work of improvisational dance theater in collaboration with a group of queer Bay Area dancers including Hennessey, Jose Abad, Kevin O'Connor, and Snowflake Towers. All are choreographers in their own right, with their own artistic practices, cultural lineages, and creative techniques, who will bring their varied dance practices, life experiences, and choreographic visions into the process of creating the new work.
In addition, the project will incorporate the visual art of Brooklyn-based Swoon, whose use of paper cut-outs, women's portraits, and community-based collaborations will counter both masculine and racial tropes to help imagine a world where new insights and relationships are possible.