Filipino-American Development Foundation and Alleluia Panis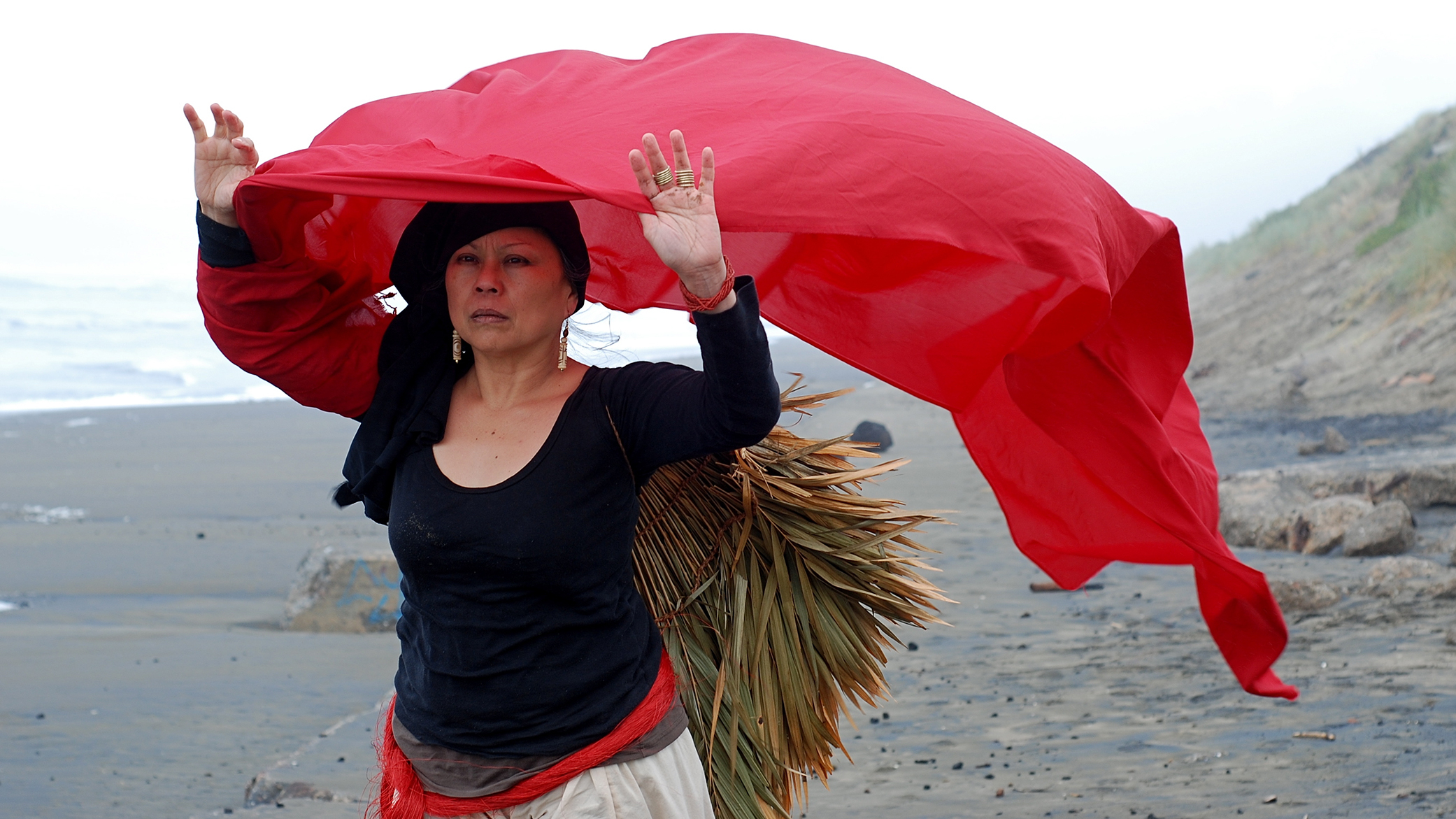 "Nursing These Wounds" investigates the impact of colonization on Pilipinx health and caregiving through the lens of Pilipinx nurses' history.
The Filipino-American Development Foundation is partnering with Kularts and Asian Pacific Islander Cultural Center to commission a new large-scale, immersive dance performance by award-winning choreographer and Kularts Executive and Artistic Director Alleluia Panis. "Nursing These Wounds" will explore the history, cultural effects, and ongoing impact of colonization and the American medical education that accompanied it in the Philippines in the early twentieth century, as well as the prominent role Pilipinx nurses play in healthcare in the United States today. Informed by the work of historian and UC Berkeley professor Catherine Ceniza Choy, who, along with California Nurses Association union organizer Ginger Faustino, will advise on its development. The project will incorporate both indigenous Filipino ritual and contemporary dance, as well as elements that invite community members to participate in the development of the new work and its public performance.