California Shakespeare Theater and Marcus Gardley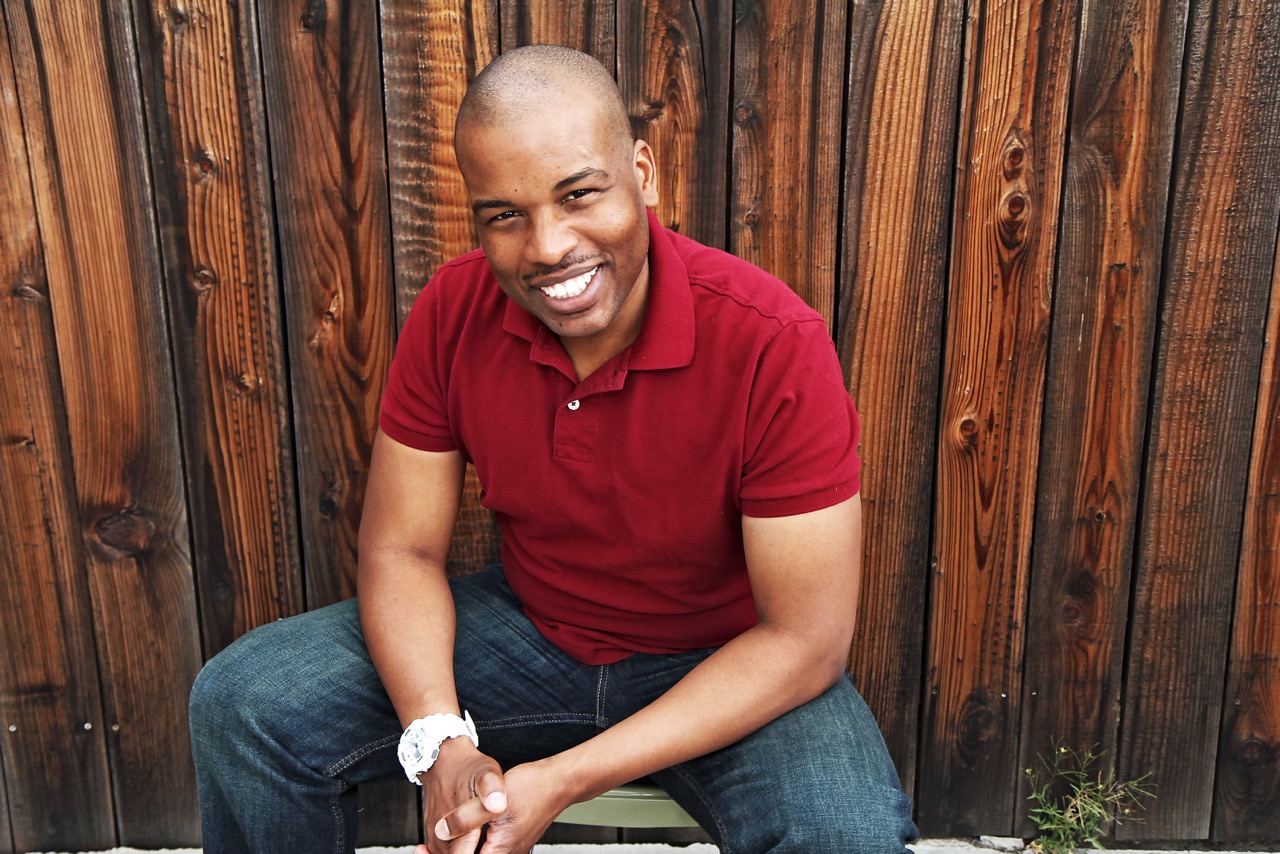 "A Thousand Ships," tells the story of the women who came to the Bay Area to work in the shipyards during World War II.
Building on the tremendous success of their 2017 production of "black odyssey," California Shakespeare Theater is commissioning a new work by acclaimed playwright and Oakland-native Marcus Gardley as part of its New Classics Initiative. Taking his inspiration from Shakespeare's "Twelfth Night" (which begins with a shipwreck), Gardley will focus on the lives of the many women like his grandmother, women who uprooted their lives and their families to work the Richmond Shipyards (iconically known as "Rosie the Riveters") during a period of mass migration and vast social upheaval in the United States. The production will draw on interviews with surviving shipyard workers and their descendants; incorporating choreography, projection, and popular folk and blues music. The process of developing "A Thousand Ships" will include programming in Bay Area communities designed to share stories between generations of shipyard workers and their families and neighbors. There will also be theater-based residencies in schools and community centers leading up to and during the world premiere production.
Premiering at the Bruns Memorial Amphitheater in Orinda as part of Cal Shakes' 2021 season, "A Thousand Ships" will explore themes of migration and community, and the notion of making home and family among strangers in a new land.