Things we learned from a year of implementing our Women's Economic Empowerment strategy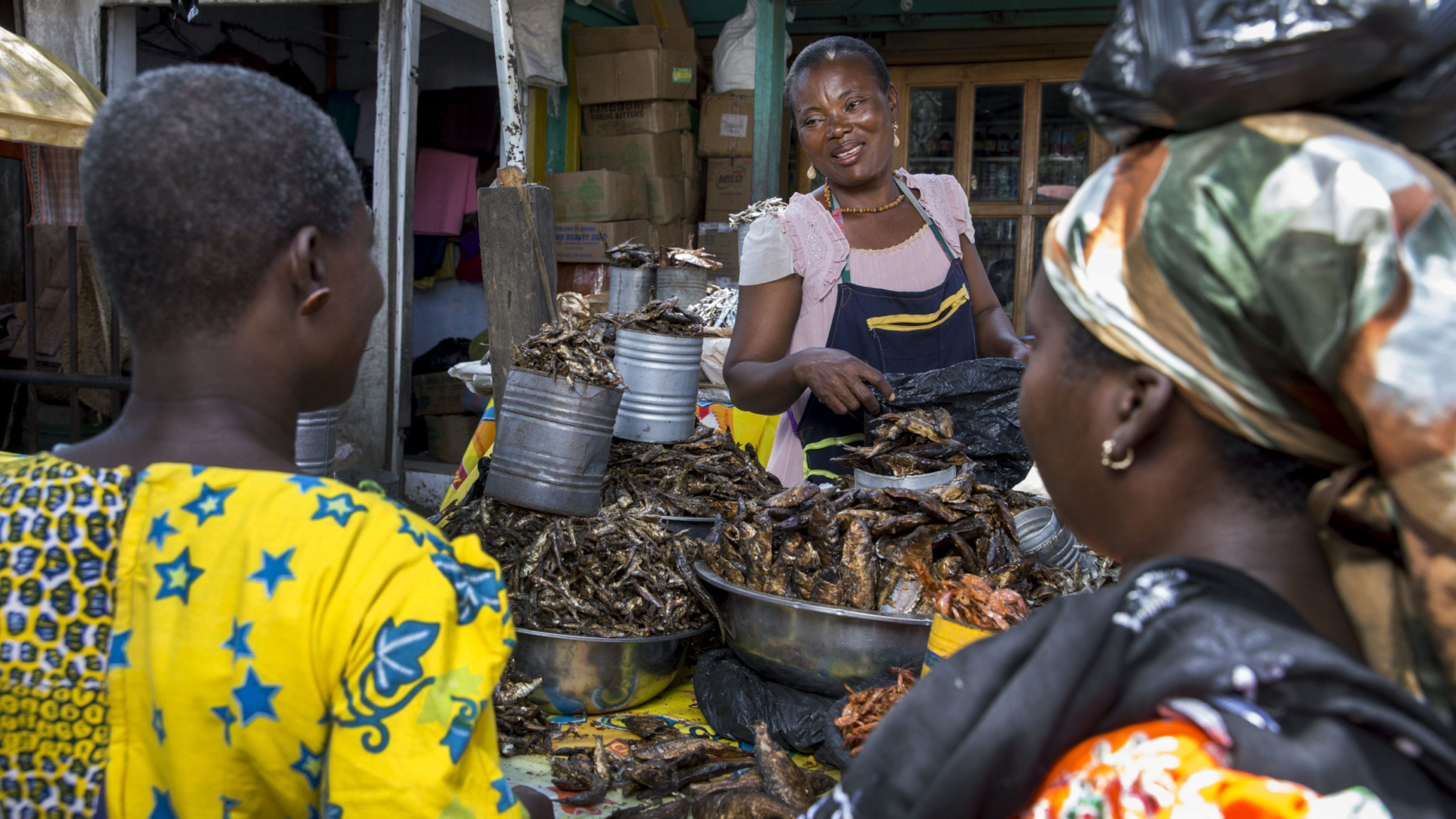 Nawi Collective's work includes a collaboration with Tax Justice Network Africa (TJNA) — a network of African civil society organizations focused on influencing and reshaping tax policy. Together, they are developing a Pan-African feminist tax initiative. The collaboration between Nawi Collective and TJNA demonstrates the potential of building bridges between those working on macroeconomic policy from a feminist lens and those operating in more traditional fiscal policy spaces to strengthen the WEE-Macro field.
The Africa Tax Administration Forum — an intergovernmental platform that promotes collaboration among African tax authorities — is also working to build out its Women in Tax Network. This initiative aims to foster women's leadership in the African tax space and promote the development of African tax policies that contribute to greater gender equality.
We are excited by the increased engagement of different actors in the WEE-Macro field, and the various entry points we have seen into this work from across economic development-focused organizations and human rights-based organizations, as well as from technical areas of work such as taxation and the care economy.
It will take communication, engagement, collaboration, shared learning, and ultimately having a multiplicity of voices at the table to encourage policymakers to start adopting and implementing macro-level economic policy that responds to women's needs and aspirations. And we're not there yet. We're not even close. But we're moving in the right direction.
This month, two important gender-focused conferences will take place in Africa, providing invaluable opportunities for diverse actors and funders working on WEE-Macro issues to come together. The International Association for Feminist Economics (IAFFE) Conference, dedicated to Envisioning Feminist Economics Strategies for an Equitable and Sustainable World, will take place from July 5-8 in Cape Town, South Africa, both in-person and virtually. And Women Deliver will be held both in-person and virtually from July 17-20 in Kigali, Rwanda with a pre-conference on Strengthening Care Policies and Intersectional Movements for Care Justice.
Both conferences offer a platform to learn from each other, build bridges, and continue to grow and strengthen the field. It's time to build economic systems and structures that support women's opportunities, aspirations, and well-being.
[1] The feminist economist Stephanie Seguino coined the term "macro-level economic decisions" to encompass macro-level policies beyond the traditionally narrower definition of macroeconomics. In our use of "macro-level" policy here, we mean economic development efforts broad enough to have important aggregate or economywide distributional and welfare implications (e.g., taxation, transfers including social protection, public spending, and infrastructure including child care).