Destiny Arts Center and Marc Bamuthi Joseph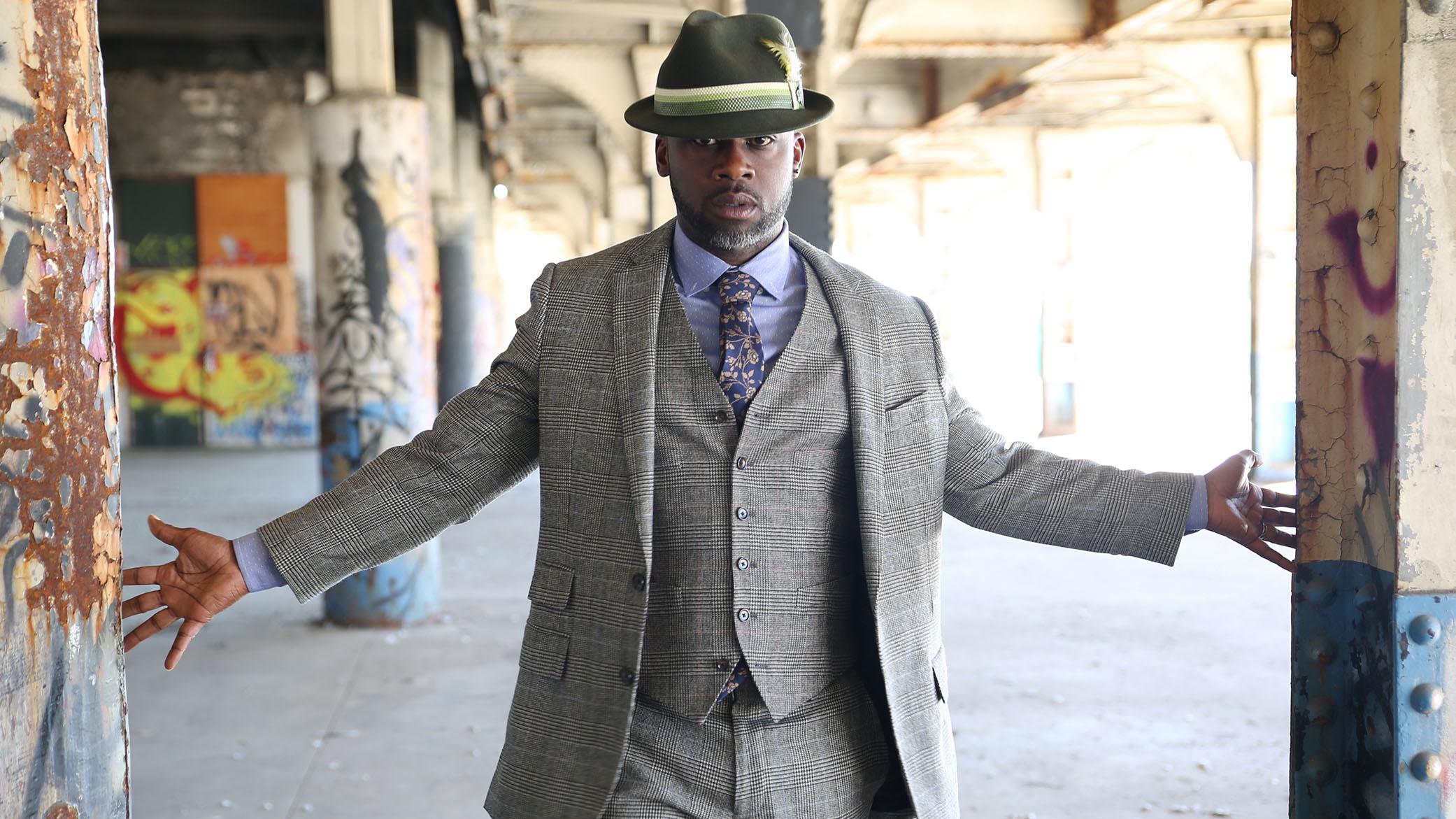 "The Black (W)hole" is a multidisciplinary theater production and work of public ritual that will serve as a spoken word and movement elegy for Oakland youth killed before the age of 30.
Destiny Arts Center will commission spoken word artist, playwright, and 2017 TED Global Fellow Marc Bamuthi Joseph to conceive, write, and perform in "The Black (W)hole", a site-specific work that will include poetic elegies, choreography, video installations, and "vévés"—visual symbols in the Voudon tradition that represent and summon spirit intermediaries—to create a public ritual for mourning and healing.
A partnership between Joseph and Destiny Arts' celebrated teen company (Destiny Arts Youth Performance Company), this multidisciplinary production will examine black culture as a vehicle for resistance and spiritual renewal. With a 2020 premiere at the Oakland Civic and the Odell Johnson Performing Arts Center at Laney College, "The Black (W)hole" will address Oakland youth homicide and urban gentrification, and become a resource to residents in Oakland, a city undergoing swift, dramatic transitions.