AXIS Dance Company and Ben Levine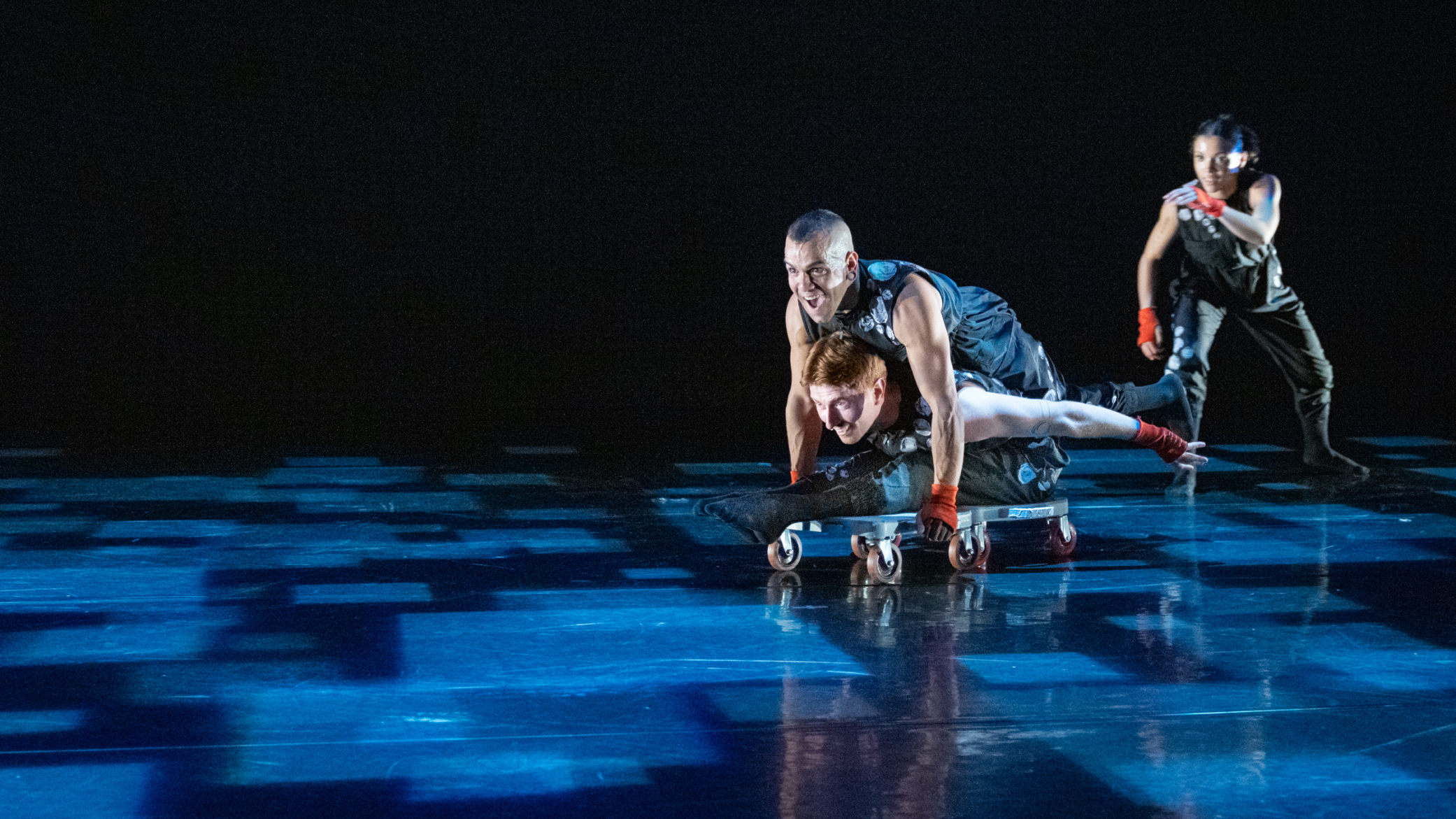 "Kinematic/Kinesthetic" will incorporate disability robotics to create a dance work that explores movement beyond the human body. 
AXIS Dance Company is commissioning artist Ben Levine to create a dance work incorporating disability robotics. "Kinematic/Kinesthetic" will use technological innovation as a tool for artistic generation by developing robotic technologies to research new movement possibilities for disabled and non-disabled dancers. The project explores unfamiliar or un-human movement beyond the restraints of the human body, expanding our understanding of ability and embodiment. The project will culminate with a multidisciplinary performance featuring dancers, robotic apparatuses, projections, and surround sound.