Institute of Contemporary Art San José and Stephanie Dinkins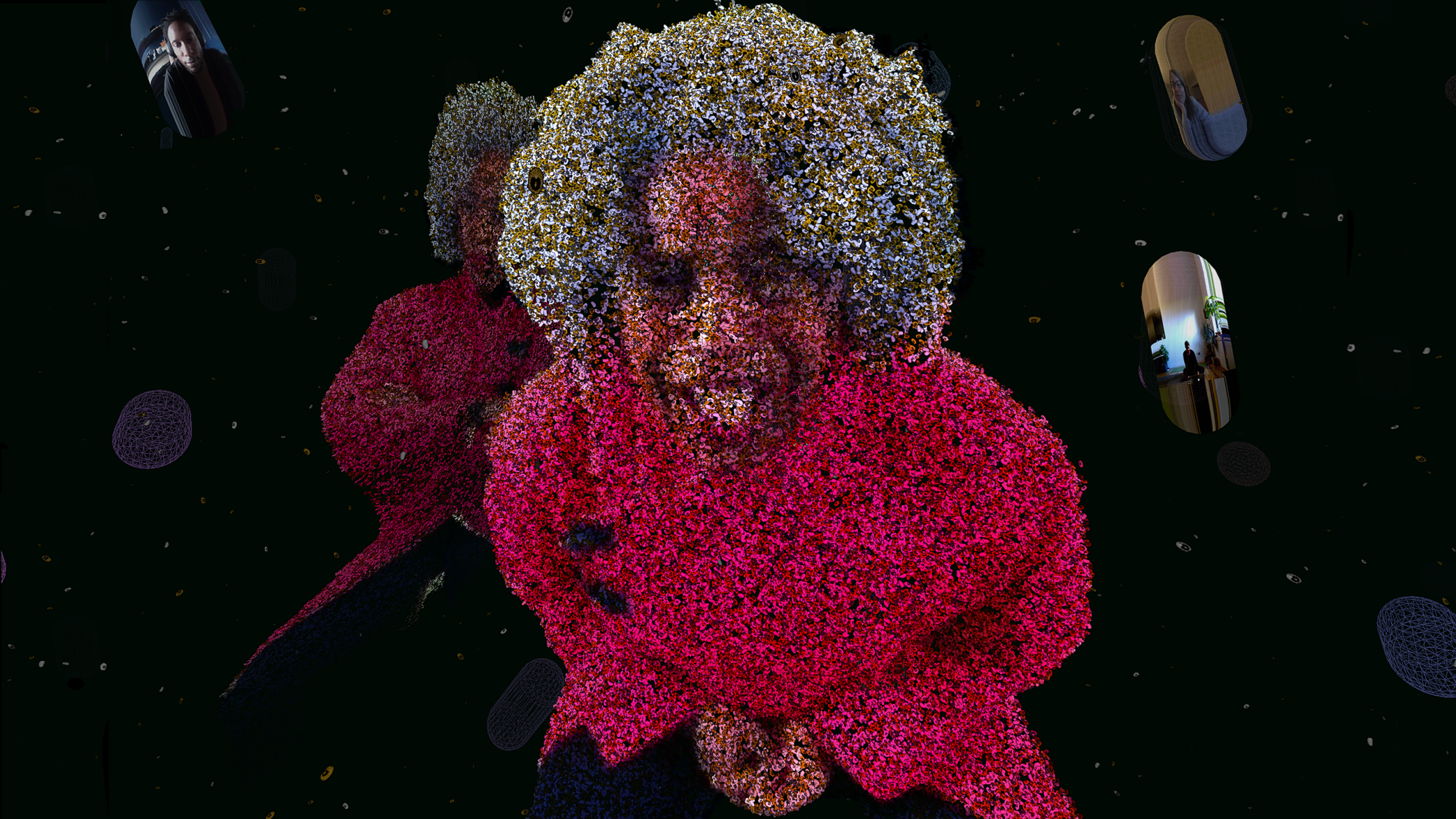 "Data Trust Forest" will combine storytelling traditions and emergent DNA technologies to transform and preserve the stories of South Bay residents into a multimedia experience.
Institute of Contemporary Art San José is commissioning transmedia artist Stephanie Dinkins to create "Data Trust Forest," an installation that deploys cutting-edge and ancient technologies in the preservation of deep-seated community knowledge. Combining storytelling traditions with emergent DNA technologies, the artist will honor and care for often overlooked histories by archiving them within living trees for future extraction and sharing. Dinkins believes our stories, histories, and the myths we weave through family lore, movies, and even advertising construct us. Working with stories shared by South Bay residents, Dinkins will transmute conversations into a multimedia experience available both in the galleries and online.