EastSide Arts Alliance and Amara Tabor-Smith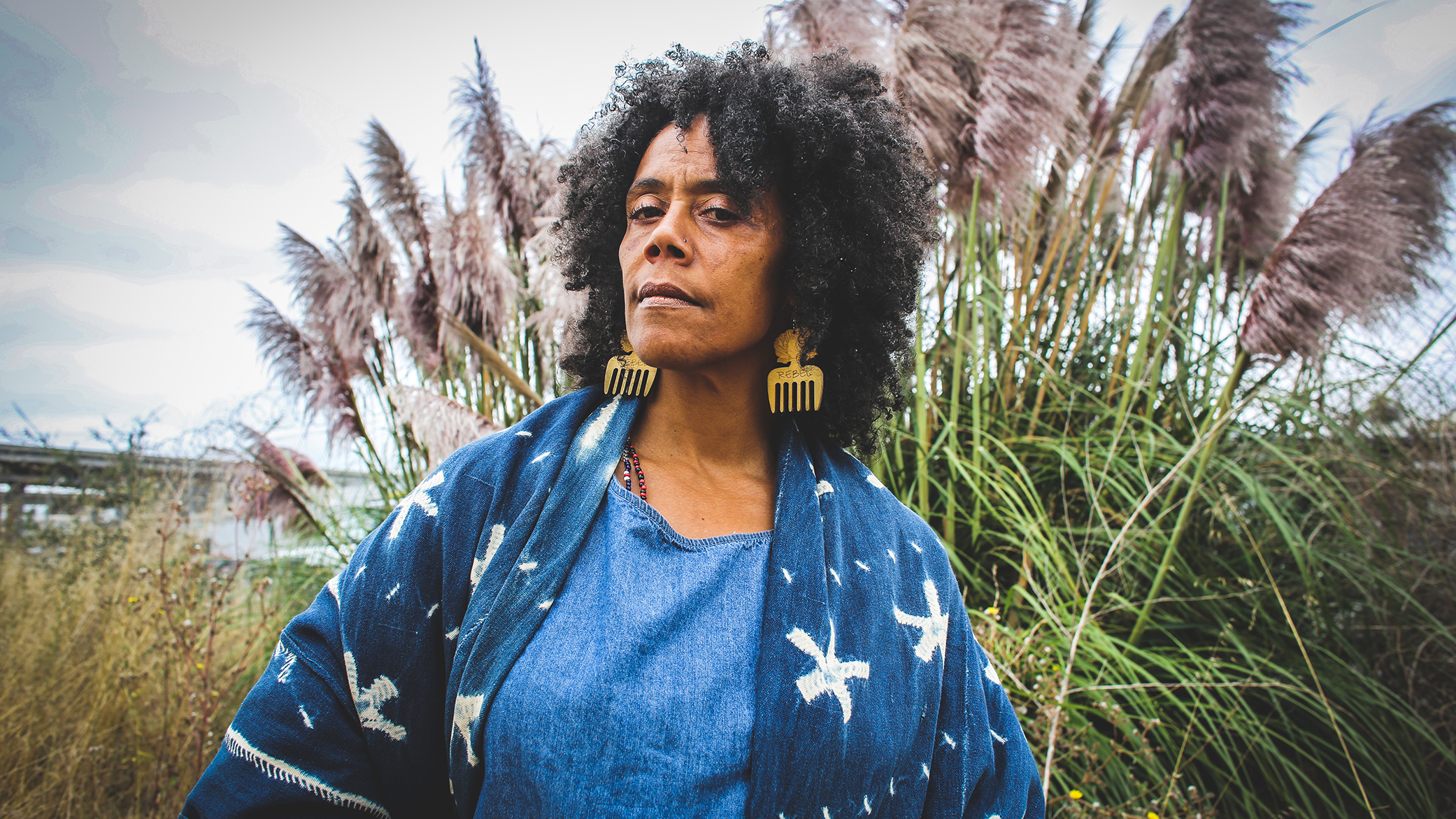 "This too shall pass" is part of a ritual dance theater project addressing the well-being, displacement, and sex-trafficking of black women and girls in Oakland.
EastSide Arts Alliance is commissioning Bay Area native Amara Tabor-Smith, along with her longtime collaborator Ellen Sebastian Chang, to create "This too shall pass," the last "episode" of "House/ Full of Blackwomen," a multi-year, site-specific ritual performance begun in 2015 to address the displacement of communities of color from the Bay Area and the epidemic of sex-trafficking of young women and girls in Oakland. Building on the community partnerships built over the life of the five-year project, "This too shall pass" will take place in a house in East Oakland over the course of a month in the fall of 2021, with each room in the house addressing aspects of the work's themes through performance ritual, music, and installation art.