How foundations can promote more inclusive nonprofit boards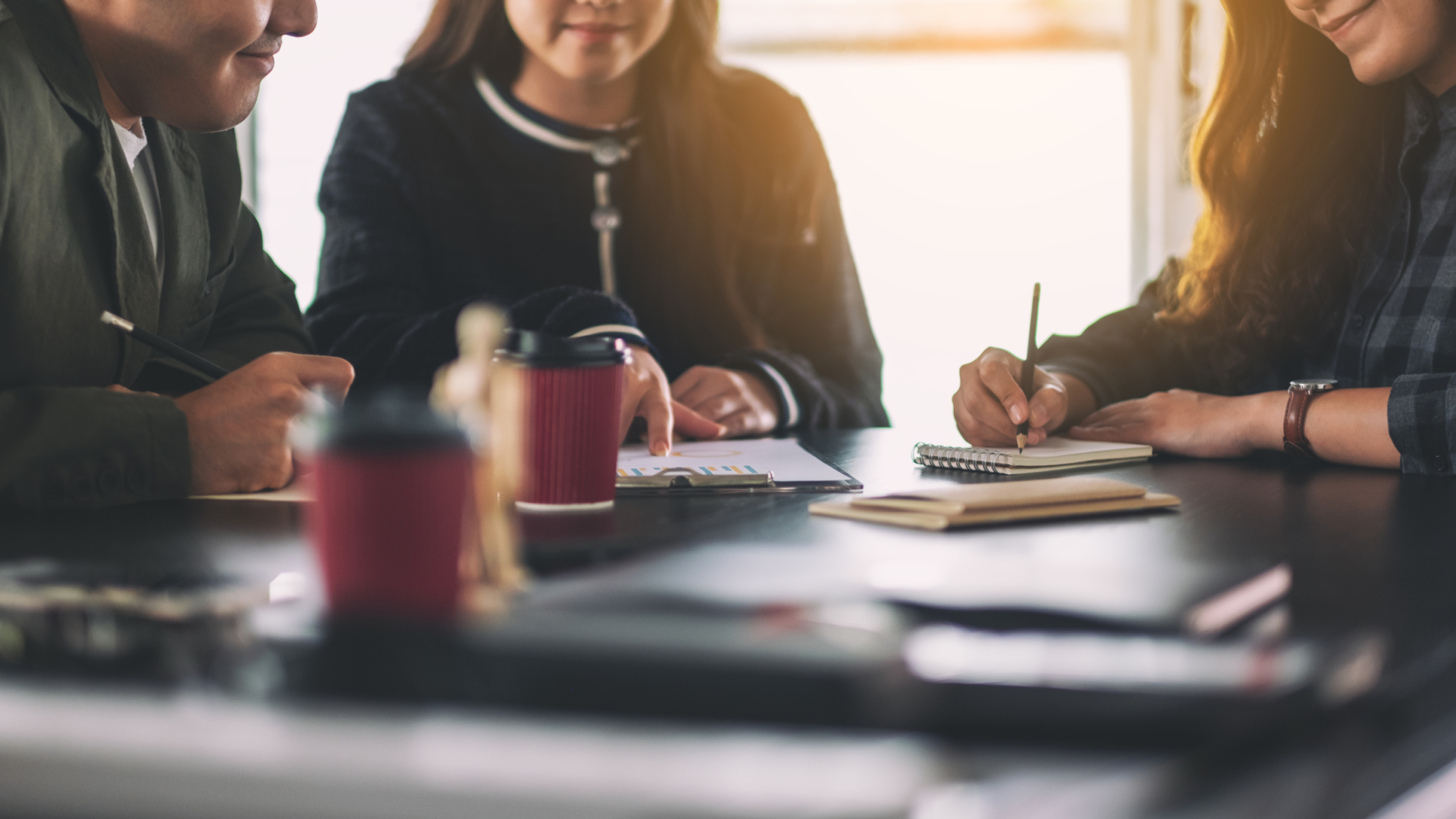 Of course, both of us know that a highly motivated, supported, and diverse staff can effectively influence the vision, funding, and program priorities of a nonprofit organization. But equity  advanced in partnership with the board is transformative. An inclusive board creates an organization that encourages belonging for members of historically underrepresented communities — so they're more likely to stay. An inclusive board ensures that staff is seen and heard, healthy, supported and inspired — so they're more likely to innovate and ideate. It ensures relationships with organizational partners are reciprocal and ensures that conservation and climate solutions are community-driven — so they're more likely to be relevant and politically-resilient. More pointedly: An inclusive board is an agent of change.
In the environmental movement, many nonprofits are taking advantage of the transformative power of a diverse board by recruiting more people of color, LGBTQ+ and members of marginalized communities to serve on governing boards. According to the most recent Green 2.0 NGO & Foundation Transparency Report Card, organizations that participated in the survey added an average of three people of color to boards between 2017 and 2021. While the measurable difference is smaller and happening at a slower pace than we might hope, it shows that change is well within reach for any committed nonprofit.
So, what can organizations do to speed up the pace of building inclusive boards? A recent report from Keecha Harris and Associates, Inc. (KHA) and the Institute for Strategic and Equitable Development, Race to the Board: Strategies for Readiness, Recruitment, and Retention of Black Trustees on Green Nonprofit Boards, highlights how readiness, recruitment, and retention, when applied together, can create a more inclusive board culture and increase overall board diversity. The KHA research team interviewed 74 people from climate and conservation organizations, including 39 Black leaders and 35 board members representing 16 prominent green organizations.
The report, while focused on Black leadership, is relevant to any efforts to diversify board representation and offers several key recommendations for nonprofit leaders and their funders. Some of the simple, if not easy steps, include:
Be intentional, authentic, explicit, and transparent in developing and communicating diversity, equity, and inclusion goals.
Expand networks, create connections, and rethink board recruiting techniques to broaden leadership reach. Compare an organization's external partnership aspirations with existing board representation.
Critical mass matters. By including more than one under-represented member, the board grows its talent and range of perspectives, while improving retention. It also avoids tokenism.
Collect demographic data of staff, volunteers, vendors, strategic partners, and program service participants for sharing with the board.
Embrace discomfort. Be open to new awareness and understanding.
And what can foundations like Hewlett help?
Walk the talk. Foundations must model the change we recommend to grantees. While the Hewlett Foundation is by no means perfect, we are making strides in part due to a more clearly articulated vision of how culture, race, and equity manifest within our organization and in our grantmaking. We also believe it is important to be transparent about our progress. We share the diversity of our board and staff on our website, and participate in Green 2.0's annual report and the Diversity Among Philanthropic Professionals Survey & Report to hold ourselves accountable and incentivize field participation.
Listen, learn, and fund what matters. Foundation staff can address board leadership, diversity, and inclusion in grantee conversations. We can be partners in learning with grantees about their equity journey and make a point to seek out and listen to board members and staff of color and other marginalized identities about their experiences of inclusion (or not) within the nonprofits we fund. Are Employee Resource Groups or affinity groups providing necessary (and well-funded) spaces for healing and wellness? Is the organization appropriately wrestling with questions about what it means to "share power" with community partners and be in a reciprocal relationship with a sovereign Tribal Nation? What training or practices are supporting board diversity and inclusion? Foundation staff can also inquire about how equity and inclusion are incorporated into strategic plans and, importantly, measures of success. General support grants or supplemental funding, such as Hewlett's Organizational Effectiveness grants, can be critical to this work, which often requires support from external consultants.
Support learning cohorts. Learning cohorts provide a forum for board members, senior staff, and program and administrative staff from multiple nonprofit organizations to explore together about best practices for creating inclusive organizations. This kind of cohort model allows for deeper partnerships and cross-functional learning. Hewlett has provided funding for this type of cohort across a number of our programs.
Nurture a braided river of talent. Foundations can encourage their grantees to develop a "braided river" of diverse sources of talent for governing board membership, and support programs that provide matchmaking and capacity-building for nonprofit boards. In the environmental field, examples of such organizations include Latinos LEAD and Green Leadership Trust, both of which receive grants from Hewlett. Philanthropy can also directly invest in individual leaders through fellowship programs and affinity groups that provide resources for creative impact, self-care and wellness, and networking.
Philanthropy has a distinct role in supporting the equity and inclusion needed in nonprofit organizations to ensure the climate and conservation community is up to the task of confronting the biodiversity and climate crises. This requires not only grants but listening, learning, and asking tough questions — of philanthropy itself, and of its nonprofit partners — and making a long-term commitment to transformation.