Building the cyber policy talent pipeline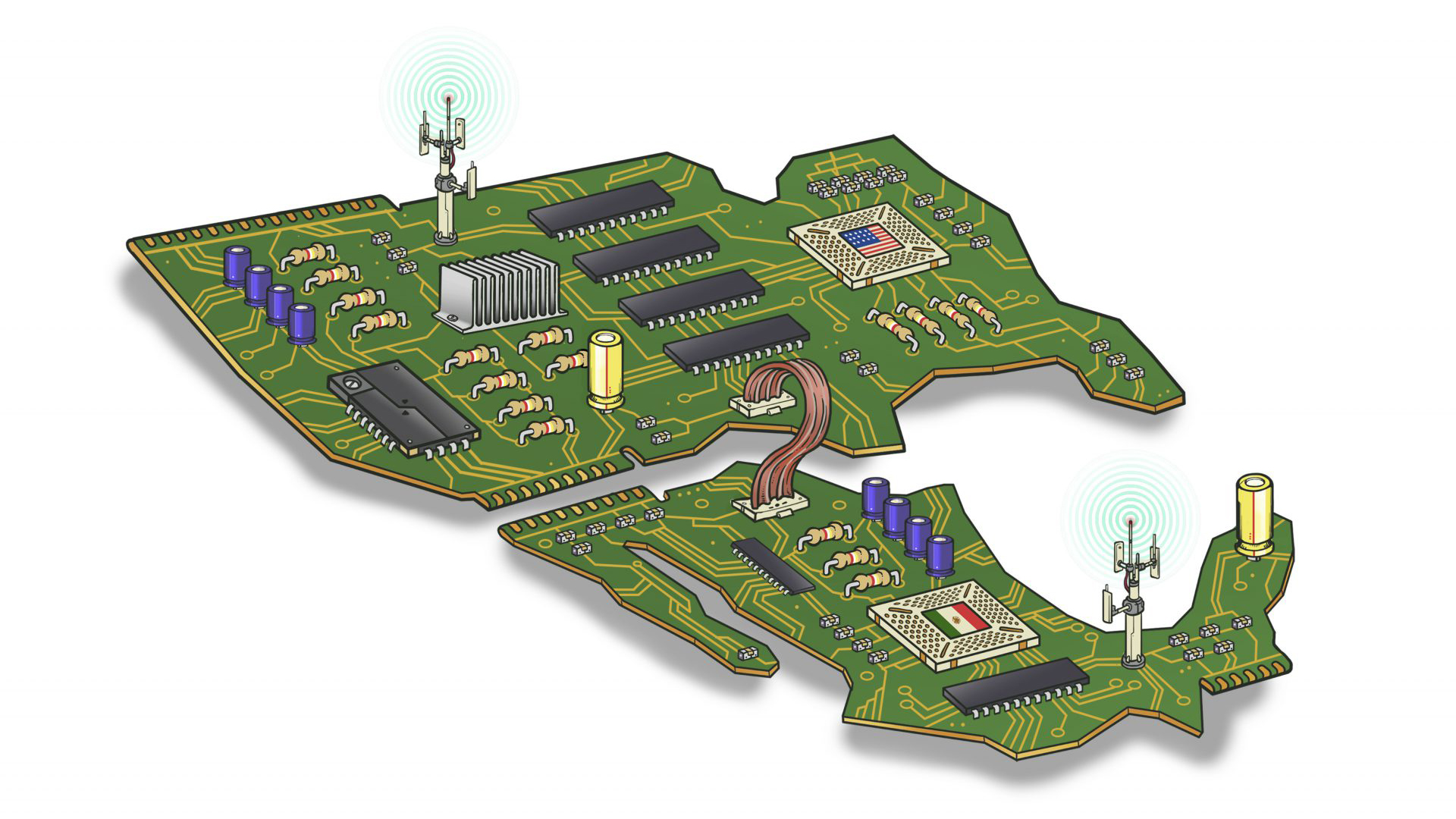 One of the Cyber Initiative's main objectives is to create a talent pipeline to produce experts with the necessary mix of technical and non-technical skills and knowledge to help solve society's most pressing technology policy challenges. A new project we're announcing today, the Emerging Tech Policy Leaders Program will help further that objective by providing early-career professionals with opportunities in the technology and cyber policy fields. Launched in partnership with the Charles Koch Institute (CKI) and its Koch Associates Program, the project will help build a more diverse, equitable, entrepreneurial, and capable technology and cyber policy field to help society navigate the challenges of the 21st century and beyond.
The new Emerging Tech Policy Leaders Program complements the foundation's other commitments to building a more robust and inclusive technology policy field. We are proud to have partnered with the Ford Foundation and others to support the Public Interest Technology University Network, which brings together more than 30 universities working to equip tomorrow's computer scientists, engineers, lawyers, policy experts, and social scientists with the tools to create public policy that serves the needs of their communities. At a time when technology is shaping every facet of modern life, the network represents a major commitment by partners in philanthropy, higher education and public policy to define and build the public interest technology sector. Any accredited, non-profit and U.S.-based institution of higher education can apply for membership, becoming part of a growing network dedicated to building this nascent field and training a new generation of civic-minded technologists.
And since 2014, the Hewlett Foundation's Cyber Initiative has made nearly 60 grants to more than 20 different universities to create and support innovative, multidisciplinary educational programs. Our cohort of university grantees is anchored around three special grants of $15 million each to the MIT Internet Policy Research Initiative, Stanford Cyber Policy Center, and UC Berkeley Center for Long-Term Cybersecurity.
What these investments have meant for the field will be the focus of an upcoming, independent evaluation of our Cyber Initiative talent pipeline grantmaking. That evaluation, which we expect to be completed in 2021, will use an equity lens to answer three principal sets of questions:
Where are we now? What is the current state of the talent pipeline in cyber and technology policy? What is working well and what is not? What communities and/or beneficiaries are well-served by the pipeline and why? Where the pipeline is not progressing, why not?
How did we get here? Where has Hewlett's grantmaking succeeded and where has it fallen short? What other factors have driven the pipeline's development? What stakeholders (students, administrators, professors, etc.) has the pipeline served and why?)
Where are we heading? What opportunities exist to further build the pipeline in the future? What gaps still exist, particularly in who we are serving? How can we begin to prepare for Hewlett's 2023 exit from grantmaking in the field? 
We are eager to reflect upon the insights surfaced by the evaluation and adjust our grantmaking accordingly. And in keeping with the foundation's commitment to openness and transparency, we plan to share the results of the evaluation externally especially with funders, universities, and others interested in learning from our experience and drawing their own insights.