You talked, we listened – how we can learn more about what helps governments respond to their citizens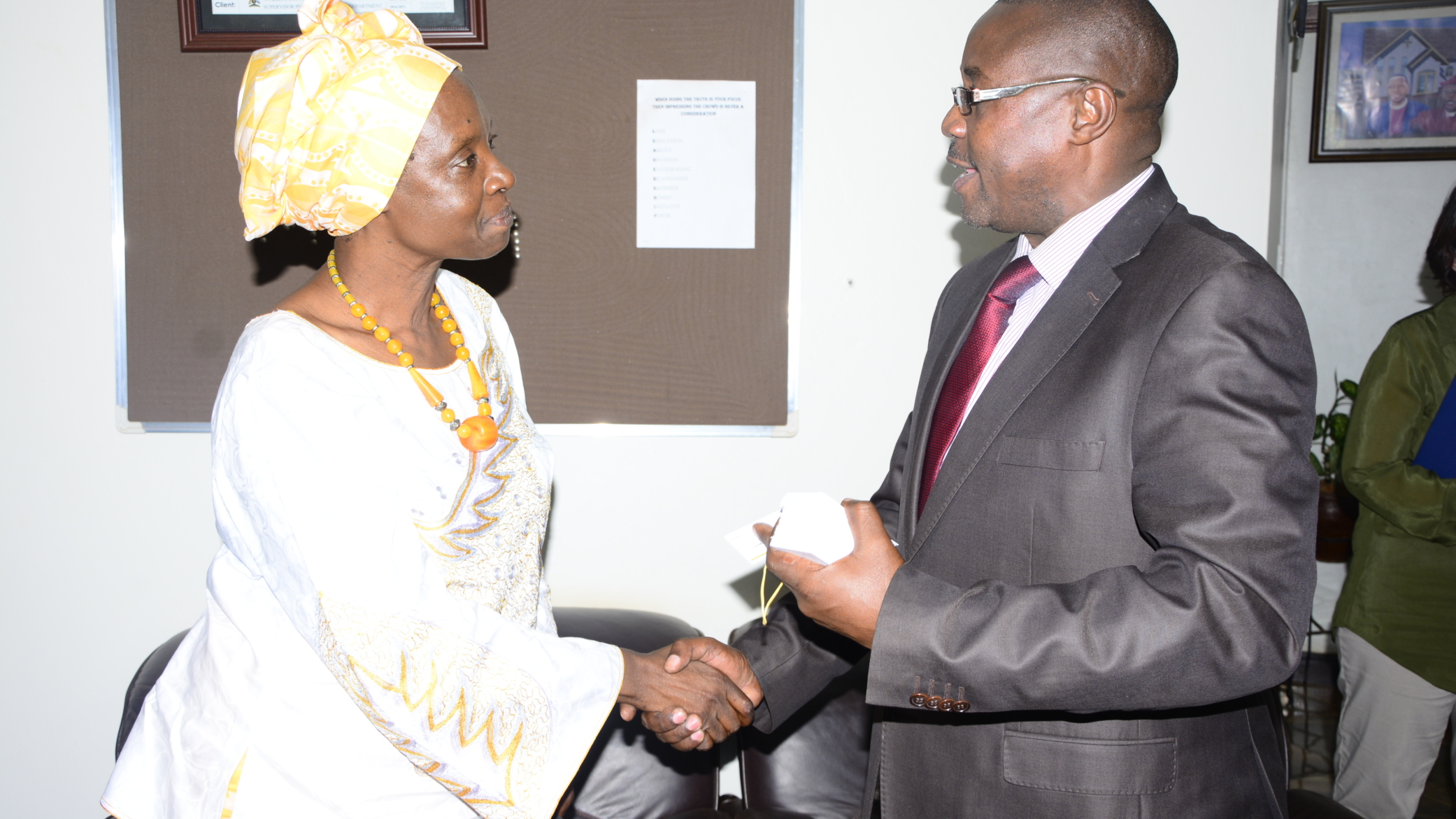 For those of us working to support citizens in low- and middle-income countries to better understand how their governments collect and spend public money and use that information to encourage government officials to improve health, education, and other public services, we have much to learn. This is why we created a learning sub-strategy to guide specific grantmaking to advance our collective understanding of whether and how government transparency and citizen participation bring about more accountability for delivery of those public services, especially for those who depend on them the most. And we've incorporated it into our approach, which you can read in English, French, and Spanish.
We asked for your ideas and input on how we can learn more in this area a few months back. We received feedback from more than a dozen grantees and non-grantees, including organizations located in Mexico, India, the United States, and those that work in multiple countries. You told us:
We need a broader definition of gender. We fully agree. The strategy proposes a focus on how policies and interventions affect men and women differently (e.g. access to information laws, participatory budgeting processes, etc.). We have a solid network of partnerships—included from our related grantmaking to expand women's access to reproductive health services and economic opportunities—to learn from and help track how these kinds of policies affect women.
That said, we know any serious gender perspective must also look at age, ethnicity, race, religion, and other identities. We support organizations that are exploring how transparency, participation, and accountability approaches affect young women, indigenous women, Afro-descendant women, and rural women. Organizations like the Instituto Simone de Beauvoir in Mexico is working with young and indigenous women in Mexico to use their right to information to demand the services they want and the social programs they are entitled to, and Oxfam America is researching the gender biases in transparency and accountability in the extractives sector in Zambia. These grants cover different sectors (such as sexual and reproductive public services or the extractives industry) and locations (Mexico, Senegal, Ghana, among others). However, this does not preclude research and learning from other marginalized groups such as LGBTI (often mentioned in the feedback), people with disabilities, and men (acknowledging that gender does not mean women). So, we reframed our sub-strategy to explore social inclusion more broadly, with a specific focus to learn and measure how women are affected but interested in understanding effects on other marginalized identities.
We should focus on the demand, not just the supply of data. Our own experience—and what you told us in your feedback—is that citizens are more likely to engage with accountability tools if the data is relevant to them. Rather than assuming what should be relevant, our grantees who have been successful have been so because it is the communities themselves who have indicated what information they need. This also includes translation (into indigenous languages for example) and culturally relevant ways of dissemination (using public radio and information posted on walls). As a result, we will aim to support more research on what kind of information is demanded locally and whether and why it helps citizens increase government accountability for better public services. We are also being more intentional to encourage grantees to think about translating the results of their work, not only into the languages relevant to the study, but also into languages that might enable that content to be shared more (for example, publications of grantees in Mexico or Senegal to be translated into English so they can be shared with the English-speaking community).
You want to know more about how we will learn. As funders, we have a bird's-eye view of trends and connections across dozens of organizations working in different parts of the world. We can do more to make those patterns and connections known and to create opportunities for organizations and funders to provide feedback to each other. We also have a responsibility to become better donors. We are working towards this goal in three ways.
First, through grantmaking itself. As founding members of the Transparency and Accountability Initiative, we are committed to learning from other funders, sharing our experiences with them and the field, and creating feedback loops that allow us to improve.
Second, by creating time and space for debate, discussion, and adjustments to our approach. We continue to debate, for example, whether our grants should more explicitly take on issues of corruption (it's not a specific focus of our overall strategy right now. We've set aside time with our team and our grantees to learn about the ways corruption affects their work and the possible risks and challenges of funding anti-corruption efforts more directly. It's an ongoing discussion, but it signals to me that we are eager to keep learning from our grantees and others and challenging ourselves to think about whether there is more we can learn and do.
And third, through a formative evaluation. As we mentioned in a previous post, we hired ITAD Ltd., a UK-based consulting firm, and commissioned a four-year formative evaluation to generate evidence that would inform our work internally and externally. In addition to allowing us to determine whether we are on track or not, and make adjustments to our ongoing strategy, we think grantees and the field will also benefit. The evaluation will help our grantees better understand the effectiveness of their interventions, broaden their knowledge and stay abreast of new evidence, and inform their strategic adjustments. We will share our learning with donor and other grantee networks individually, in purposeful discussions with groups of grantees and donors, more publicly on our website, and for example, through the Transparency and Accountability Initiative.
There are exciting partnerships and models for all of us to learn from. You provided a number of concrete, interesting and promising experiences to highlight experiences in low- and middle-income countries. Many who provided feedback encouraged us to think about partnerships between low-income countries, for example, and identify and develop concrete models for strengthening the research and learning capacity in those countries, and acknowledge the diversity and heterogeneity within low- and middle-income countries. We share the excitement and have added a more specific effort to support and learn from these kinds of partnerships.
We are grateful to all of you who took the time to review and provide thoughtful feedback on our learning sub-strategy, and other sub-strategies on fiscal transparency, governance, and service delivery monitoring (French and Spanish translations available here). We're delighted that you appreciate the value of transparency and are helping us learn to do better. As we mentioned when we first requested your feedback, this is part of an ongoing conversation to increase the responsiveness and impact of our grantmaking. We're counting on your thinking to help us question our assumptions and draw our attention to areas we may have overlooked.
Please read the learning sub-strategy in English, French, or Spanish.