We take care of the land, and the land takes care of us: Indigenous-led conservation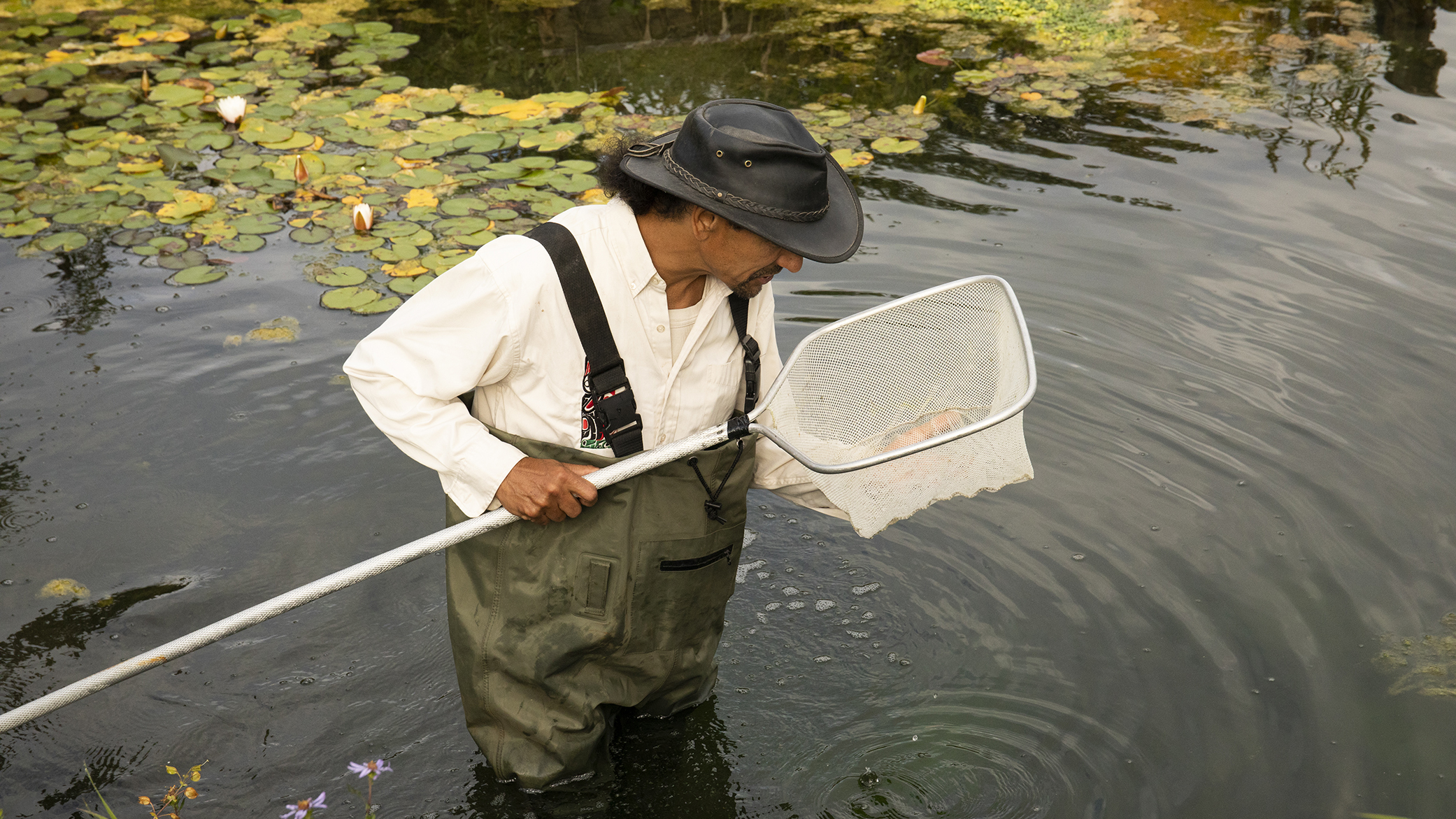 And in northern Manitoba, the Sayisi Dene First Nation has proposed protection of over 12 million acres of the Seal River watershed which provides habitat for millions of nesting birds and tens of thousands of migrating waterfowl, endangered caribou and other important species.
These nations are not alone. I've visited communities across the country—from Ross River in the west to my own Nation's Nitassinan in the east—who are using cultural protocols, Indigenous laws and innovative tools to conserve the land.
The Indigenous Leadership Initiative is dedicated to supporting this work. ILI
works with dozens of First Nations to support their stewardship and help foster anew generation of Indigenous leaders because we believe fulfillment of the Indigenous cultural responsibility to lands is an essential part of Indigenous nationhood.
It is in our shared interest to ensure our lands remain healthy and vibrant for generations to come.
Now is the time
We need this model of conservation now more than ever. The United Nations Global Assessment Report on Biodiversity and Ecosystem Services found that more than 1 million plant and animal species are facing extinction. Yet the report also identified an important bright spot: lands and waters managed by Indigenous Peoples tend to be healthier and more vibrant.
A recent University of British Columbia study had similar findings. Researchers looked at land and species data from Canada, Australia, and Brazil and found that the number of birds, mammals, amphibians, and reptiles were highest on lands managed by Indigenous communities.
Indigenous stewardship works because it honors the relationship between people and the land. It recognizes that caribou herds, salmon runs, and songbird nesting grounds benefit from respectful management. In Indigenous communities, that management is guided by Indigenous law, generations of traditional knowledge, and cultural responsibility.
We take care of the land, and the land takes care of us.
Many Indigenous protected areas are managed by Indigenous Guardians who are trained in Indigenous and western science. These guardian programs literally transform people's lives and communities. Young people grow up knowing they can find jobs that ensure their culture can thrive. Women and men gain professional skills and support their families with good wages. And people of all generations see that reconnecting with culture, healing from trauma and feeling pride in identity— is rooted in the land. By honoring the cultural responsibility to the land, Indigenous Peoples are strengthening our communities and expressing our nationhood.