Reimagining a more inclusive safety net for arts workers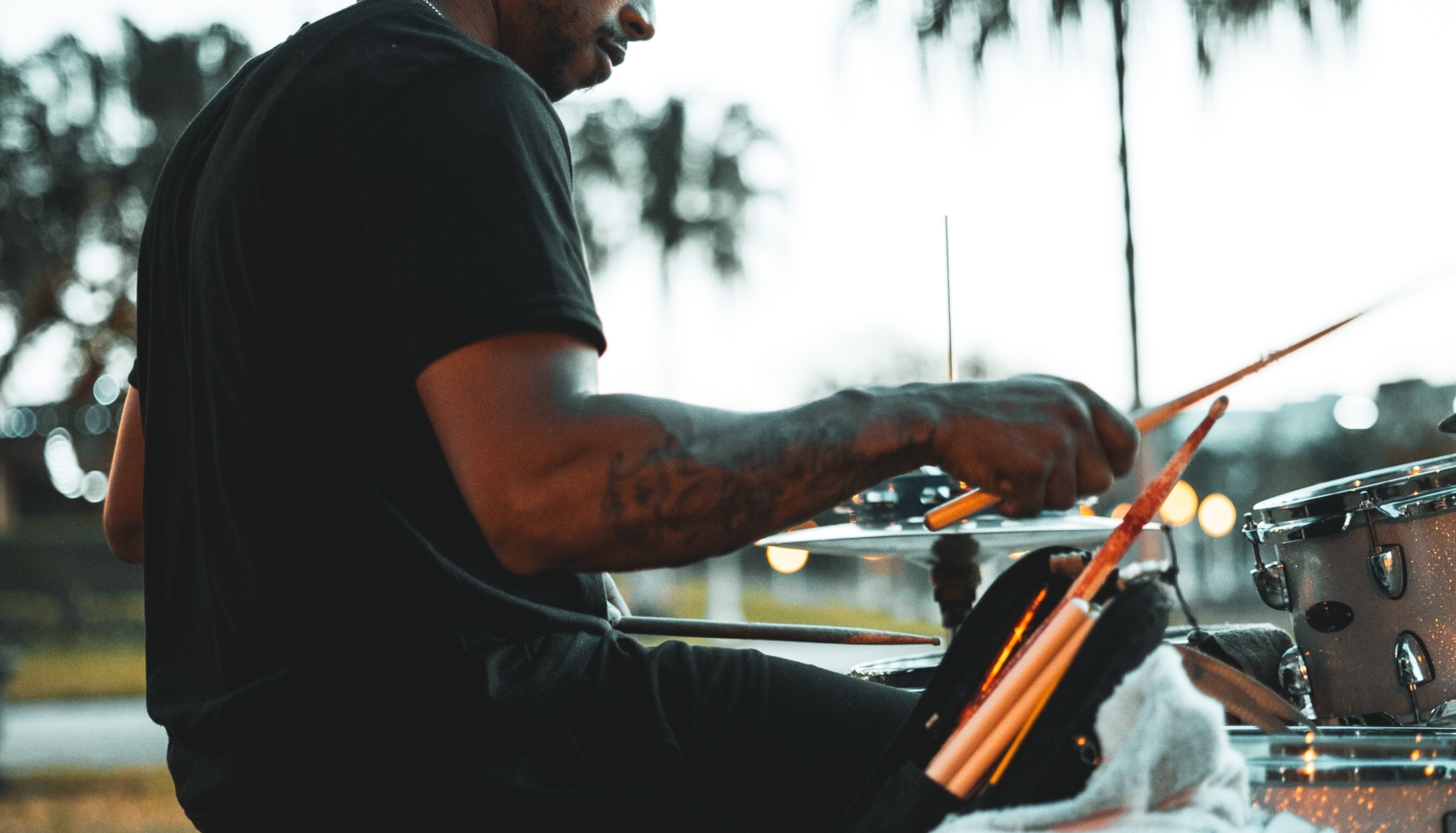 Last week, the Center for Cultural Innovation (CCI) released a new report called Arts Workers in California, authored by scholars at the Urban Institute and funded by the Hewlett Foundation Performing Arts Program. Like our colleagues at CCI, we have long been concerned with how we can best support not only art that matters to Bay Area communities, but the economic structures and policy that allow art to be created by artists, arts workers, and the organizations that employ them. The current context is critical to understanding how we should think about those structures, of course. The pandemic and the economic chaos it has engendered, the Movement for Black Lives and the struggle for racial equity—we face crisis on multiple fronts. For those of us who work in arts and culture and are personally and professionally invested in the cultural life of our communities, the economic precarity of artists and arts workers has felt particularly salient over the last year.
In January 2020, AB 5 went into effect in California. This new law effectively made it more difficult for organizations and businesses to classify workers as independent contractors, with the goal of increasing access to the rights, benefits, and protections provided to traditional employees. The response from the arts sector was varied and intense. Some welcomed the change, some feared losing freelance work, and some worried that their organizations—heavily reliant on independent or "gig" workers—would suffer. AB 5 revealed the fissures of inequity that run through the arts ecosystem. Then, the pandemic cracked them wide open.
Artists and arts workers are three times as likely to be self-employed than the general workforce. In fact, 35.4% of arts workers are self-employed and work on contract or "gig" work, and no fewer than 600,000 Californians are considered arts workers. The pandemic has revealed the vulnerability of a huge number of Californians whose work as independent contractors left them unprotected in the event of a prolonged pause in income.
This moment provides an opportunity to reimagine the employment policies and practices to better fit the reality of today's workforce. As advocates and policy makers strive to implement AB 5 (and subsequent legislation that amended it, AB 2257) and further protect workers, there is an opportunity to imagine a new approach that reflects the changing nature of work and better protects arts workers and independent contractors across sectors. Such protections include collective bargaining power for all types of workers, access to health insurance, family leave, anti-discrimination, and savings toward retirement.
The new report commissioned by the Center for Cultural Innovation outlines the working arrangements of the more than 600,000 arts workers in California. The report sheds new light on the challenges and issues they face, particularly when working as independent contractors. It also identifies policy shifts that might better support artists and other independent contractors.
Artists have long operated in this non-traditional work space. It is the nature of artistic work to be project-based, to be flexible and evolving, to move in and out of employer and contractor relationships. And at the same time, it is this very instability that has made artist work prohibitively risky for those without generational wealth or other supports. A fairer system of worker supports would promote a more equitable arts field. A fairer system for arts workers would point the way toward a fairer, and more inclusive, system for many different kinds of workers that operate outside the traditional bounds of employment.
The nature of work in sectors across the economy is evolving to mirror the "gigging" that has characterized artists' and arts workers' careers for decades. That's why it is important to think about how the social contract that defines the rights and responsibilities of workers and employers in our system needs to change with it. Because how we work should be a choice based on the nature of work, not financial risk.