Mills College and Meredith Monk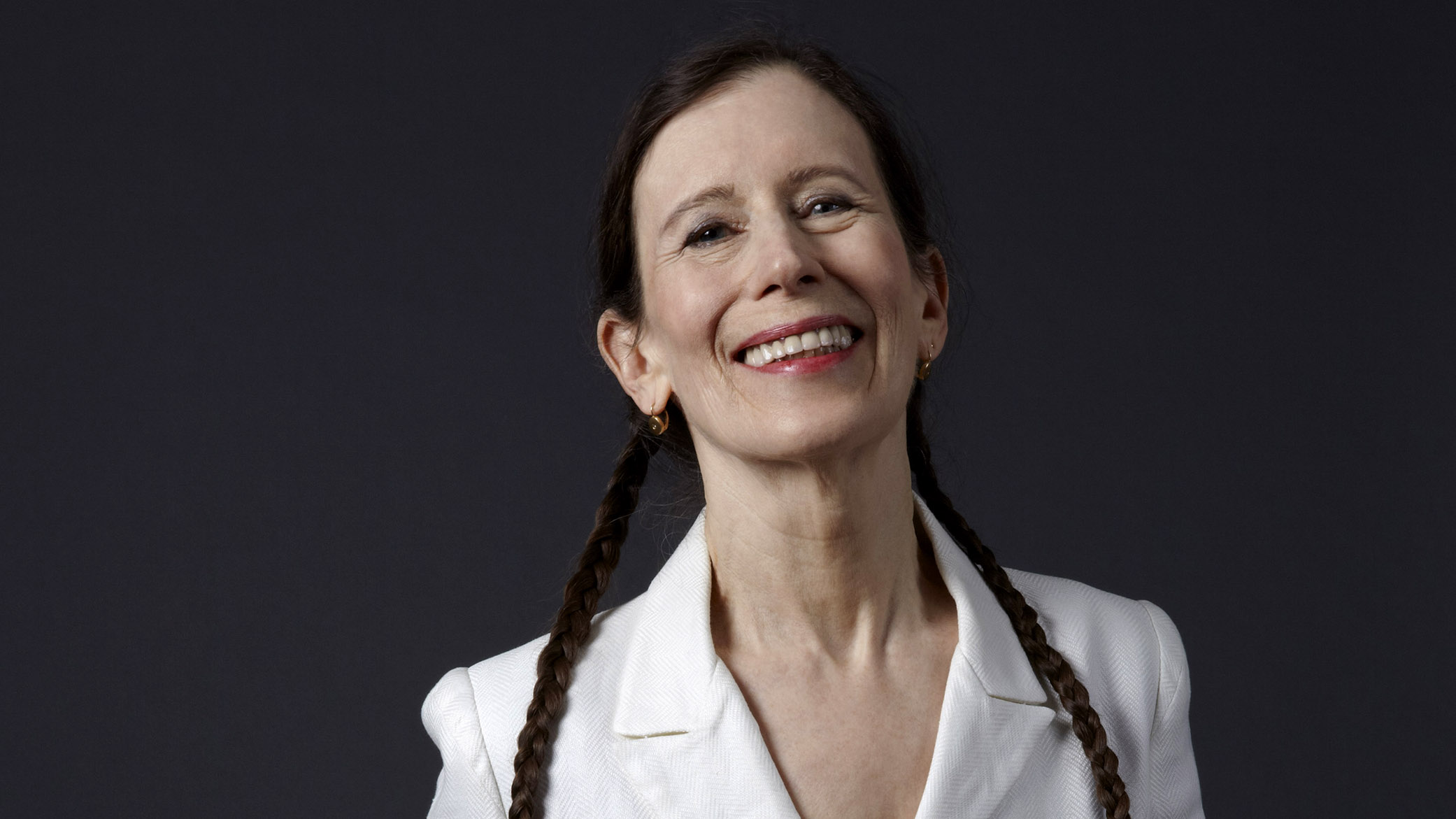 "Indra's Net," a soundscape connecting people with nature
Mills College is commissioning award-winning musician Meredith Monk (Lillian Gish Prize, National Medal of Arts, MacArthur "Genius" Award, two Guggenheim Fellowships, multiple Obie Awards) to create an immersive performance piece in Oakland.
The work is inspired by Indra's Net, a metaphor used to illustrate the concepts of Śūnyatā (emptiness) and pratītyasamutpāda (dependent origination) in Buddhist philosophy. Instrumentalists and members of Monk's acclaimed Vocal Ensemble will be dispersed throughout the theater, like the vertexes of Indra's Net, while the audience moves independently around them. Each performer will be amplified individually, creating a web-like soundscape. The amplification designed in collaboration with Meyer Sound will ensure distinctive musical experiences for each audience member.
To create the work, Monk with the House Foundation staff and Mills College music faculty James Fei and Les Stuck will partner with chamber musicians from the San Francisco Symphony as well as Monk's design team.  The local community will be invited to participate in open rehearsals, workshops, lectures on composition technique for students, and public dialogues throughout the Bay Area. The work will premiere in the newly renovated Lisser Hall, a new venue for performing arts at Mills College, in late fall 2019. Future touring may include New York City, Miami and Minneapolis.