Music at Kohl Mansion and Jake Heggie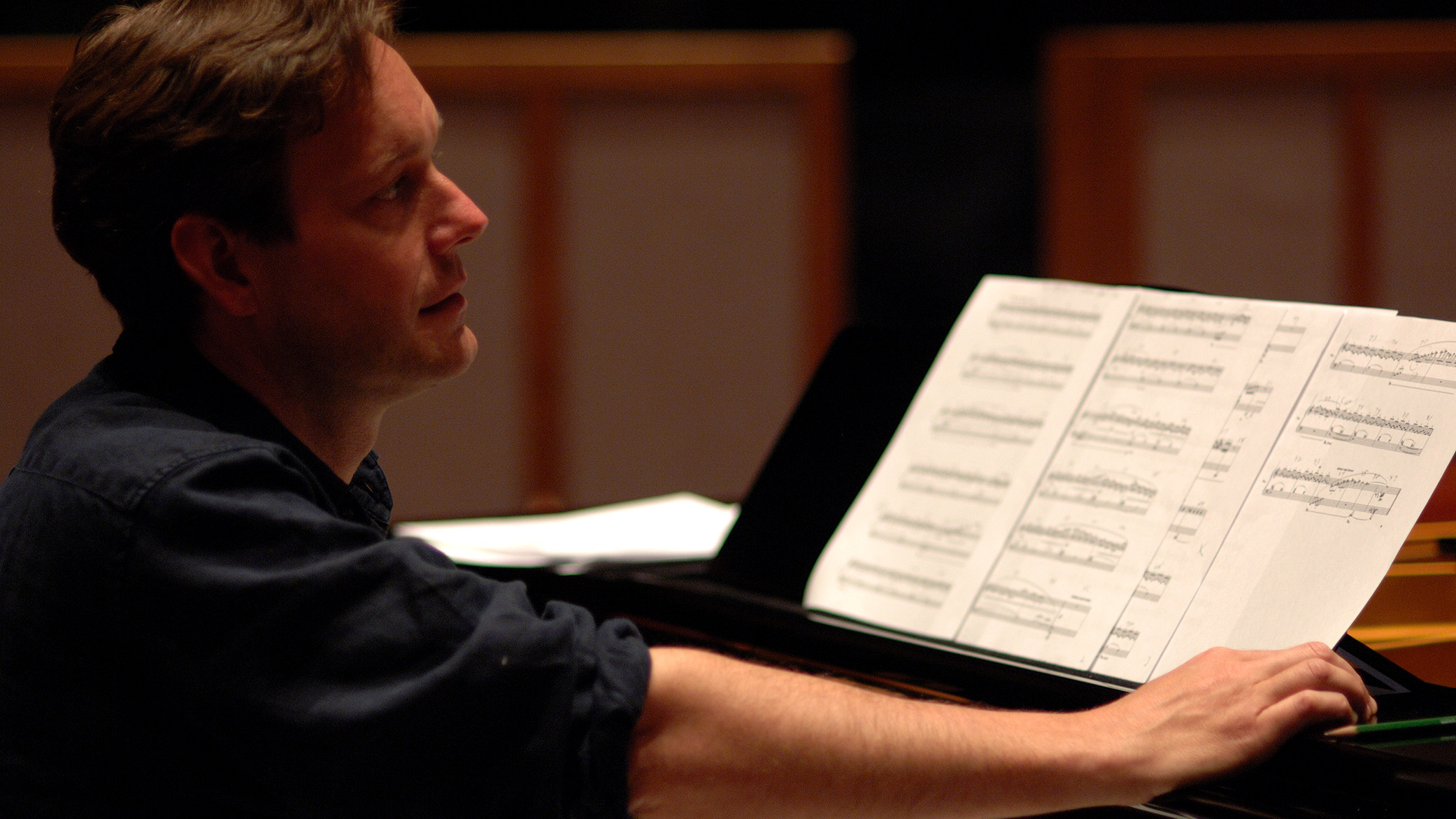 "Violins of Hope Bay Area Project," a work for soprano, solo violin and string quartet using historic instruments
Music at Kohl Mansion is commissioning Guggenheim Fellow Jake Heggie to create a chamber work for the West Coast premiere appearance of the Violins of Hope in Burlingame.
The Violins of Hope (VOH) are a set of more than 60 instruments, originally played by prisoners in concentration camps and ghetto residents during World War II, which have been lovingly restored over 20 years by Israeli violin-makers Amnon and Avshalom Weinstein. Composer Jake Heggie and librettist Gene Scheer are planning a dramatic vocal-chamber work based on the harrowing, true stories of the Violins of Hope. Jake Heggie will work with Gene Scheer to create a 35-minute work scored for soprano, solo violin and string quartet.
This will be the first composition created specifically for the Violins of Hope and the premiere will coincide with the 75th anniversary of the liberation of Auschwitz. Community activities will include public conversations and appearances with the Weinsteins, the composers and selected experts. Engagement will continue with "town hall" discussions exploring historical, religious and social justice issues as well as expanding on educational content already generated around the VOH project. The work will premiere at Kohl Mansion in January 2020. Following the premiere, the piece will be recorded at Skywalker Sound for a release in the fall of 2020.