Opera Parallèle and Laura Kaminsky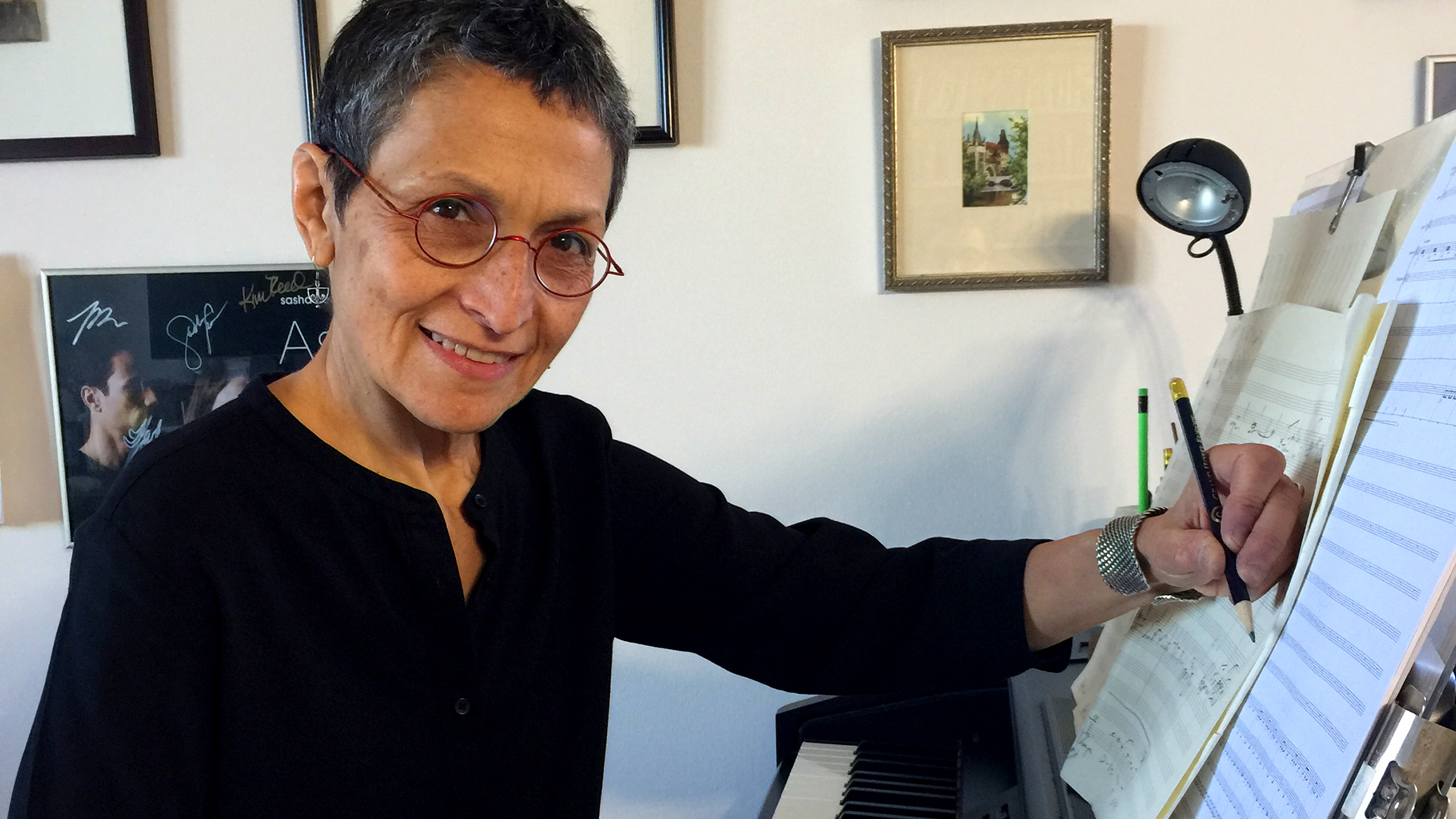 "Today it Rains," an opera based on the life of artist Georgia O'Keeffe
Opera Parallèle is commissioning Laura Kaminsky to compose the music for Today It Rains, a new chamber opera with a libretto by Mark Campbell and Kimberly Reed (based on the original concept by Campbell) and film by Reed.
The work is set on the transformative train ride Georgia O'Keeffe took from New York to Santa Fe in 1929, leaving behind her tumultuous marriage with Alfred Stieglitz, in search of new inspiration to guide her art. Kaminsky's music will capture the essence of the strong female protagonist's personal journey on that train ride and evoke the urban scene of her New York life, the popular music of the day (the lindy hop and fox trot), 19th century German Romantic music, as well as the fresh sounds O'Keeffe encountered as she journeyed (American folk and blues and the Native American music of New Mexico).
Performed by a cast of eight singers and an instrumental ensemble of eleven, the 80-minute work will feature a sophisticated projection design by Reed that captures O'Keeffe's inner life. The creative team will present the entire piece in workshop in May 2018. Community engagement partners UC Santa Cruz, Kuumbwa Jazz and Mission Cultural Center for Latino Arts will host in-depth music workshops, art-making and panel discussions with students and local communities. Opera Parallèle will partner with American Opera Projects to co-produce the Today It Rains, premiering the work at the Yerba Buena Center for the Arts in March 2019.