Q&A with Leticia Corona: Youth engagement in U.S. reproductive health, rights, and justice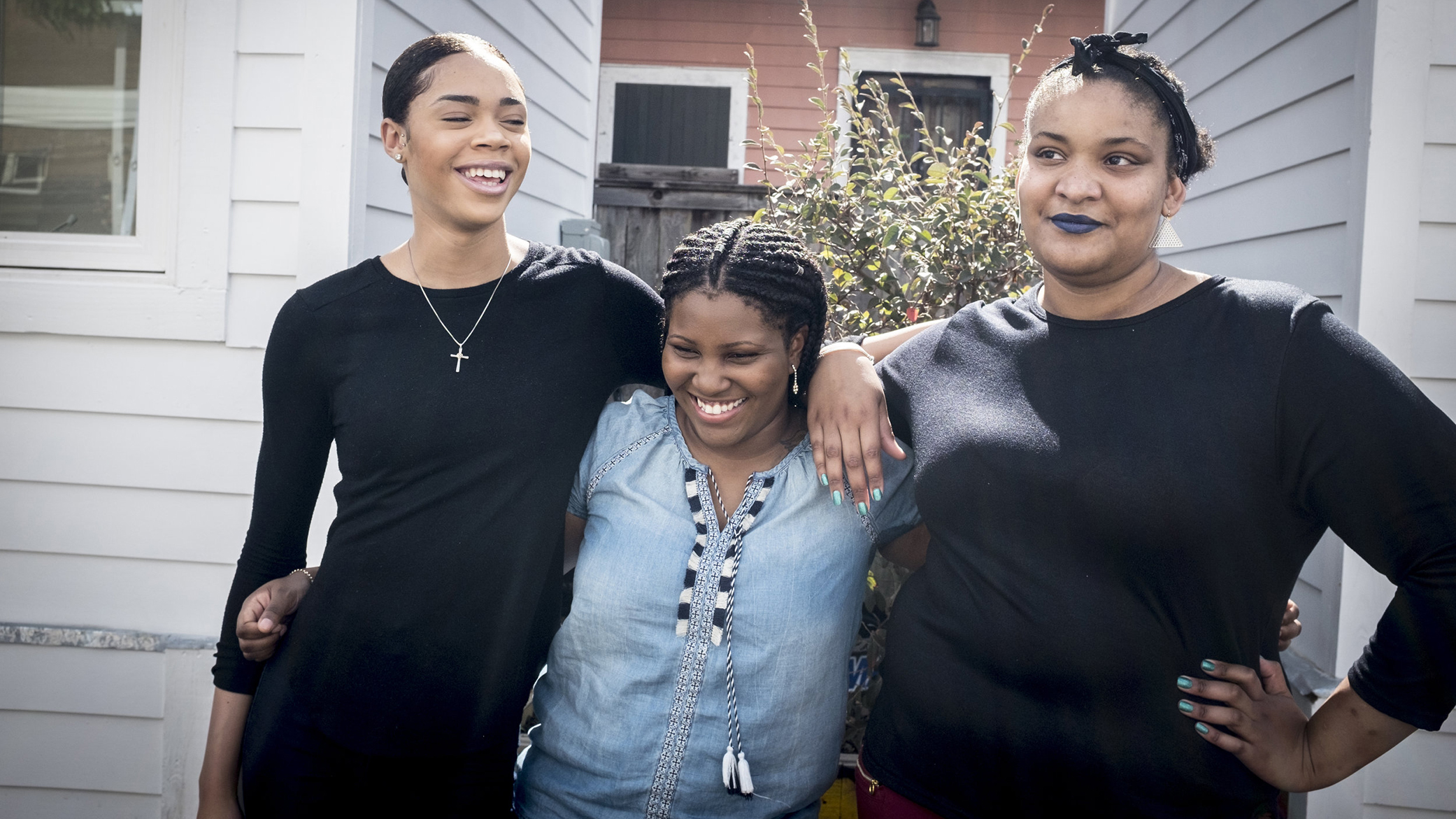 The Hewlett Foundation has long supported U.S. reproductive health and rights, and recently expanded grantmaking to support youth-led organizing, engagement, and leadership. Hewlett program fellow Leticia Corona explains what the grants support and why it matters.
What do these new grants aim to do?
This three-year, $2.5 million grantmaking portfolio focuses on youth-led, multi-issue organizations that are expanding spaces and opportunities for young people to lead, mobilize, and engage in reproductive rights, health, and justice issues.
For many years, the people most impacted by lack of access to good quality and affordable reproductive health care—women of color and low-income, rural and young people—have not had equitable access to positions of leadership or provided with adequate resources or opportunities for their voices to be heard.
This set of grants aims to help young leaders develop and communicate their messages to broader audiences and inform advocacy and engagement on reproductive health, rights, and justice, as well as related issues like environmental justice.
Some of our first grants have gone to the Alliance for Youth Organizing, Advocates for Youth (for the support of the Young Women of Color Council Program), the Funders' Collaborative for Youth Organizing, Generation Progress, and SPARK Reproductive Justice Now.
How does this work reflect your own experience with youth-led organizing?
I grew up in a small rural city in Fresno County. In my community, we had few opportunities for young people to engage in any local decisions. When my older sister moved to the City of Fresno for college, she got involved with student groups that were leading social justice campaigns on campus. It was during that time a group of her college activist friends and a few of us from high school created Imagine Change, a youth-led multi-issue grassroots coalition to provide a safe and supportive space to discuss social justice issues that affected our families, communities, and quality of life.
We partnered with Planned Parenthood Mar Monte in the City of Fresno and the Mexican-American student group, Movimiento Estudiantil Chicanx de Aztlan (MEChA) to work on issue-based advocacy campaigns, build power, and connect with other young people across the region and state who were also addressing problems in their communities.
Although the coalition dissolved for different reasons—mainly because a few of us moved away for college or for better professional opportunities—it provided many of us with the support to find our power and voice as first- and second-generation young activists from low-income and communities of color and see ourselves as changemakers in our communities. Additionally, we were introduced to powerful women and women of color leaders in reproductive health, rights, and justice who invested in our activism, academic, and professional development.
I've been very inspired and motivated to use this experience to inform a new set of Hewlett's grants and know that a new generation of young leaders will be able to bring their ideas, energy, and voices to the issues they care about.
What's different about youth-led organizing today as opposed to 10 or 15 years ago?
Young people today are leading on some of the most intractable social issues of our time. This September, millions of kids and adults worldwide took part in the climate strikes inspired by Swedish teen activist Greta Thunberg. In 2018 more than 500,000 people marched with Parkland students in Washington, DC, and across the nation demanding Congress take a stand against gun violence. Thousands of "Dreamers" have risked arrest and deportation by coming out of the shadows and galvanizing people across the ideological spectrum to support permanent resident status. And in 2013, three young women founded the #BlackLivesMatter movement to organize and build local power to intervene in systemic violence inflicted on Black communities. Youth-led organizing is becoming stronger and reaching a more diverse set of young activists, especially from low-income and communities of color, that are organizing across party lines and partnering with state and national organizations to work on multi-issue campaigns.
Young people are also more engaged in the democratic process. In the 2018 midterm elections, for example, young people cast their votes in historically high numbers. According to the Center for Information & Research on Civic Learning and Engagement, 31 percent of people aged 18-21 turned out to vote, a 10-point jump from the 2014 midterm elections.
There's an enormous opportunity to support young people's constructive engagement on the issues that matter to them, and still too few financial resources are going to organizations led by young people, especially young women of color. I think the investments we make today can have an even greater impact than they might have 10 or 15 years ago.
What is the most important thing a young person should know about this funding?
Young activists and organizers should know we support their leadership development and civic engagement. These grants are part of a broader commitment from the Hewlett Foundation to promote diversity, equity, and inclusion. We hope these grants strengthen the infrastructure and capacity of grassroots organizations that are creating safe spaces and opportunities for young people, especially from low-income, rural, and communities of color. And more than anything, I hope they give young leaders courage and opportunity to make their voices heard now and for their future.