MENLO PARK, CALIF. – Larry Kramer, president of the William and Flora Hewlett Foundation, will step down as head of the $13 billion charitable institution after more than a decade in the role, the foundation announced today. Kramer, who will become president and vice chancellor of the London School of Economics and Political Science (LSE), will remain in his role at Hewlett through the end of the year.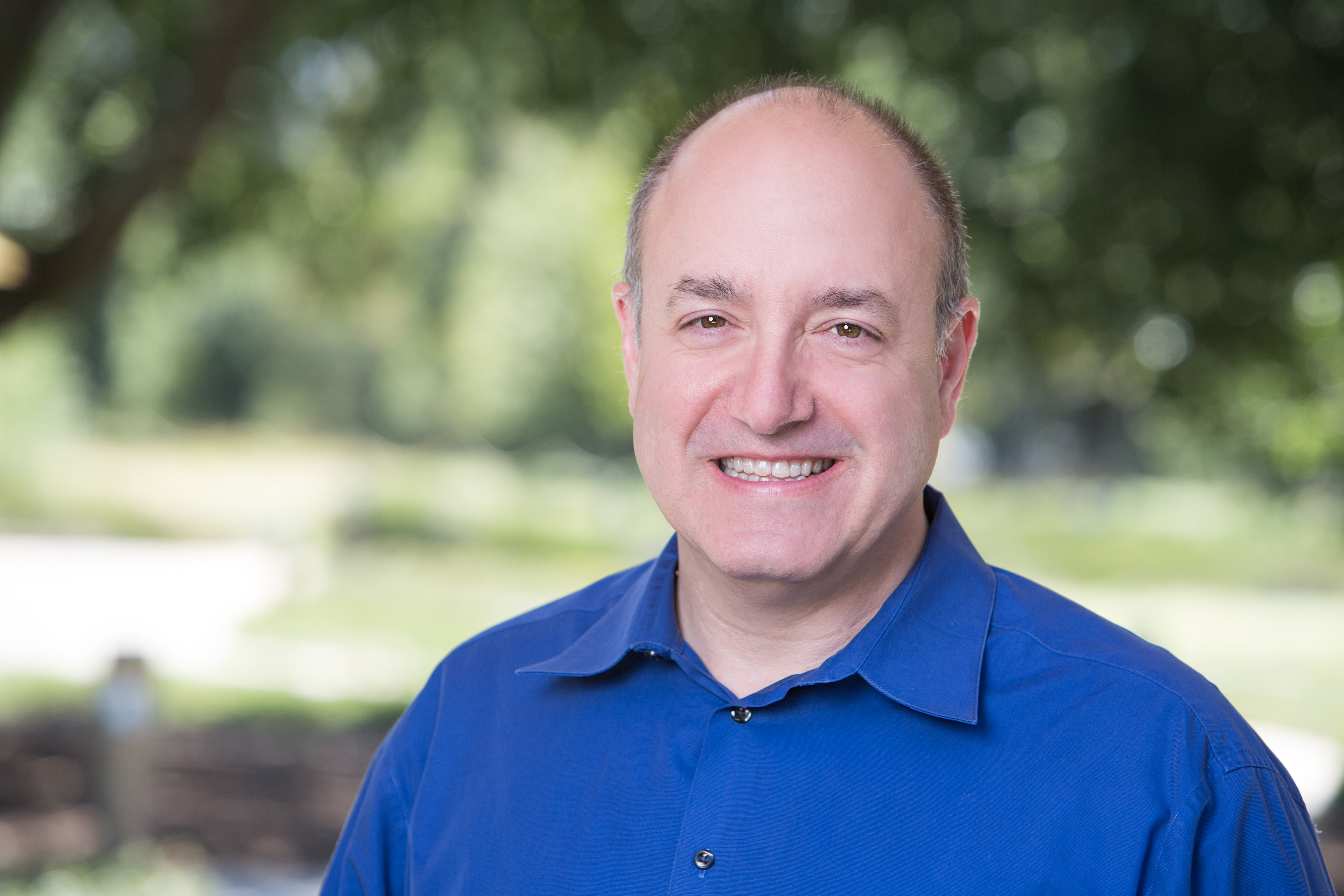 "It has been an honor and a privilege to work with and for the Hewlett Foundation's incredible, passionate, and committed staff, grantees, and other partners," Kramer said. "I am grateful for the opportunity I have had to tackle some of the world's most pressing problems — the existential threat of climate, challenges to democracy, and persistent inequity. As I have seen and learned at Hewlett, philanthropy at its best — open, patient, collaborative — is a force for good to help make the world a better place."
"As president, Larry has advanced the foundation's goals with sagacity, enormous energy, and a steadfast commitment to achieving positive change in people's lives," said Hewlett Foundation board chair Mariano-Florentino (Tino) Cuéllar. "The board is grateful to Larry for his many contributions — from building coalitions supporting urgent climate and democracy-protection goals to renewing our work on education, performing arts, and reproductive equity — and for being an engaged steward of the foundation's values of long-term thinking, humility, and integrity."
Cuéllar, who is president of the Carnegie Endowment for International Peace and a former California Supreme Court justice, said the board will immediately launch a search for Kramer's successor. He said the foundation remains committed to its core areas of focus and that programs will continue to implement grantmaking strategies that are in place.
Under Kramer's leadership, the foundation has deepened its support for long-term areas of work such as environmental protection, performing arts, and women's reproductive rights, while taking on emerging problems such as cybersecurity and making significant new commitments to address U.S. democracy, racial justice, and economic prosperity. In particular, Kramer has been an outspoken advocate for more ambitious climate philanthropy and for donor collaboration, championing joint efforts with other donors to reduce global greenhouse emissions.
During his tenure, the foundation has retained an institutional commitment to multiyear, flexible funding, awarding more than two-thirds of its roughly $550 million in grants in 2022 as flexible dollars. At the same time, Kramer has led the foundation in taking a more collaborative and adaptive approach to strategic philanthropy, and led sustained efforts to build a more inclusive foundation, significantly diversifying both its staff and its grantees. In 2020, he announced a series of steps the foundation would take to advance racial justice, spanning internal operations, culture, and grantmaking, including a new commitment of nearly $170 million in grantmaking over 10 years.
An expert in constitutional law, Kramer's leadership at Hewlett has emphasized ideas and institutions. He launched the foundation's work to shore up the norms and institutions of U.S. democracy against the threat of polarization in 2013. Most recently, he has spearheaded efforts, working collaboratively with charitable donors and scholars in the U.S. and around the world, to reimagine the relationship between economy and society, given the failures of the prevailing neoliberal model of capitalism.
Kramer is dean emeritus of Stanford Law School, a fellow of the American Academy of Arts and Sciences, and a member of the American Philosophical Society. He serves as the board chair of iCivics and as director on the boards of a number of nonprofit organizations, including the Silicon Valley Community Foundation and the ClimateWorks Foundation. His tenure at Hewlett has also included board service for critical philanthropy sector organizations, such as Independent Sector.