In memory of Peter da Costa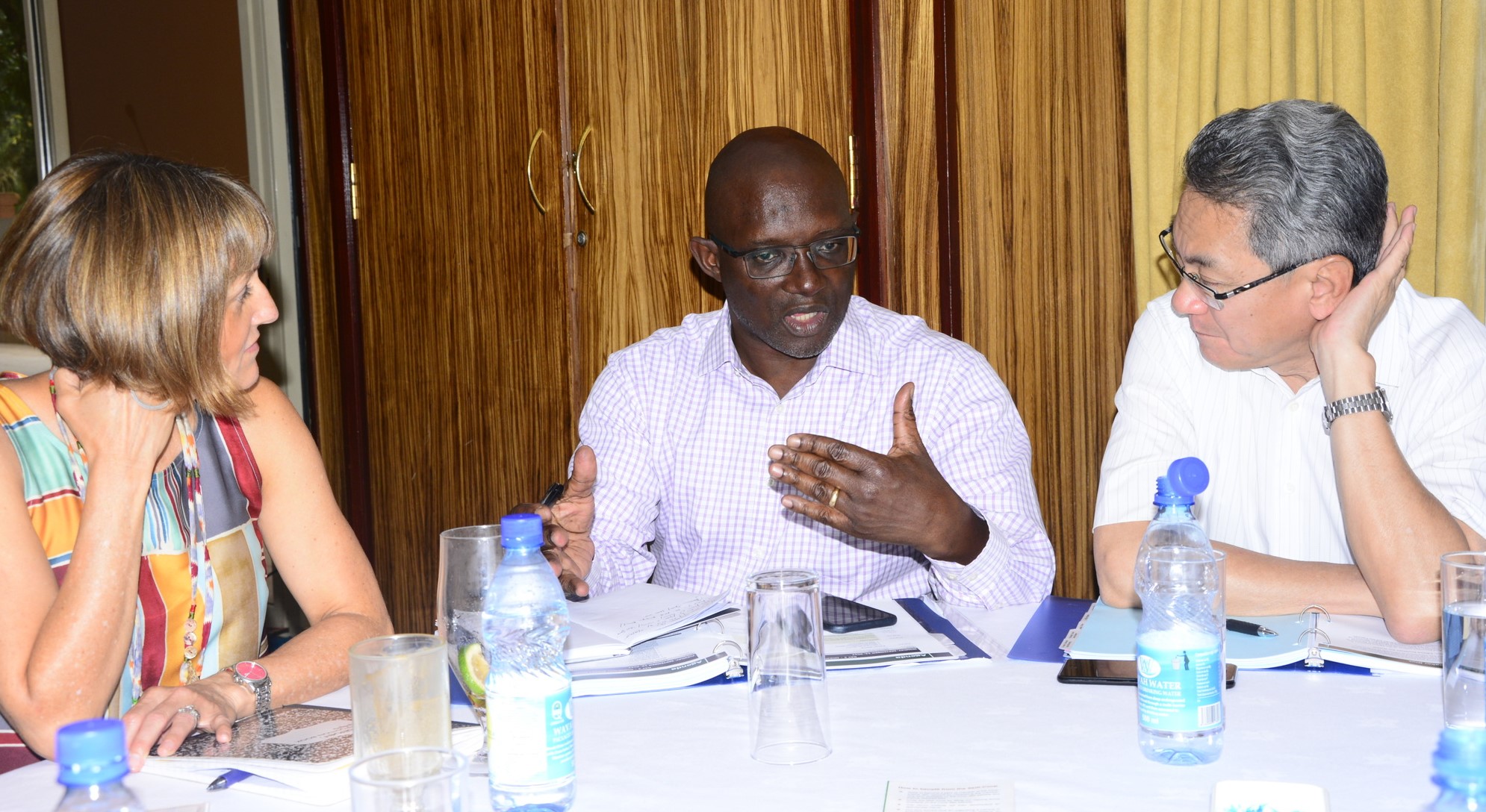 We soon learned that we were only tapping into a fraction of Peter's talents and insights and were delighted when he agreed to expand his work with Hewlett to inform strategies across our portfolio in East and West Africa. Peter helped us develop and refine our approach, learn from our grantmaking, more deeply understand the context in which our grantees are working, see our blind spots, and connect us with other funders and organizations. Peter was a tireless and trusted advisor and mentor to us and to many of the organizations we are privileged to support. The collective learning that Peter fostered is immeasurable and will continue to serve us and the fields in which we work for years to come.
Hewlett's former Global Development and Population Program Director Ruth Levine described Peter as "incredibly hard working, always pushing us to live up to our principles, ever on the alert to hubris or intellectual laziness." As she noted to me in an email, Peter was intellectually fearless, insisting on asking the hardest questions of both others and of himself. But Peter was also a resourceful solution-finder, always trying to find the path through abstract ideas to concrete action.
Looking back at the past decade, many of the most important contributions of the Global Development and Population Program—as well as the avoidance of many errors—can be traced to Peter. He was particularly instrumental in the success of the Think Tank Initiative, and the development of the portfolio of grants under our Evidence-informed Policymaking strategy, which aims to increase not just the availability of policy-relevant knowledge in African countries, but its systematic use by government decisionmakers.
All of us who had the pleasure to work with Peter will carry the memories of his brilliance, his sardonic humor, and his generous spirit.  We are all better for the time we spent with him, and we commit to carrying forward his wisdom and spirit in our future work.