Gender Equity and Governance's journey toward centering equity and shifting power in our grantmaking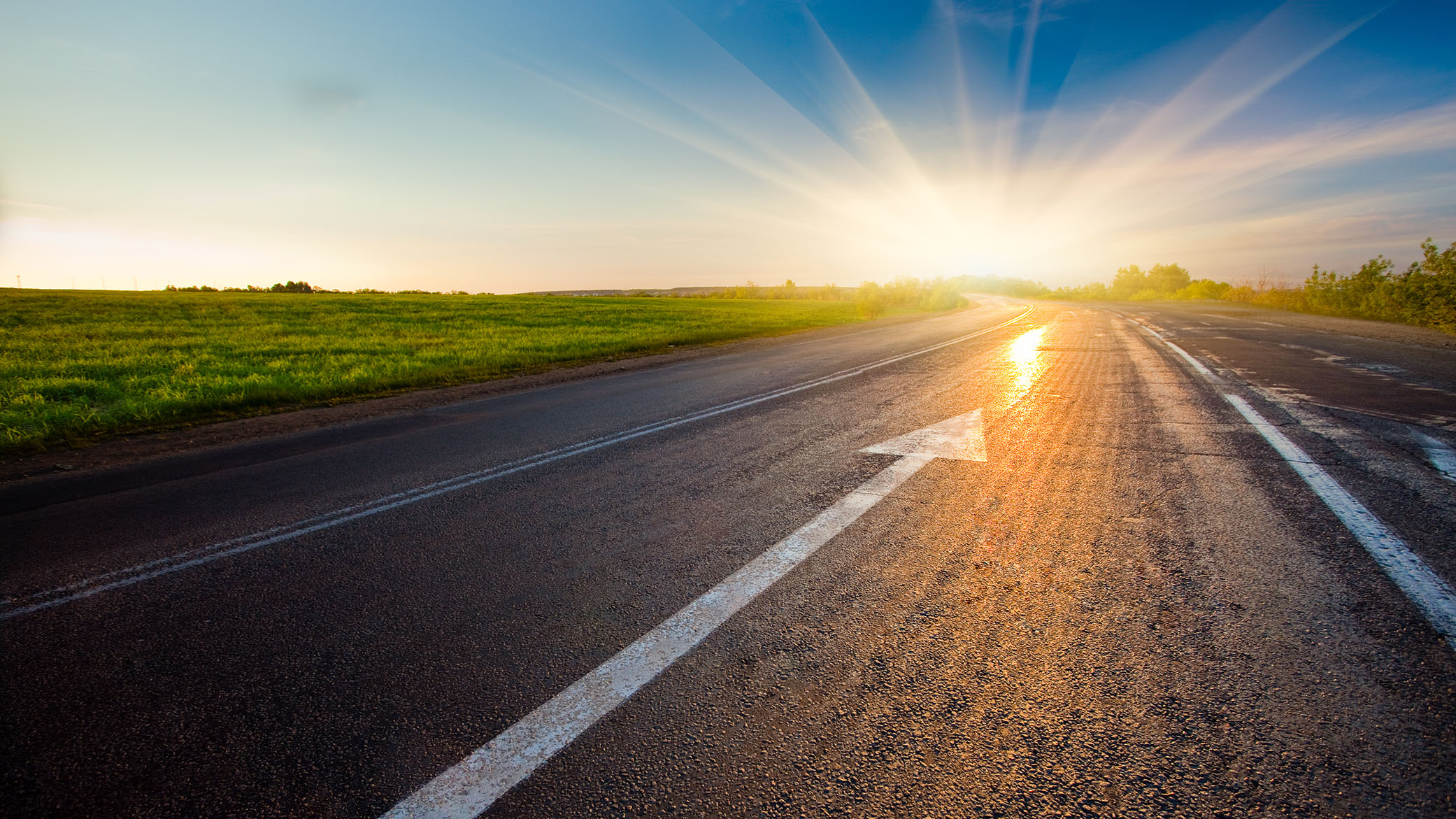 Our nascent work in Africa and Mexico to support feminist movements will be informed by what we have learned in our U.S. Reproductive Equity strategy and our Women's Fund Initiative. Our U.S. Reproductive Equity strategy, for example, has moved away from only funding a small group of national-level policy organizations and towards a more diverse group of organizations, recognizing that barriers to women's full and equitable access to reproductive autonomy are not separate from or unrelated to other political, economic, and social ills.
Our support for feminist movements responds to the growing recognition of the power of these critical leaders in mobilizing public support and domestic pressure for equitable policies, budgets, and laws. Along with other civil society actors, feminist movements are well-positioned to drive sustainable progress in Africa and Mexico. Yet, they have been under-resourced.
We are also examining the demographic data of our grantees as an important input to inform and improve our practices for identifying partners. Our data-gathering efforts here are limited to U.S. grantees, excluding universities. In our 2020 survey, which represented roughly two-thirds of our grantees, we found that the number of staff who identified as white in these organizations had dipped slightly from 53% in 2018 to 47% in 2020; staff who identified as people of color had ticked up from 39% to 42% (The rest reported as "other" or "declined to state"). The percentage of GEG grantee staff who are women has stayed relatively constant over the past three years, at roughly 68%.
These data are a small part of the overall picture we hope to understand regarding if and how various historically excluded groups are represented among our grantees, particularly considering that many of our INGO grantees have offices and operations in East and West Africa that we help support. These data come as we have been observing meaningful trends in our U.S. Reproductive Equity portfolio regarding who is leading the organizations we fund, including those not historically led by or representative of women of color. Over the past few years, many longtime grantee leaders stepped down, resulting in a much more diverse group of organizational leaders — across age, race, geography — than the movement has ever had.
We are committed to continuing and evolving our efforts to center equity and shift power in our grantmaking. Embedding these values and practices is critical for achieving our strategic goals of building inclusive governance and advancing gender equity to improve people's lives. We will continue to learn from our partners, course-correct, and share with you the lessons we pick up along the way. We do so with gratitude and humility, acknowledging our privilege as funders, and knowing that this is a journey with a clear compass but without a map.