Exploring the future of open educational resources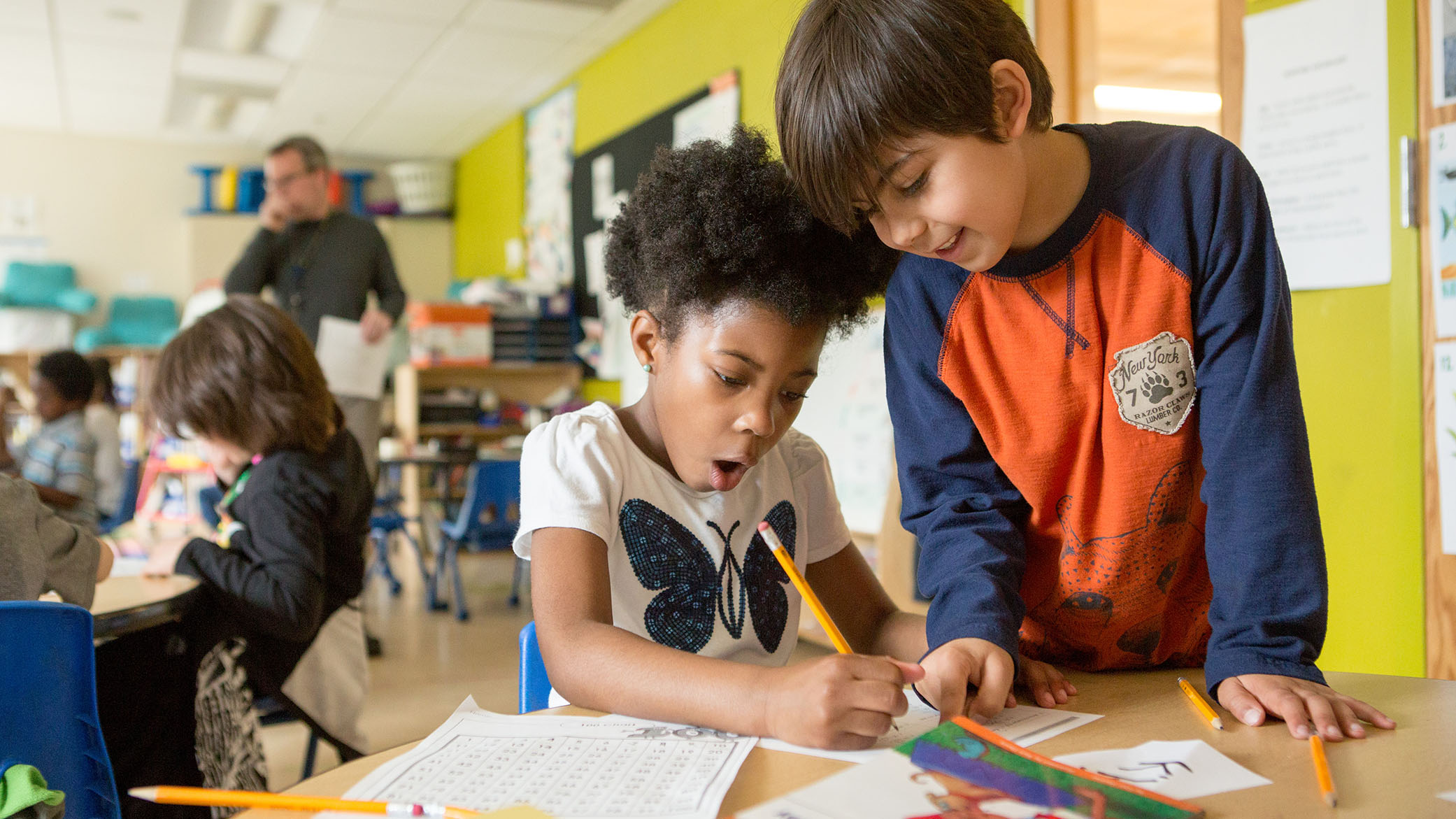 In just the past few years, the field of open education has changed significantly. When Hewlett began its investments in this area back in 2001, OER was a nascent concept among a few higher education institutions and with some buy-in from international organizations. Now, faculty awareness of OER is at an all-time high of 46 percent, and OER has made its way into K-12 instructional models to support deeper learning. Large-scale systems, particularly at the federal and state levels, are changing to create a supportive environment for OER. Globally, from GO-GN to #GoOpen, communities of OER researchers and practitioners are growing around the world. The progress is remarkable, and we still have much more to do.
While scale and access have been the focus of OER's initial growth, we see considerable interest and opportunities for OER to enhance student and teacher agency. We are at a point in time when we can begin to more deeply explore questions about how open education can engage learners who come to school with different experiences, needs, and interests. This work calls on the field to advance the sustainability of open education models, to increase opportunities for collaboration among organizations in the open education ecosystem, and to intentionally invite new voices and perspectives for leadership and insight.
Our strategy refresh process will explore these areas in depth over the course of this year, resulting in the presentation of a revised strategy to our board of directors in early 2020. Throughout the strategy refresh, we will reach out to different communities for input, including education field experts and researchers, educators, administrators, college students, and even skeptics. We're hoping to learn more about questions ranging from which business models are most promising, to how OER can extend opportunities to historically underserved students. We are committed to openness, transparency, and sharing our learning along the way, and will keep you posted on our progress.
Our Education team at Hewlett is excited to figure out how to continue to lift up good work happening in communities and to create more equitable conditions so that new educators, students, parents, and policymakers can join us in the work ahead. If you have any feedback for us as we get started, feel free to reach out to us by email or phone, and you can always tweet at us using #HewlettListens.