An environmental program officer on the future of philanthropy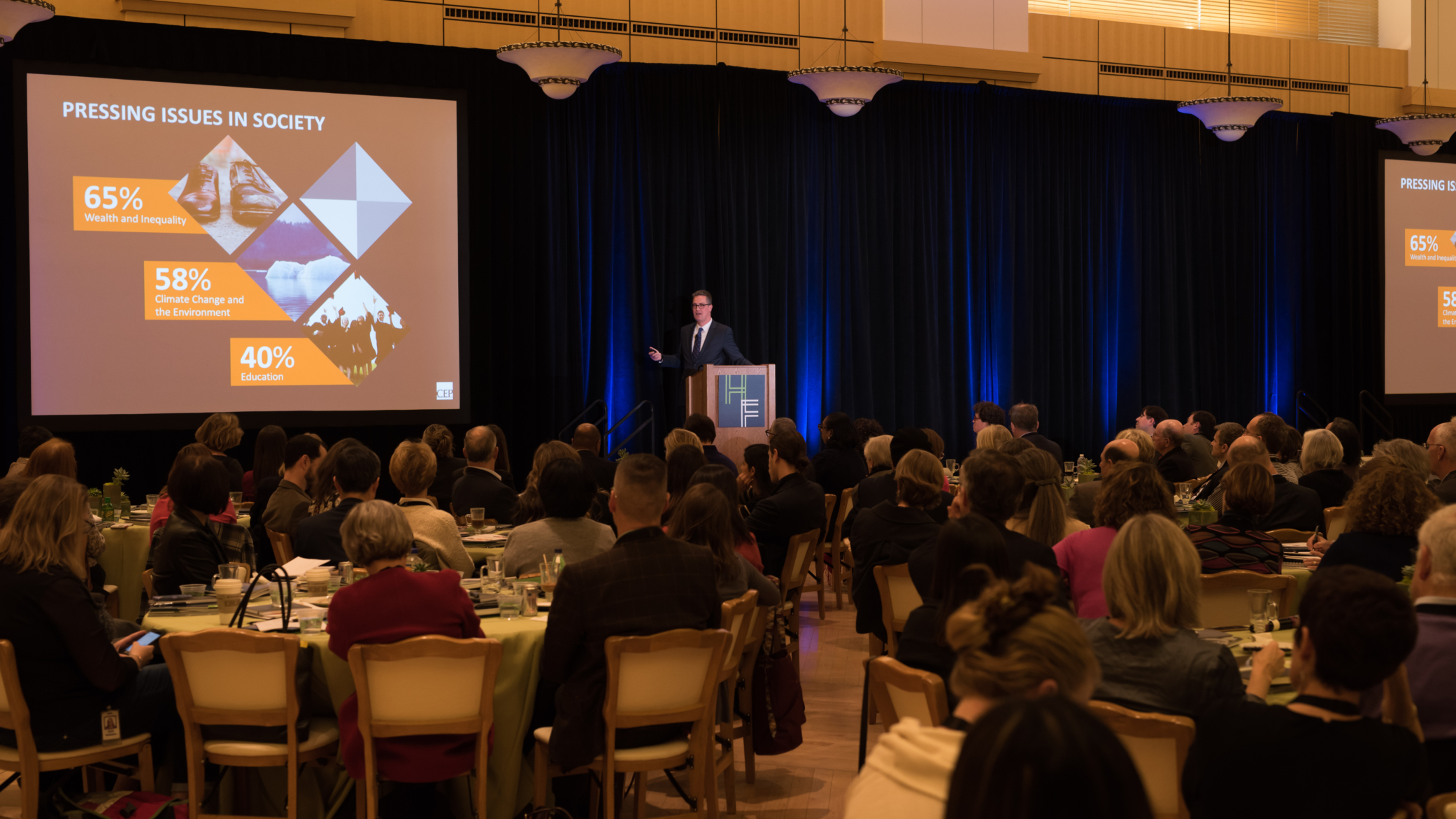 We can also do more to empower grantees and intermediaries. The Hewlett Foundation is good about providing the kind of grants, like general operating support, that show trust in grantees. When we develop strategies around climate, we need to work more as connectors to identify the mavens who can validate the compelling strategies from the field.
The connecting role is very important. Foundation program officers do not need to create the newest or "bestest" strategy. We need to know the field well enough to know who is doing good work and is capable of sound strategy. We need to be a part of the connective tissue that brings together the best in the field.
Perhaps the key to inter-foundation collaboration is checking your own and your organization's ego. Every foundation has great ideas as well as organizational imperatives. Hewlett Foundation is one of the larger funders in the climate field and our board believes collaboration is critical for success. This gives us the freedom to help other foundation's staff create aligned climate programs that fit parameters of their institutional priorities.
There is a lot more that we can do, and the CEP report offers illuminating insights. Despite all the challenges, I'm hopeful that the philanthropic field can reach its potential in the future.