Call for proposals: African policy research institutions to advance government use of evidence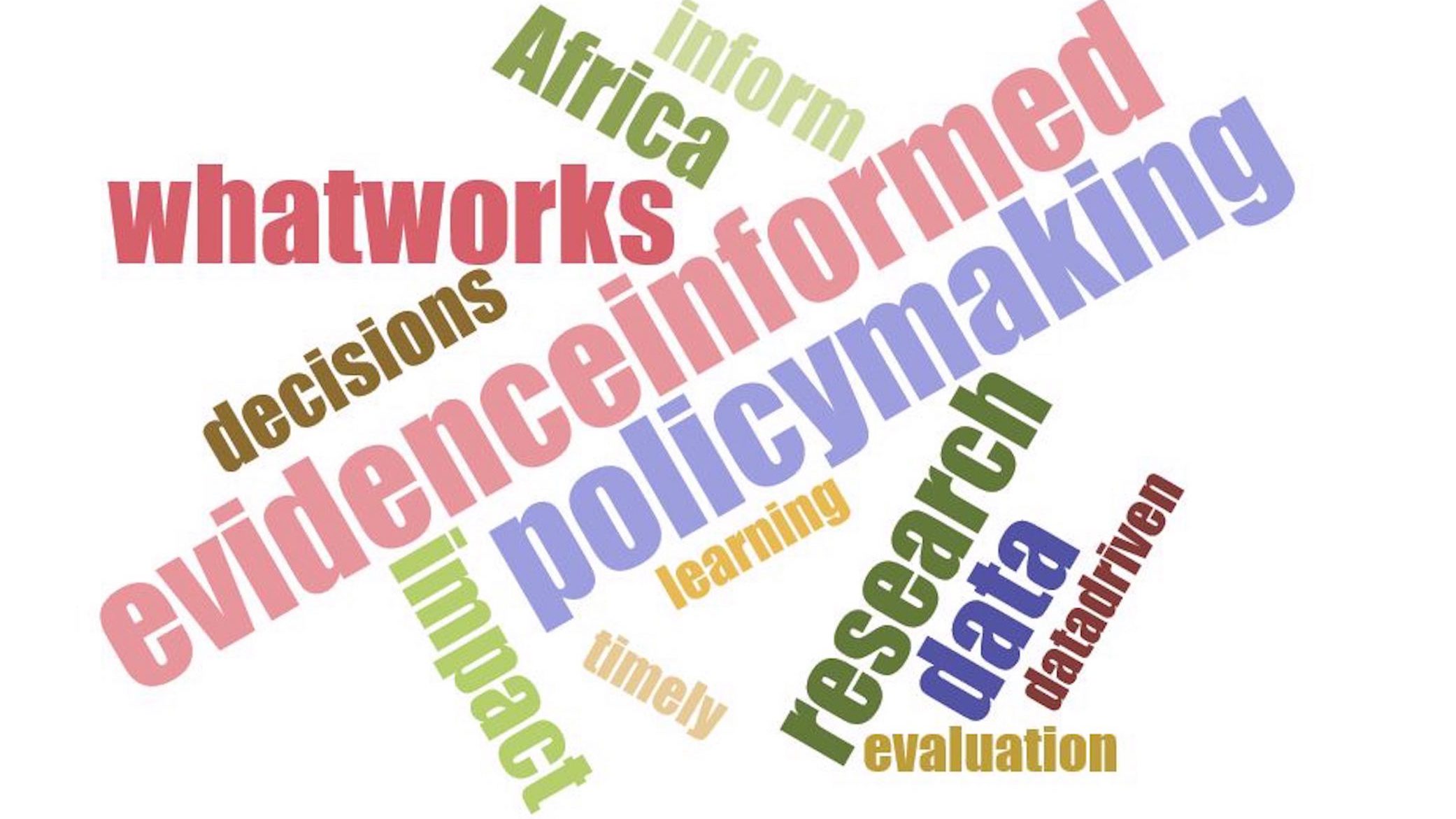 We recognize African policy research institutions as not only integral to informing specific policies with the research they produce; they also are well-positioned to advance a broader culture and practice of evidence-informed policymaking.
The purpose of this call for proposals is to identify and support East and West African policy research organizations that want to help strengthen the capacities, motivations, and processes necessary for government actors to use many forms of evidence, not just evidence from their own organizations, in policymaking; and to more deeply connect with the broader field of actors working to advance evidence-informed policymaking in Africa.
The Hewlett Foundation will accept proposals from single African policy research organizations based in East or West Africa, or from multiple organizations working collaboratively on a joint project. All collaborative project proposals must include an East or West African policy research institution as the lead.
Key Dates:
May 8 – Deadline to submit clarifying questions about the call for proposals to EIPAfrica@hewlett.org
June 15 – First-round proposals due 9:00 p.m. EST. No proposals will be accepted after this date.