Earth Day Q&A: Zhuli Hess on climate philanthropy and reaching climate goals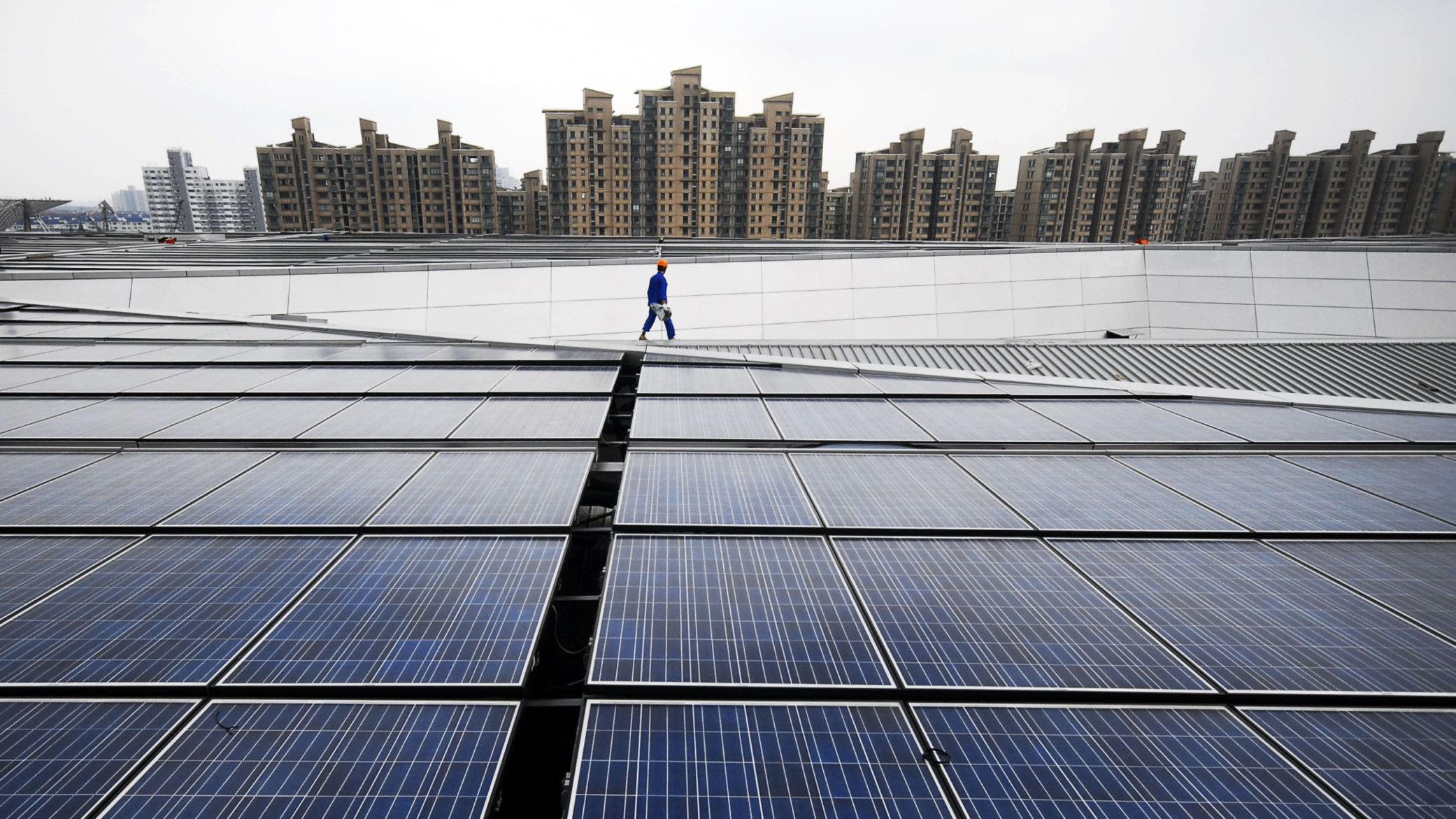 This Earth Day is like no other. As a war upends Europe and reshapes its climate future, the latest report from the International Intergovernmental Panel on Climate Change sounds the alarm on the need to quickly reduce and reverse emissions before it's too late. Still, we are heartened by the many people working diligently across the globe to chart a new course on climate — one that leads to a healthy, prosperous, and sustainable future for all.
To commemorate this Earth Day, we're highlighting one of those people: Environment Program Officer Zhuli Hess. Zhuli has spent over a decade supporting communities around the globe on climate, particularly in China — where she is from and where she began her career. We share her perspectives on transitioning to philanthropy, why it's essential for China to meet its climate goals, and how philanthropy can support sustainable development for emerging economies.