Driving change when we're Menlo Parked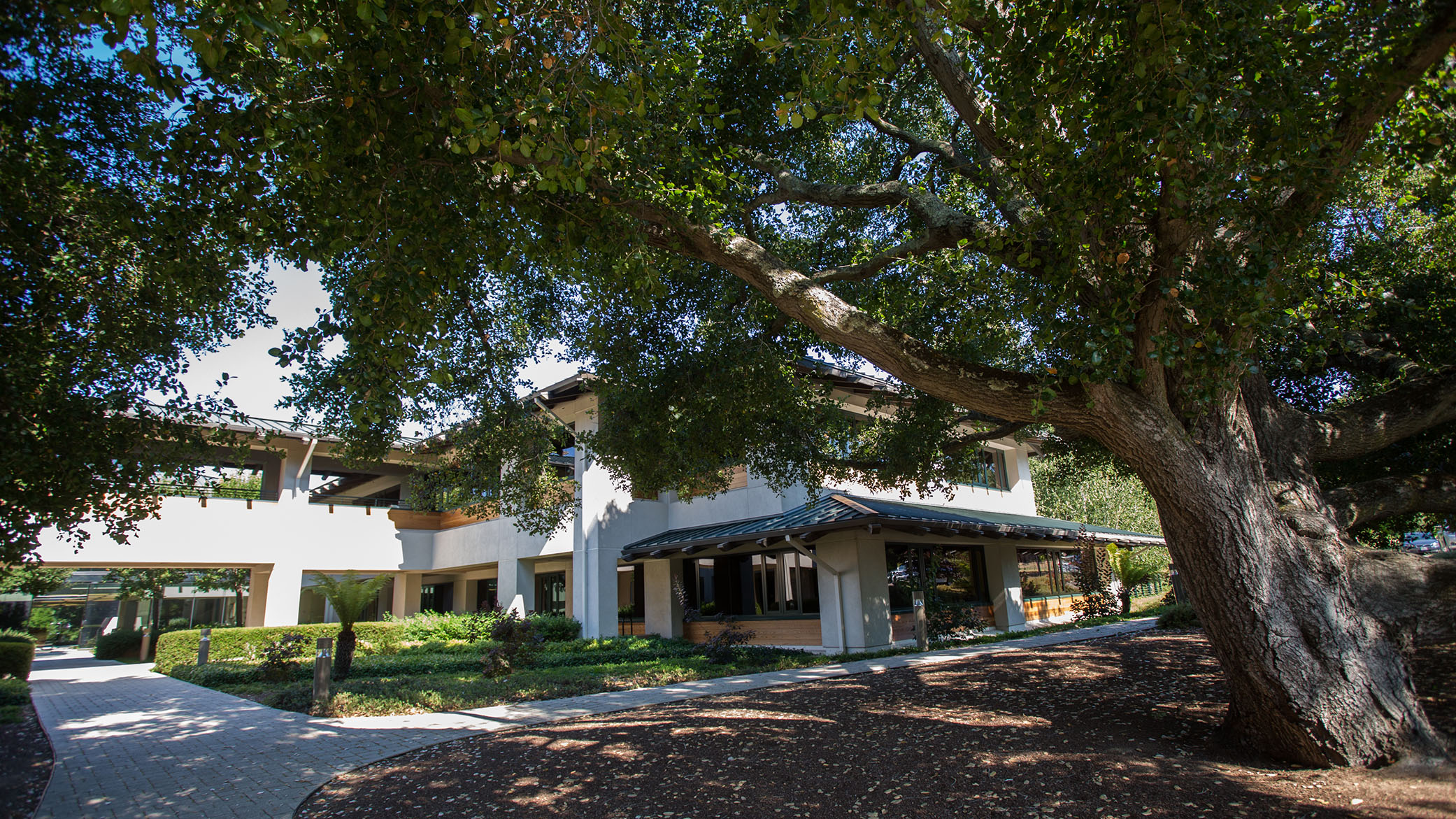 Editor's note: This is the fourth of six reflections by Ruth Levine, Director of the Global Development and Population Program, before her eight-year term ends. The first post was "Closing the Gap Between Social Movements and Policy Change." The second was "Strength in Numbers: Taking a Field-Level View." The third was "All Happy Grantees are Alike: They Focus on Ideas, Interactions, and Important Details." 
How can we do good international development work from Menlo Park, California? I asked that question on my first day of work at the Hewlett Foundation in 2011, and it has motivated me throughout the last eight years to find ways for a private funder like us—a funder without any other offices—to engage in constructive and responsible ways in the complex realities of countries far, far away.
Many funders position themselves closer to the action. The U.S. Agency for International Development, the U.K. Department for International Development, and the World Bank have large offices in many countries, and their staff build relationships through their daily interactions with counterparts in government, civil society, and the donor community. People come and go from Washington, D.C., and European capitals, but the country offices foster continuous connection. Many large private foundations that work internationally have followed that model, albeit in a smaller number of locations. The Ford Foundation has nine regional offices in low- and middle-income countries. Luminate has staff posted in six countries. The Bill & Melinda Gates Foundation has five country offices, in addition to their presence in Europe. The Rockefeller Foundation and the Children's Investment Fund Foundation have two regional offices each.
But here we sit, in Menlo Park. Sure, the weather's hard to beat, but there's no doubt we're far from where most of the organizations we support are doing their work. Surprisingly, I've come to understand this less as a liability for our work and more as an advantage.
Here's why:
First, this minimalist structure keeps our own overhead low. About 10 percent of our overall spending goes to administrative expenses, including our office space, staff and consulting costs, travel, and unlimited supply of M&Ms. That means more money for grants to support great organizations and cover their full costs.
Second, we depend entirely on the ability of the organizations we support to build in-country relationships. To do this, we put a lot of effort into finding excellent, well-connected organizations in the places we work—East and West Africa, and Mexico—and do our best to support their success. We are constantly aware that our own knowledge and sphere of influence is limited, and that what counts is our grantees' understanding of the context and their own relationships with government officials and civil society leaders, not ours.
While increasingly we're working directly with civil society organizations in low- and middle-income countries, we continue to support many international nonprofits. We spend a lot of time doing what we can to ensure that groups that work in several countries have what it takes to relate in fully respectful and transparent ways with their partner civil society groups operating at the national level or in communities. We want to make sure not only that we have aligned missions, but that we also share a commitment to building and sustaining relationships in-country that serve those smaller organizations well. That is, in fact, the principal aim of our grantmaking to support advocacy capacity in reproductive health and rights in Africa.
Third, we have superpowers. Those superpowers are in the persons of Dr. Cheikh Mbacke and Dr. Peter da Costa, technical advisors who have worked closely with us as consultants for more than a decade, and who deeply understand both the context and the way we operate. Cheikh, based in Senegal, and Peter, based in Nairobi, keep us tuned into what's happening around them and serve as intellectual interpreters between Menlo Park and West and East Africa. (We also have benefited from the local insights of Larry Nowels, who helps us understand the mysteries of another inscrutable land, Washington, D.C.)
Fourth, by not having country offices, we can resist the temptation to have country strategies. Funders who have country offices often experience a push and pull: Staff immersed in the on-the-ground realities may be drawn more to solving the problems they observe daily than to adhering to priorities defined at headquarters. They may do some fast footwork to adapt grantmaking strategies to serve local conditions, finding the abstract notion of a global strategy uncompelling. At the same time, the experts at headquarters responsible for thematic or sectoral areas may get frustrated by what looks like scattershot, unconnected investments across many countries, and seek to create something that seems more coherent in the aggregate. In many "matrixed" organizations, there is a constant tension between whether resources go toward demands on the ground or toward the high-level vision. I've seen the priority pendulum swing between country context and sectoral logic again and again, and it's not pretty. At the Hewlett Foundation, we don't have the option of deep, country-specific work and, by necessity or design, our global strategies are designed around themes with application at the regional or country level. There are advantages and disadvantages to this in terms of outcomes, but it sure saves on internal strife.
Finally, sometimes we free-ride. We have close and constructive working relationships with other funders who themselves have country or regional presence. When they generously share information and ideas, we are better able to understand what we can (and cannot) get done.
What I initially thought would be a constraint to working on global issues from Menlo Park—that we are in a ZIP code far, far away—I have come to see as a source of strength. Recognizing our own limitations motivates us to work with those who have complementary strengths. It helps us set and keep the right incentives for our work—it forces us to listen carefully and deeply to our grantees and encourages us to find the best ways we can use our tools to support others' work.