What an independent evaluation tells us about strengthening the Congressional budget process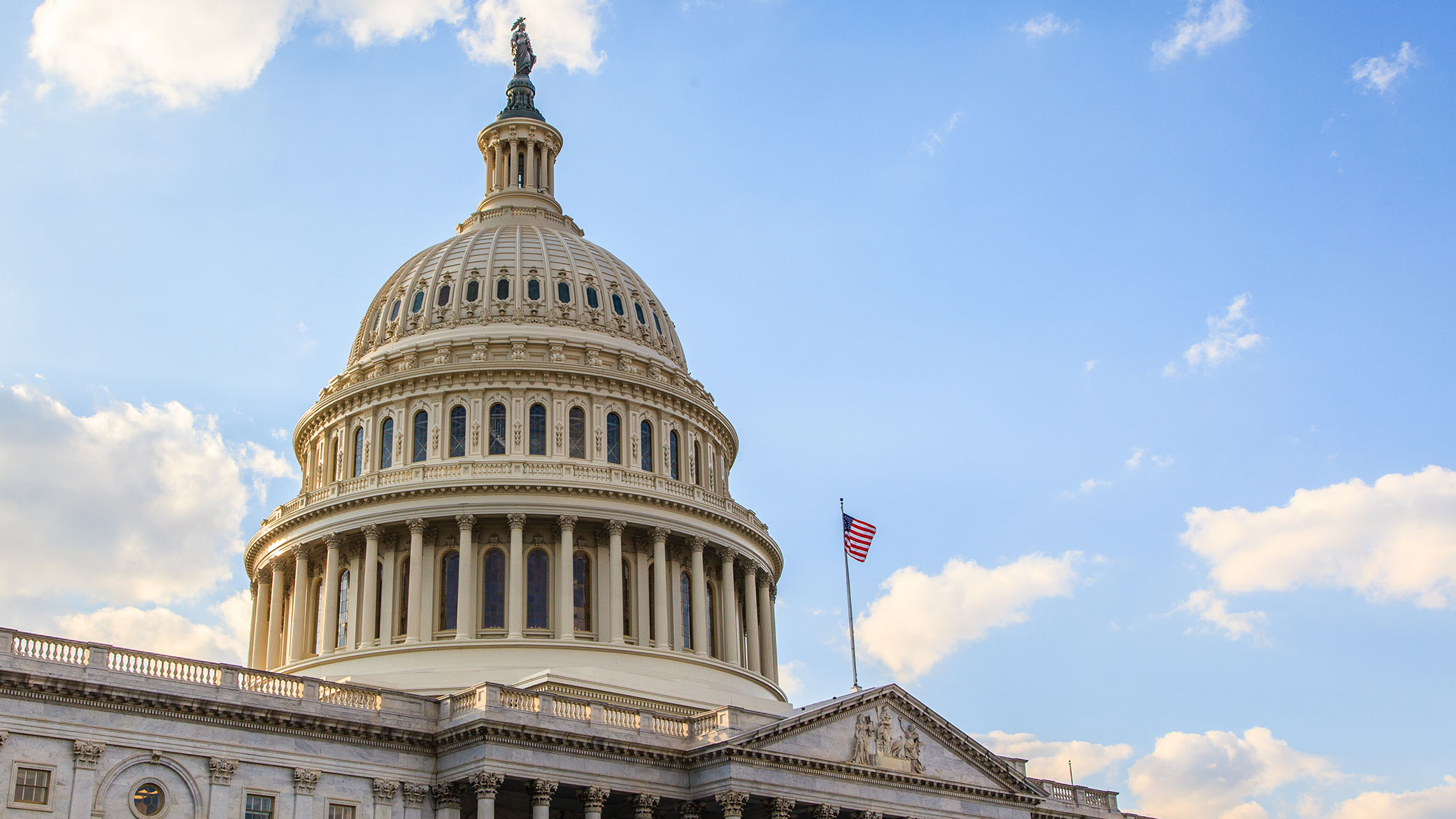 Years of wrangling over taxing and spending policies, and repeated crises over the debt ceiling and annual appropriations may make Congress's power over taxing and spending seem more like a curse than real clout. Yet the Hewlett Foundation's Madison Initiative and the dozens of nonprofit organizations we are privileged to support believe there are real possibilities for improvement.
In the last Congress, then-Speaker Paul Ryan pushed successfully for the creation of a time-limited Joint Select Committee on Budget and Appropriations Process Reform (JSC). It tilled much soil, creating fresh interest in a range of reform proposals among both Democrats and Republicans. The JSC held five public hearings, considered a wide range of reform ideas, even found some cross-party common ground, but did not end up reporting out any recommendations to the House and Senate before it closed up shop.
What will it take for Congress to stop lurching from crisis to crisis in funding the government? How are nonprofit organizations trying to help?
The Madison Initiative invested $4.5 million in grantmaking from 2014-2018 to strengthen Congress's power over federal taxing and spending, which is granted by the Constitution and often called "the power of the purse." The grantees have focused primarily on reforming the Congressional budget process. They are the Brookings Institution Economic Studies program, Convergence Center for Policy Resolution, Committee for a Responsible Federal Budget, Center for American Progress, and the Center on Budget and Policy Priorities. In addition, the foundation also provided funding to university scholars and general support to several think tanks who engage in budget policy-related work.
Shortly after the end of 115th Congress, the Madison Initiative commissioned a retrospective evaluation to learn more about the nature and impact of its grantees' work, and to solicit feedback on the foundation's grantmaking approach.
The evaluation, conducted by BLE Solutions, Inc., reached several conclusions:
The grants have supported a network of budget policy experts who developed ideas and built coalitions around certain kinds of reforms, reaching milestones that represented significant progress. When the policy climate is favorable, their ideas are seasoned and ready to reach a broader audience. For example, several of the organizations we support were invited to testify publicly at JSC hearings about their research.
A number of specific reform ideas have widespread support among grantees, their coalitions and other peers.
The Madison Initiative grantees are perceived as knowledgeable and credible on Capitol Hill and peer organizations.
Partisan policy differences over taxing and spending continue to impede progress on process reforms, but there are external factors that could encourage progress.
What's next for the foundation's "power of the purse" portfolio?
The Madison Initiative plans to continue funding this work with a diverse portfolio of grantees representing ideological views across the political spectrum. The focus will shift from generating ideas to seeking ways to help those ideas gain traction, within the legal boundaries for private foundations. Since congressional sparring over "power of the purse" policies are unlikely to abate anytime soon, it will be important for the Madison Initiative grantees in this portfolio to redouble efforts to foster a new generation of leaders and experts who understand budget issues and are equipped to carry the issues forward.
The full evaluation report is available here.
The Hewlett Foundation's Madison Initiative seeks to strengthen U.S. democracy and restore public trust in Congress. It is nonpartisan and supports nonprofit organizations across the ideological spectrum, including academic researchers, advocacy groups, think tanks, media platforms, infrastructure providers, and civic leadership organizations. In accordance with applicable law, we do not support or oppose political candidates or parties. Additionally, we do not engage in or earmark grant funds for legislative lobbying efforts.