Taking stock of an initial project to understand social media's impact on democracy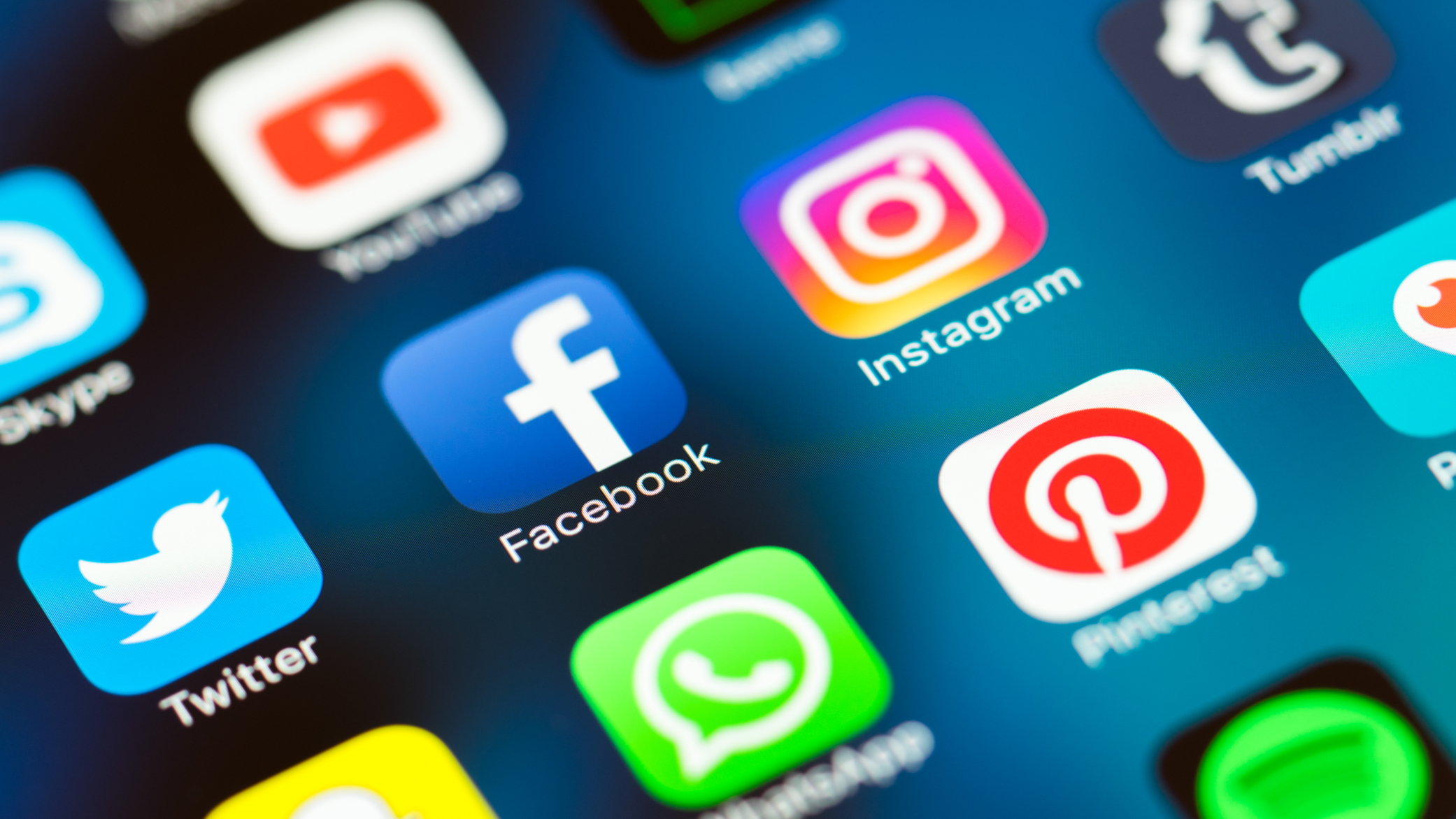 For the past two years, the Hewlett Foundation has been supporting efforts to examine the threat of digital disinformation in order to develop solutions to this vexing problem — one part of our broader Madison Initiative to strengthen the institutions of democracy in a polarized age. These grants have gone to think tanks, universities, and other independent research organizations that have generated useful and relevant studies that advance our understanding of the disinformation challenge. But independent, academic research related to social media has been hampered by a key hurdle: the fact that the data essential for understanding the problems are held by individual companies, who — for legal, reputational, and competitive reasons — are wary of sharing their data with independent researchers.
In April of 2018, the Hewlett Foundation joined with six other foundations, Facebook, a start-up organization called Social Science One, and the Social Science Research Council in an attempt to cut through this Gordian knot by making data available for independent research on some of the most pressing questions facing society, while still protecting the privacy of Facebook's users. As our foundation's president, Larry Kramer, said at the time, "this is a critical first step toward a deeper understanding of how social media is used to sow distrust and spread disinformation that threatens American democracy — and what we, as a society, can do about it to create a healthier discourse."
The effort was highly ambitious, novel — and much harder than we anticipated. Eighteen months later, in October of 2019, we were obliged to acknowledge that "technical and legal complexities have hindered access to the breadth and depth of data that funders, independent researchers and Facebook's own researchers originally hoped that independent researchers would be able to examine." As a result, we jointly decided with the other funders to wind down our philanthropic contributions to the project at the end of 2019.
How and why did our initial hopes not pan out? What lessons can we as funders learn from the experience, especially as a foundation committed to working collaboratively? Did the partnership advance the field's work to examine disinformation? To help answer these questions, last summer we commissioned an independent evaluation of the effort, which we share here in keeping with the foundation's guiding principles around openness, transparency, and learning.
Here are a few key lessons that we at Hewlett took away from the evaluation and the experience:
We underestimated the legal and technical complexity of the work. We spotted a rare opportunity when Facebook, wanting to show lawmakers their determination to get to the bottom of the problems that had arisen with the social media platform, committed to an innovative solution to the data access problem developed by leading academics that would allow for a new model of academic-industry partnerships. To make the model work and ensure the independence of the research, we and our co-funders agreed to provide complementary philanthropic support for a research grant program that would be administered by the Social Science Research Council, an anchor grantee of Hewlett's Madison Initiative. Leaping through this unexpected window of opportunity, the various participants in the project rapidly came together to pool their resources and create what the evaluation recognizes was an "unparalleled partnership." However, as the evaluators quite reasonably concluded, "investing in research was premature given the uncertainty of data access." The shifting legal landscape on data privacy, the sheer scale of the data, the high profile of the issue and the company that was involved — all of these factors led to delays and challenges that hampered the partnership and expectations around the breadth and depth of data that researchers would be able to analyze.
Next time we should follow Coach John Wooden's rule: Be quick, but don't hurry! As the evaluation notes, in the press to get started, we failed to take the time to establish the shared values, governance structures, roles and responsibilities, and rigorous grant practices that would be needed for such a complex process to succeed. Once things were up and running, this lack of clarity and agreement generated confusion and conflicts — issues that were further compounded by the technical and legal complexities that led to extended delays in the availability of data. Having played a catalytic role in launching the partnership, including encouraging other funders and the Social Science Research Council to participate, we realize in retrospect we should have gone about things differently. We concur with the evaluators' two big takeaways: First, especially when operating without a clear roadmap, take time to learn from analogous efforts and outside perspectives on what may be necessary to incorporate into a new project's design. Second, innovative "big bets" like this require more planning, structure, and management than standard projects and cannot be rushed.
Despite the hurdles, the partnership did advance the field. We appreciate that the project achieved a great deal and that its accomplishments will continue generating positive ripple effects in the years ahead. The Social Science Research Council, for example, engaged an international group of peer reviewers, led the systematic scholarly review of dozens of proposals, and will end up funding 29 research projects involving more than 140 scholars working in 21 countries. The SSRC also promulgated a new framework for scholarly and ethical review of networked data research. And while the initial partnership and philanthropic funding have ended, the scholars behind Social Science One have continued this work with Facebook, announcing just this month the development of new statistical methods for differential privacy that preserve the privacy of end users while enabling scholars to draw valid statistical inferences on the questions they are investigating. Taking advantage of this new approach, Social Science One has now been able to process a billion gigabytes of Facebook data and made an enormous dataset available to social scientists outside of the company. While time will tell, these developments may help break through the impasse that prompted this project in the first place.
We look forward to learning from the findings of the initial wave of research grants that Social Science Research Council funded, and we are eager to see what independent researchers can analyze and learn from the data being provided by Social Science One and Facebook. In the meantime, we are grateful for the contributions that our co-funders and partners made through this effort. Our interest in gaining a deeper understanding of the role of social media in democracy and elections remains unchanged because we believe it is vital to address the threat of digital disinformation. We will continue to look for instances where our philanthropic funding can help solve this pressing problem.