Kronos Quartet and Terence Blanchard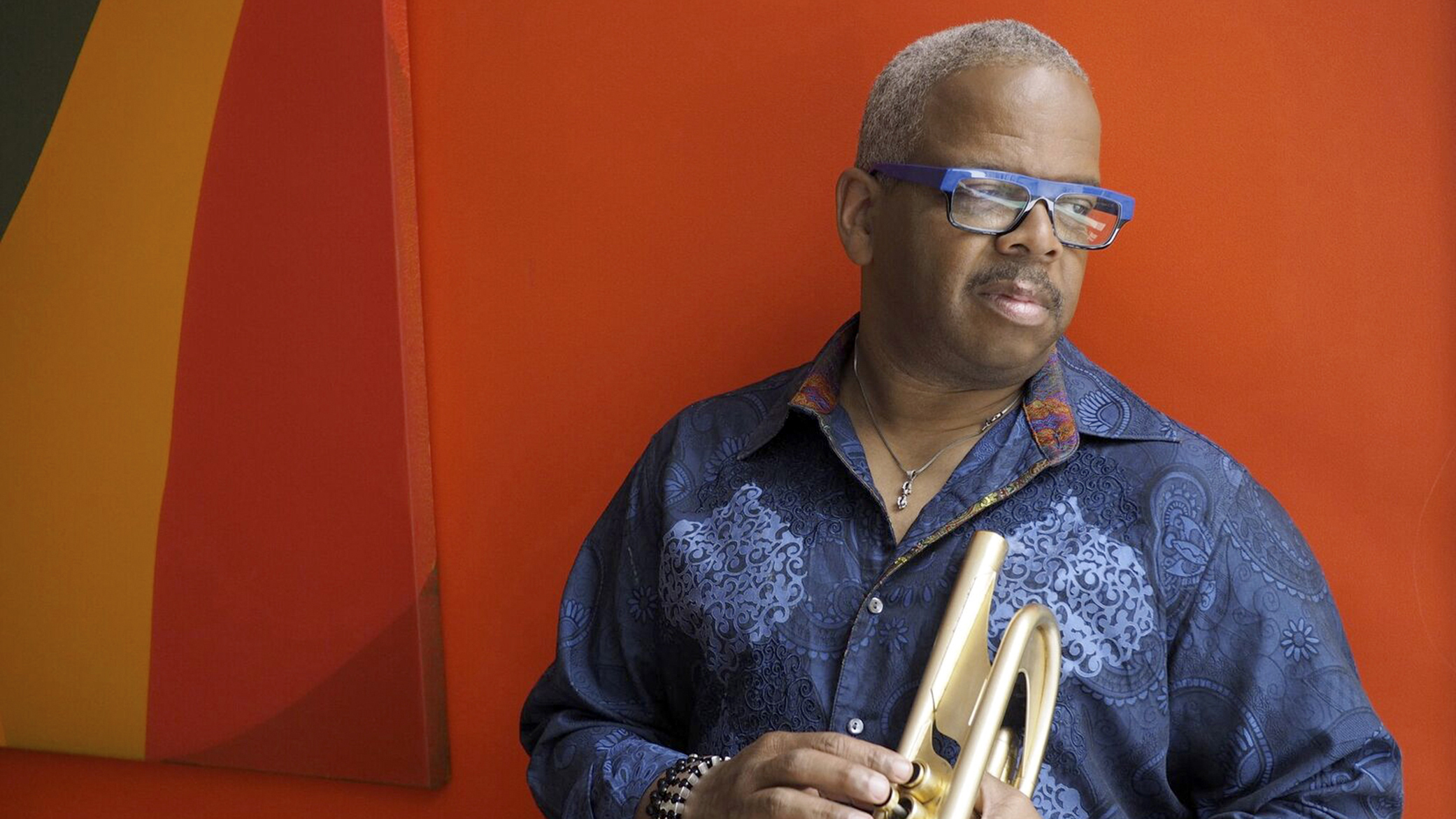 "At War With Ourselves," an evening-length work exploring race relations in America
Kronos Performing Arts Association is commissioning multiple Grammy-winning jazz artist Terence Blanchard to create an evening-length work for string quartet, chorus and spoken word. Blanchard will collaborate with poet Nikky Finney for the sung/spoken word libretto that explores race relations, social justice, civil rights and resistance movements. Blanchard will also work with Kronos Quartet and chorus director Valérie Sainte-Agathe, layering musical elements to produce a rich, complex work in keeping with the gravity of the subject matter.
Kronos will partner with Youth Speaks, 826 Valencia, and Sunset Youth Services for a series of workshops and community outreach activities including artist residencies by Blanchard and Finney. This ensures musical works created by young people are part of the overall project and youth perspectives influence the work.
The piece will be workshopped in New Orleans, Blanchard's home city. The premiere is anticipated in spring 2020 at SFJAZZ Center, and a repeat performance would follow at the University of South Carolina, where Finney teaches. Kronos hopes to tour the work to targeted cities including Los Angeles and New York, among others.