Peer to peer: At the heart of influencing more effective philanthropy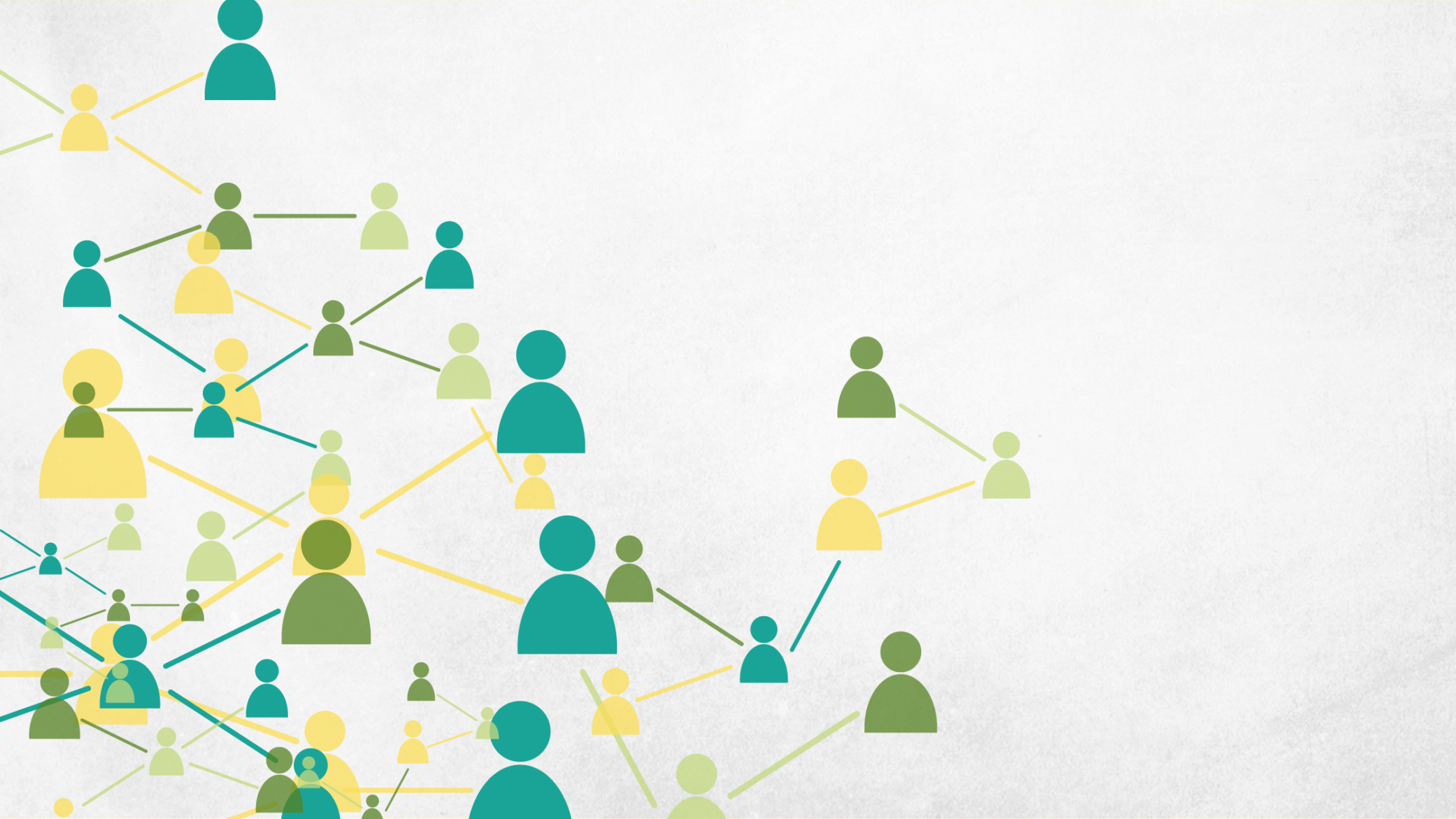 When it comes to evaluation and assessment, specifically, funders said they specifically want for more information about the impact of their grants; a better understanding of why some charitable investments reap results; and more technical assistance around evaluation – different assessment techniques, evaluation at different stages, and a better sense of how evaluation is implemented in peer institutions.
The majority of foundation staff surveyed (80%) said they use knowledge to challenge or affirm current practices, or to compare themselves to the field (75%). For all the criticism that philanthropies are slow to change, funders in the study reported making changes in a wide range of areas, including philanthropic models and approaches, standards and ethics, diversity and inclusion, financial stewardship, governance, grantmaking, grants management, and learning and evaluation. More than half of funders (55%) who responded to the survey said they had adopted an idea or best practice in the last two years that was informed by practice knowledge, and 17% are in the process of making a change.