The William and Flora Hewlett Foundation announced that Zhuli Hess has joined the foundation's Environment Program. Program Director Jonathan Pershing shared the following with grantees and foundation staff: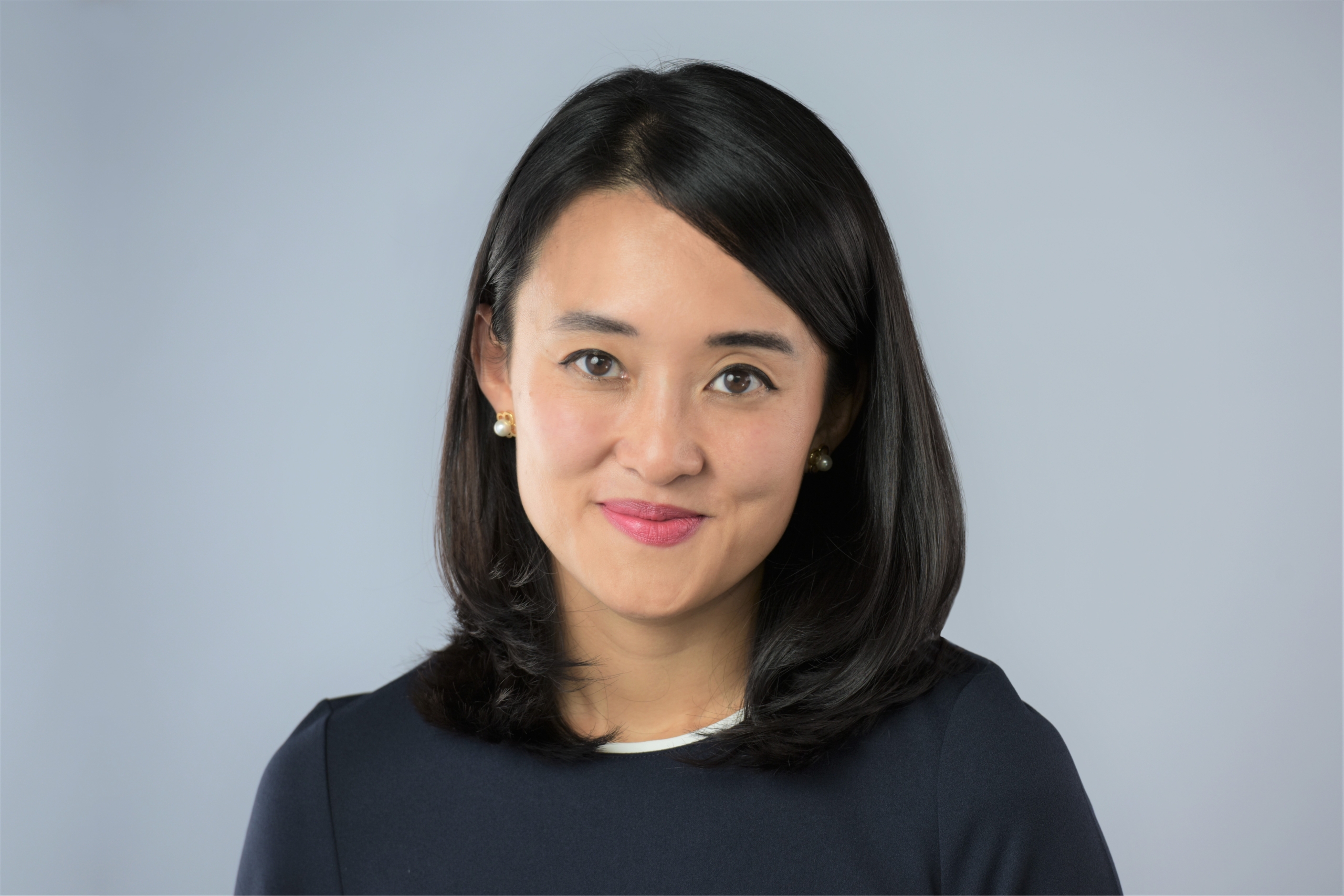 I am excited to announce that Zhuli Hess will be joining us as our newest Program Officer in the Environment Program, where she will lead our grantmaking in China on climate change and clean energy. China, as the world's largest greenhouse gas emitter and soon to be the world's largest economy, will be a critical part of any successful climate solution — and hence, is a central part of our climate strategy.
Zhuli's expertise is in strategic planning and execution for international environmental programs, international operations and communications, and policy analysis on China's environmental governance. Zhuli comes to Hewlett from the Environmental Defense Fund where she was the director of global strategy for the organization's China Program and led their work focused on sustainable investment under the Belt and Road Initiative.
Previously, Zhuli was at CDP's green supply chain team, where she oversaw work on a dozen North American multinational corporations' global supply chains' environmental footprints, and served as a consultant for the Wildlife Conservation Society in Uganda and for the Asia Society Policy Institute's work to link carbon pricing mechanisms in east Asia.
Earlier in her career (and also early in China's climate policymaking), Zhuli represented VERRA as its China country director to promote rural climate financing, and served as the deputy director for climate change for the China Beijing Environmental Exchange where she advised government officials and state-owned enterprises on climate mitigation strategies and the design of China's emerging climate and environmental policies. She also worked on international communications campaigns for the Beijing Olympics!  Zhuli holds a master's degree in international business and a BA in English language and literature and communications.
While we are virtual, she and her family will continue to reside in New York, but she is looking forward to moving west to join us as soon as we re-open. We are thrilled to welcome Zhuli to the foundation, and hope you will join us in giving her a warm welcome this week!