The William and Flora Hewlett Foundation announced today two new staffers in its Effective Philanthropy Group, which provides grants to strengthen the philanthropic and nonprofit sector.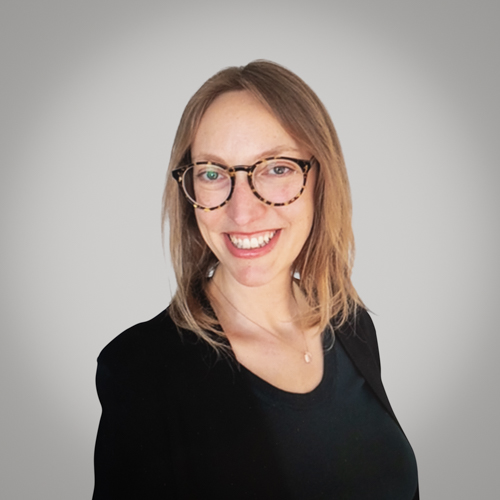 Marselle Alexander-Ozinskas will be joining the foundation on March 1 as a Program Officer to manage our philanthropy sector grantmaking, succeeding Lindsay Louie who completed an eight-year term in that role. Alexander-Ozinskas has most recently served as a consultant to philanthropic and nonprofit organizations, supporting funder collaboration and building capacity to integrate racial equity into strategy and operations. Prior to that, she spent eight years at the S.D. Bechtel, Jr. Foundation in a variety of program roles. Her work included supporting $50 million in capacity-building grants related to California's water and land management. Earlier in her career, she worked for the sustainability advocacy organization Ceres and served as a NOAA Sea Grant Fellow. She earned a Bachelor of Science degree in Environmental Studies-Ecology from Bates College and a Master of Science in Ecological and Evolutionary Biology at Brown University in partnership with the Woods Hole Marine Biological Laboratory.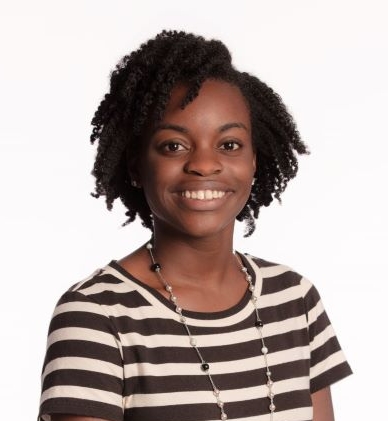 Kathleen Badejo joined the foundation this week as Program Associate to support organizational effectiveness and philanthropy sector grants. She comes to Hewlett from Quad Cities Community Foundation, where she was a Grantmaking Specialist managing donor-advised funds and scholarship programs. Previously, she worked at Embarc and City Year, working to enhance opportunities for K-12 students. She received her Bachelor's degree in Exercise Science from Point Loma Nazarene University and is currently working towards her Masters in Community and Economic Development at Western Illinois University.
"I am thrilled to have Marselle and Kathleen join our Effective Philanthropy Group," said Jehan Velji, Program Director of the Effective Philanthropy Group. "At this pivotal moment for philanthropy, their knowledge and experience will help us ensure that Hewlett continues to support nonprofits and philanthropy, as a whole, to adapt and work effectively to address society's pressing challenges."
The Effective Philanthropy Program seeks to strengthen the capacity of Hewlett Foundation grantees and philanthropy in general, to achieve their goals and benefit the common good. Its grantmaking includes support for knowledge for better philanthropy, grants that aim to inform and improve funders' thinking and decision-making through the creation and dissemination of independent, high-quality research; organizational effectiveness support, which strengthen exist Hewlett grantees through targeted grants to build internal capacity and resilience; and support to Fund for Shared Insight, a funder collaborative that encourages openness between and among foundations and grantees, especially through the use of feedback.