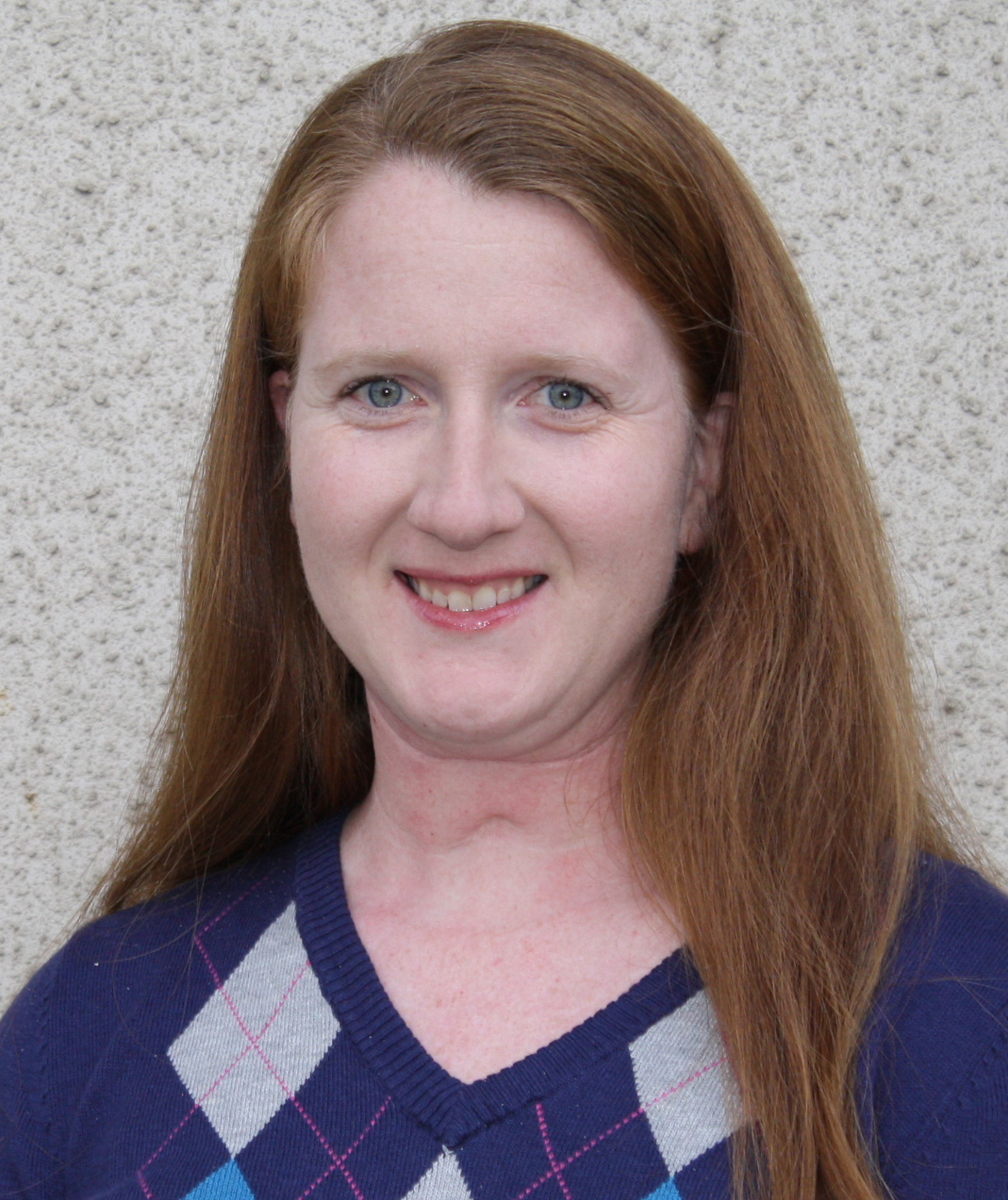 MENLO PARK, Calif.—Lindsay Austin Louie, the executive director of the Silicon Valley Social Venture Fund, will join The William and Flora Hewlett Foundation in January as a program officer in its Effective Philanthropy Group, the Foundation announced today.
Louie has led the Silicon Valley Social Venture Fund, known as SV2, since 2008. At SV2, she has worked closely with donors and grantees to help identify strong nonprofit organizations and then to strengthen those organizations with long-term funding and additional assistance in management, governance, and internal operations, among other areas.
The Effective Philanthropy Group, launched in August, works throughout the Hewlett Foundation, providing support in strategy, measurement and evaluation, organizational learning, philanthropy, and organizational effectiveness in a hybrid team that also includes grantmaking. As a program officer in the Effective Philanthropy Group, Louie will help shape the Foundation's strategy for philanthropy grantmaking and oversee the Group's grantmaking portfolio, which makes approximately $5 million a year in grants.
"Lindsay brings a unique set of tools to this job," said Fay Twersky, acting director of the Effective Philanthropy Group. "Her work at SV2 gave her the opportunity to work closely with donors and the organizations they support to improve grantmaking strategy and increase the effectiveness of their grantees. Her experience aligns particularly well with the goals of the Effective Philanthropy Group. We're thrilled to have her."
Louie holds a joint MBA and master of arts in education from Stanford University's Graduate School of Business and Graduate School of Education. She also holds a master of arts in sociology and a bachelor of arts in human biology, also from Stanford.
"This is a very exciting time to be joining the Foundation, as their work in the field of philanthropy is developing in such creative ways," said Louie. "I'm very happy to be joining such a terrific team."