Kathy A.N. Grant, a technology leader in the philanthropy sector, has been named by the Hewlett Foundation as its next Chief Information Officer. Grant is a 15-year veteran of the Hewlett Foundation, who has served in both grantmaking and IT roles, including the last three years as Deputy Chief Information Officer. Muneeb Cheema, a business and technology consultant with Slalom, will be joining the foundation in the deputy role.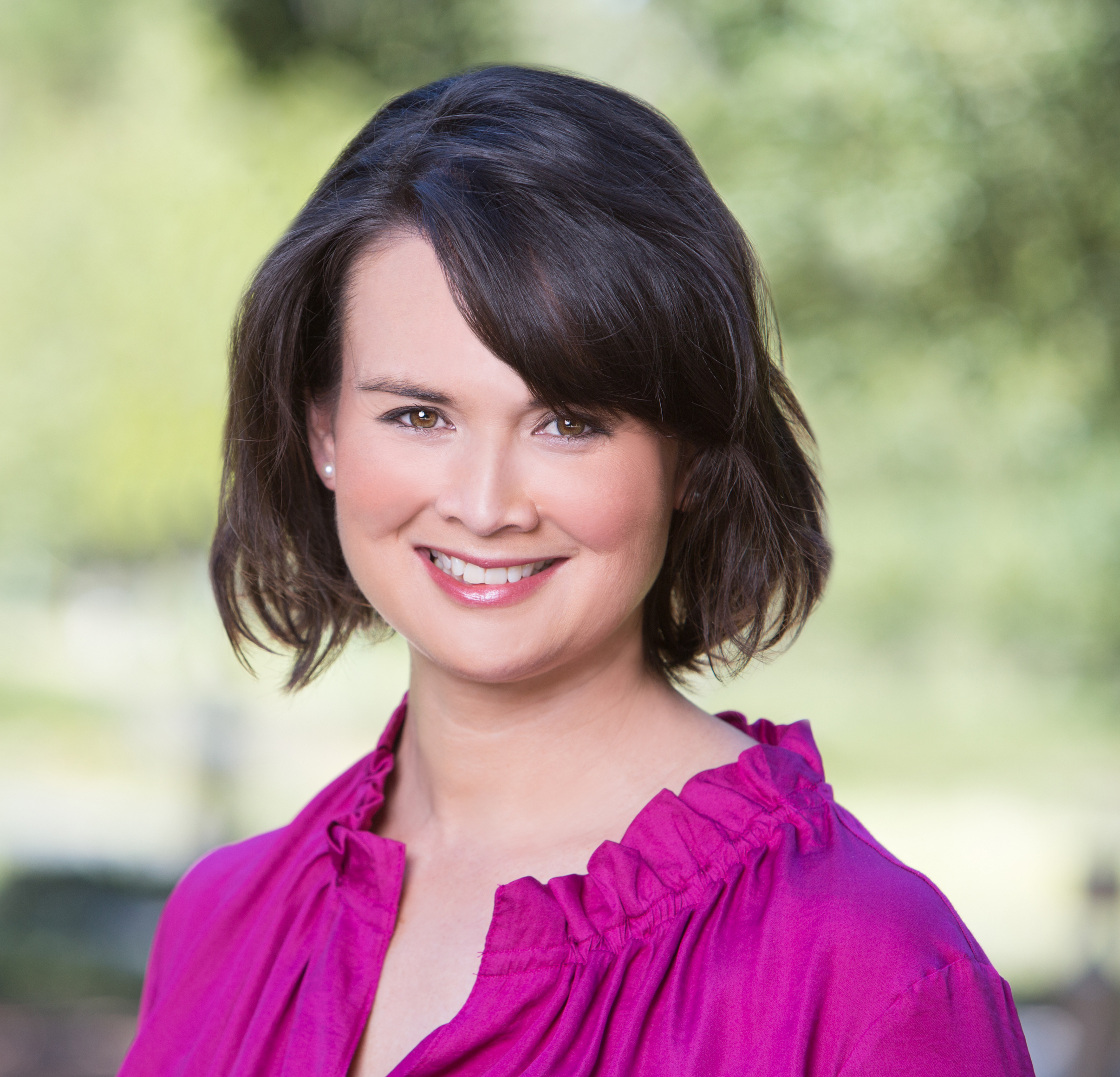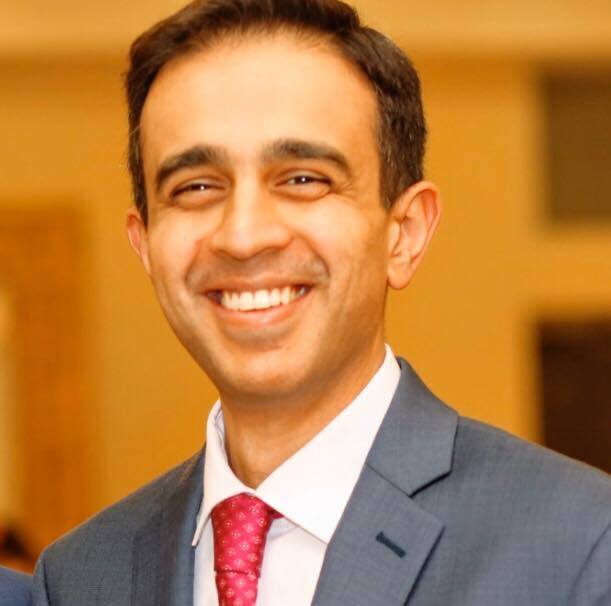 "I'm thrilled that Kathy Grant is assuming this role at the foundation," said Hewlett Foundation president Larry Kramer. "It's one of the organization's most critical senior positions, and Kathy's knowledge of philanthropy and collaborative leadership style make her an invaluable leader—both for IT and for the foundation as a whole. I'm equally delighted that she'll have the incredibly able Muneeb Cheema as her deputy. We were fortunate to get to know Muneeb during the successful design and implementation of our new grants management system, and we're eager to have his skills in a broader role."
"Over the past 15 years I have loved being a part of the foundation and working alongside a team of talented, thoughtful professionals dedicated to supporting the ideas, institutions, and people that are making positive changes in our world," Grant said. "I'm thrilled in this new role to build on my experience and continue to ensure that technology is a powerful tool in support of the foundation's charitable goals."
For the last several years, Grant has helped lead the Hewlett Foundation's information technology department, primarily focusing on designing and executing the foundation's software applications strategy. Driven by a strong interest in how technology can be used to help communities achieve their goals, during her initial years at the foundation Grant also served as a program officer focused on open educational resources. She also served as a board member for the Technology Affinity Group, now known as the Technology Association of Grantmakers. Previously, Grant served as associate director of HR information systems at the Borders Group, Inc., and spent five years as a computer communications officer in the U.S. Air Force, stationed in Arkansas and Okinawa. She earned a B.S. in Computer Science at Santa Clara University and her M.B.A., as well as an M.A. in East Asian Studies, at Stanford University.
Grant succeeds Patrick Collins, who is stepping down after 16 years at Hewlett to launch a coaching and consulting practice focusing on technology professionals. Collins' leadership has included the development of numerous technology products, systems, and infrastructure, and in close partnership with Grant, moving the foundation systems from paper to online and subsequently, from online to the cloud. He has overseen more than 100 grants related to nonprofit technology, contributed to the advancement of open data standards, and served on nonprofit sector boards.
Cheema joins the foundation after more than a decade at Slalom, the business and technology consulting firm where he has led systems implementations, analytics, and CRM solutions for clients in the philanthropy, software, health, and retail sectors. He brings to Hewlett a wealth of experience in the management of projects, products, and technical teams. Prior to Slalom, Cheema was a manager at Accenture, and a software developer at Alltel Information Services. Cheema holds a B.S. in Computer Science from the University of Colorado, Boulder, and an M.B.A. from the University of Washington.