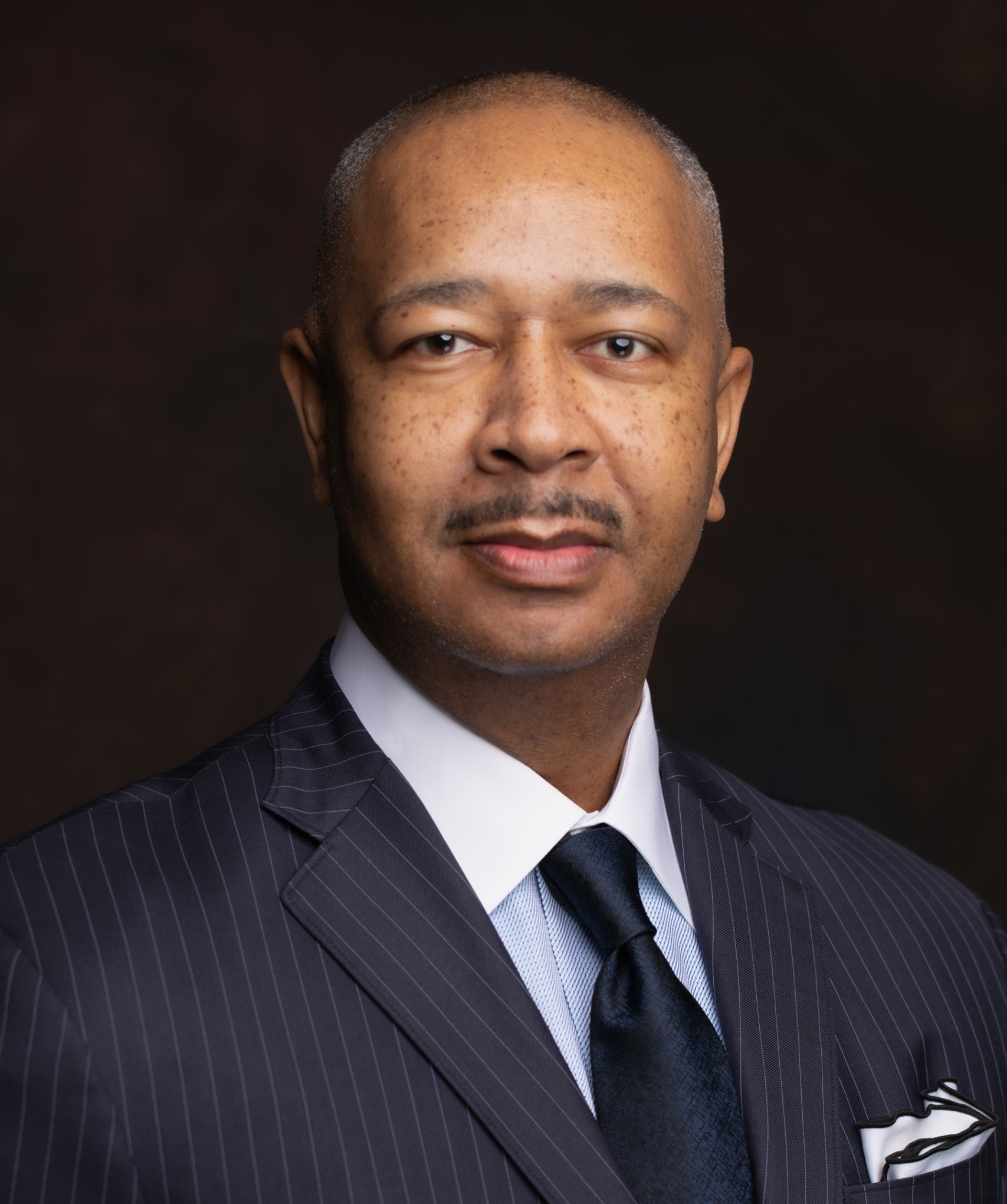 Marcus McGrew, a veteran philanthropy and nonprofit leader, has been named the new Director of Grantmaking, Learning, and Operations, the William and Flora Hewlett Foundation announced today. McGrew joins Hewlett on Feb. 1.
"I'm excited that Marcus is joining us," said Hewlett Foundation President Larry Kramer. "He is a proven team builder and leader, with a keen understanding of how to unite institutional values with grant practices to ensure our operations are efficient, effective, and responsive to the needs of our grantees and our shared charitable goals."
McGrew joins the foundation after more than a decade at The Kresge Foundation, a $3.8 billion national, private foundation located in Troy, Michigan, where he served most recently as Director of Program Operations and Information Management. In that role, he led a team that worked collaboratively across the foundation to develop processes and systems that support grantmaking, leverage data to inform strategic decision making and foster organizational learning, and ensure legal compliance of grants.
Prior to joining Kresge in 2009, McGrew served as the Wayne County Community College District associate vice chancellor for administration and finance, where he was in charge of several key functions, from payroll to financial aid, for the metropolitan Detroit college's 1,800 employees and 70,000 students.
He is a 2017 alumnus of the Council on Foundations Career Pathways Program, former vice chair and secretary of the ABFE Board of Directors, and former board co-chair of the Grants Managers Network (now PEAK Grantmaking). He holds a Bachelor of Science in Finance from the University of South Alabama and a Master of Business Administration in integrative management from the Eli Broad Graduate School of Management at Michigan State University.