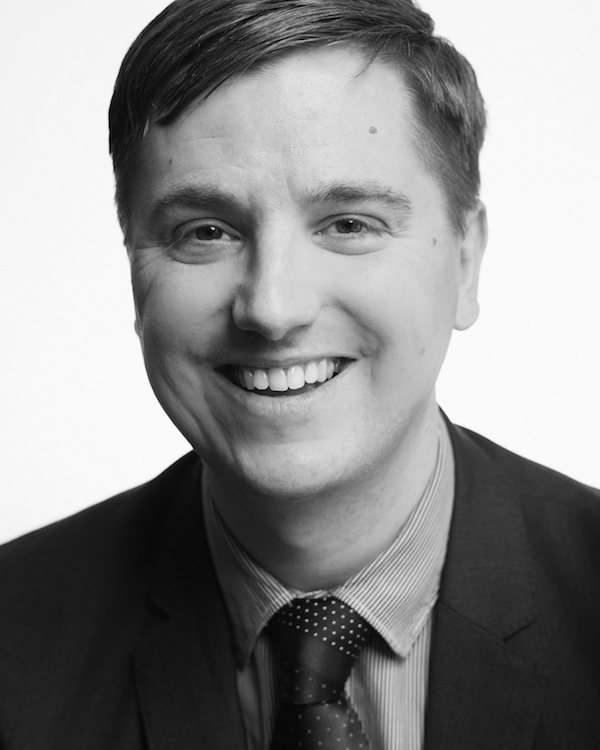 The William and Flora Hewlett Foundation announced that Tom DeCaigny will join the foundation as a Program Officer with the Performing Arts Program. Tom will manage a diverse portfolio of grants that support communities, artists, and youth throughout the Bay Area, with a particular focus on arts education policy and advocacy. He will start on January 9, 2024.
Tom brings more than 20 years of accomplished leadership in grantmaking, policy, and advocacy to his new role. Most recently, he served as the executive director of Create CA, a statewide organization that ensures every California student receives a quality arts education. Previously, he was executive director of the California Alliance for Arts Education, which merged with Create CA in 2021.
Earlier in his career, Tom was the Director of Cultural Affairs for the City and County of San Francisco, where he led the San Francisco Arts Commission. In that role, he directed citywide cultural policy, oversaw over $15 million in grantmaking, and championed efforts to advance arts and culture. He also served as executive director of long-time Hewlett Foundation grantee Performing Arts Workshop for more than a decade.
"The foundation is thrilled that Tom is bringing to the role strong relationships with practitioners, advocates, and policymakers across California, as well as an in-depth understanding of the challenges and opportunities presented by the historic passage of Proposition 28," said Program Director Emiko Ono. In addition to leading the program's efforts to ensure that California takes full advantage of Proposition 28, which provides $1 billion annually for arts education instruction in schools, Tom will manage a large and diverse portfolio of grantees working across ten San Francisco Bay Area counties.
Born and raised in Minnesota, Tom holds a bachelor's degree in dramatic arts and directing from Macalester College. He currently serves on the board of the San Francisco Community Investment Fund and as an advisor to the World Cities Culture Forum. He is also a member of the Proposition 28 Implementation Advisory Council, which supports the rollout of The Arts and Music in Schools Funding Guarantee and Accountability Act. Tom resides with his partner in the Excelsior neighborhood of San Francisco.