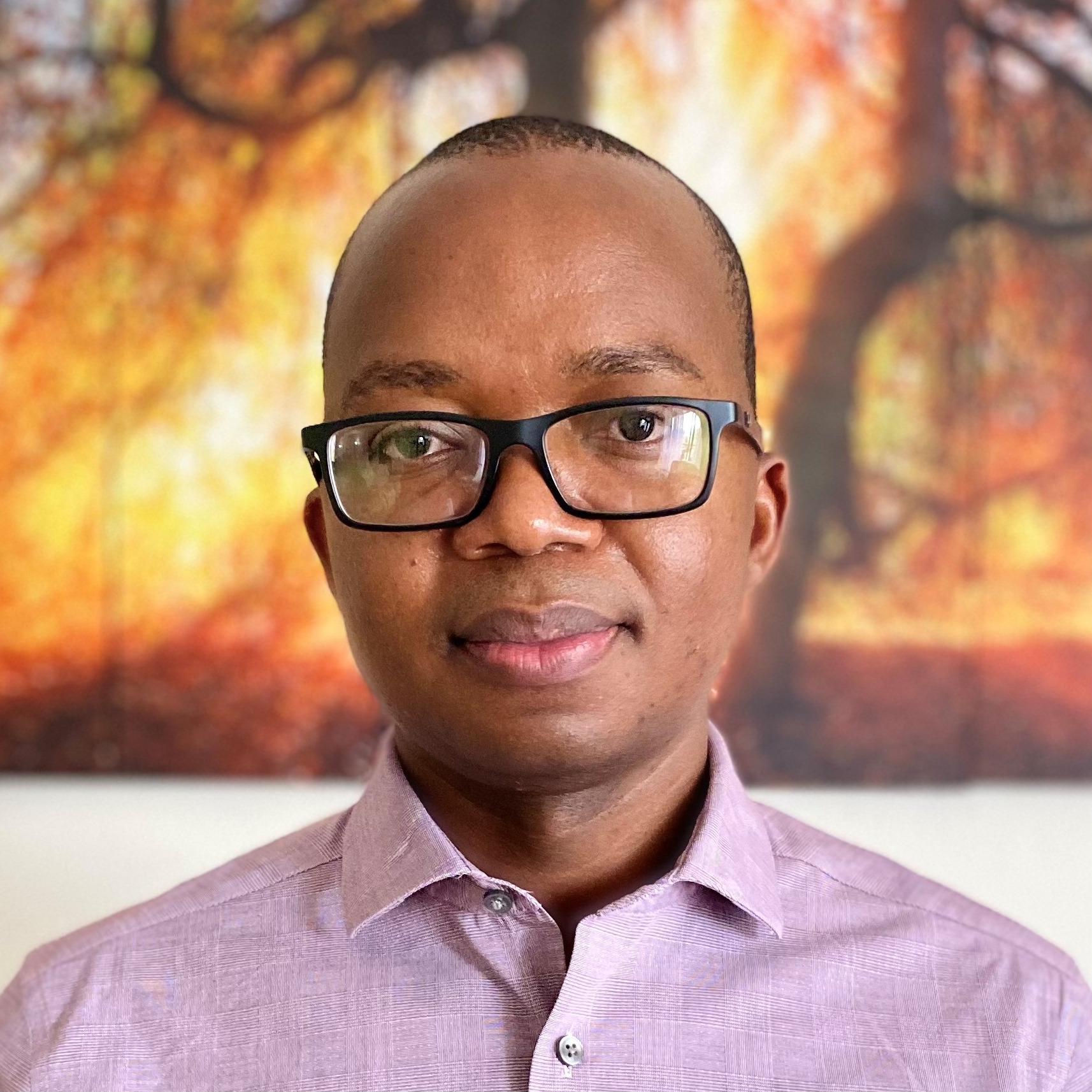 The William and Flora Hewlett Foundation announced that Christopher Chibwana has joined the foundation as a Program Officer in its Gender Equity and Governance Program. Chris will support the Evidence-Informed Policymaking portfolio of grants that aim to strengthen the effectiveness of governments in Africa, improving outcomes for people.
Chris is excited to contribute to enabling the work of so many partners helping African governments use data and evidence to improve their responsiveness and social impact. He hopes to apply lessons from his previous experience facilitating increased evidence use by governments across Africa by addressing supply- and demand-side challenges.
Chris has 15 years experience in designing, managing, and evaluating development programs. He comes to us from the Alliance for a Green Revolution in Africa, headquartered in Nairobi, where he served as the Head of the Hub for Agricultural Policy Action, an initiative designed to help governments use data and evidence to foster the enabling environment for agriculture.
Previously, Chris spent four years working to improve lives with data and evidence as a Partner and the Head of Africa for IDinsight, based in Lusaka, Zambia. In this role, he was IDinsight's primary regional representative and was responsible for realizing the organization's sector-transforming vision for the Africa region. He also served at USAID for seven years, including a year in Dhaka, Bangladesh, where he led the design of a large, multisector project to improve nutrition outcomes for women and adolescent girls in the southwest region of Bangladesh. He also worked at USAID/Malawi, where he designed and oversaw projects to support evidence-informed decision-making by the Government of Malawi to improve results for smallholder farmers. His work as a researcher with the International Food Policy Research Institute (IFPRI) contributed to the body of knowledge that informed subsequent reforms to the Malawi Government's agricultural input subsidy program, a key government policy to enhance food security.
Chris has a master's degree in agricultural economics from Purdue University in Indiana and a bachelor's degree in agribusiness management from the University of Malawi. He will be based out of Malawi for the next few months, with the aim of moving to the Bay Area later this year.