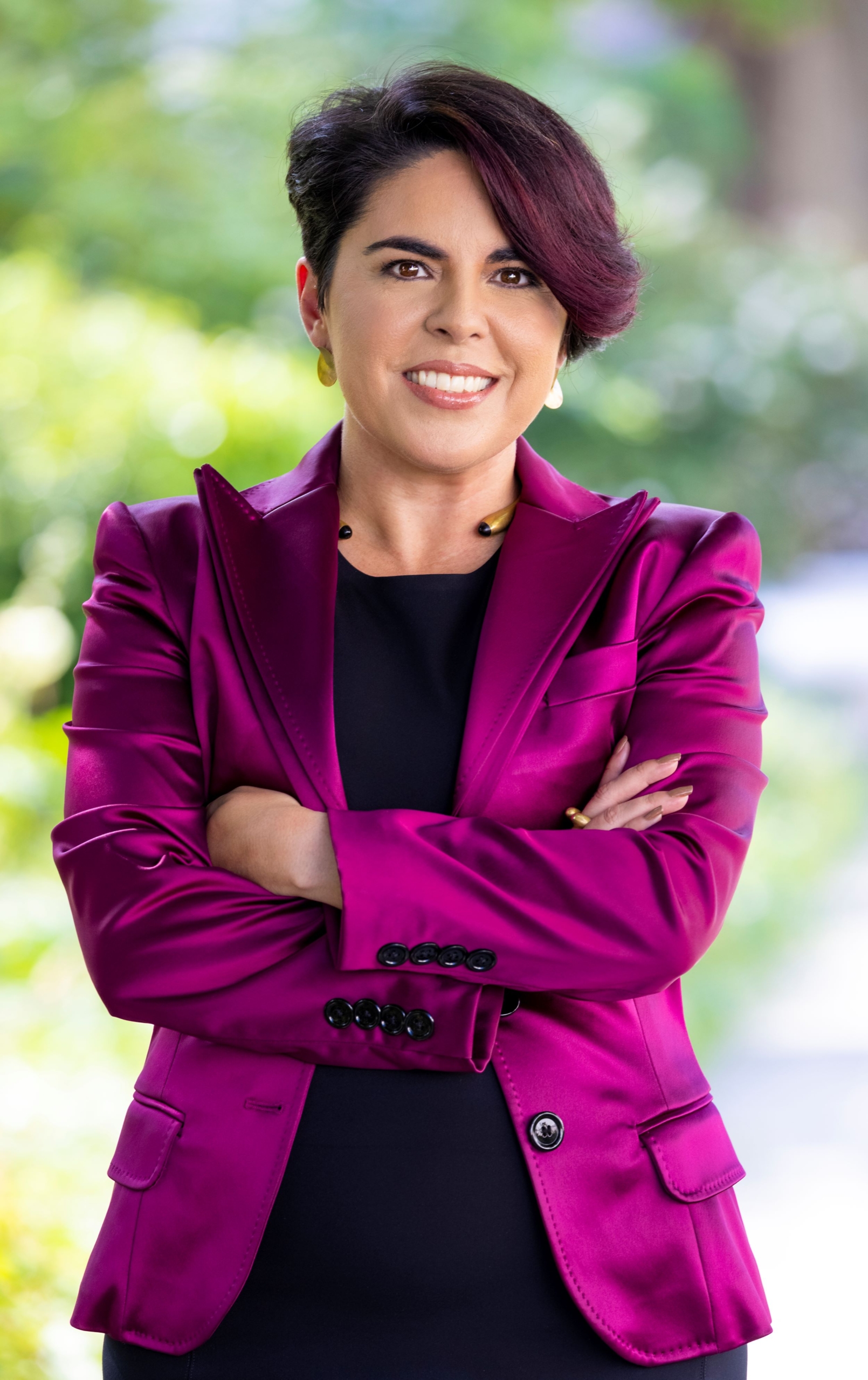 The William and Flora Hewlett Foundation has named Rosa Maria Castañeda as the inaugural director of its Racial Justice Initiative, a 10-year, $150 million commitment that the foundation announced last year. She will take on her new role in late November.
Castañeda brings to the foundation more than two decades of experience as an expert bridging programmatic innovation with analysis, advocacy, and organizing to advance racial justice, community well-being, and economic mobility. In this newly created role, Castañeda will develop and manage the grantmaking strategy for the new initiative, under the leadership of the foundation's Chief of Equity and Culture, Charmaine Mercer.
"Rosa Maria brings to Hewlett both head and heart—deep knowledge and experience with effective philanthropy, program innovation, and strategic planning, as well as openness, empathy, and a profound personal commitment to issues of racial equity," Mercer said. "I could not be more excited about having her as a partner and collaborator in shaping Hewlett's Racial Justice Initiative."
"I am thrilled to be joining Hewlett, a major player in the philanthropic landscape, at this pivotal moment for advancing the cause of racial justice and cross-racial solidarity," Castañeda said. "I look forward to collaborating with leaders in nonprofits and philanthropy to ensure we forge a bold new path and develop the infrastructure needed to meet this moment with the urgency and ingenuity it requires."
Hewlett's commitment to launch a new racial justice initiative is one among many steps the foundation is taking to address systemic racism. In addition, the foundation created Mercer's role as Chief of Equity and Culture, a new position reporting directly to the president; provided staff coaching and learning opportunities focused on systemic racism and inequity; and provided $18 million to support groups combatting systemic racism. This year, the foundation is awarding some exploratory and responsive grants related to racial justice; the development of the full grantmaking strategy, including outreach and listening to field leaders, nonprofits, and peers, will be undertaken once Castañeda is on board.
Castañeda currently serves as senior program officer at the Annie E. Casey Foundation, where she leads a body of work in the foundation's Center for Economic Opportunity. While there, she launched initiatives to promote economic mobility for young people of color, catalyzed new and powerful coalitions for immigrant families, and expanded partnerships with organizations of color in southern states. Before joining Casey, she was a program manager at The Pew Charitable Trusts.
Prior to her time in philanthropy, Castañeda worked at some of the nation's leading research and policy analysis organizations, including the Urban Institute, the Center for Law and Social Policy, and Center for Budget and Policy Priorities. Castañeda holds a Bachelor of Arts degree from American University, a Master of Science degree in research methods and social policy from the London School of Economics, and a Master of Public Policy from George Washington University.