The William and Flora Hewlett Foundation announced that Carrie Doyle has been appointed to a Senior Fellow position in its Environment Program. During her two-year fellowship, Doyle will support the Hewlett Foundation's United States climate portfolio, which embraces a holistic approach to decarbonizing American society as a means of addressing the climate emergency, keeping communities healthy, and ensuring a pathway to shared economic prosperity.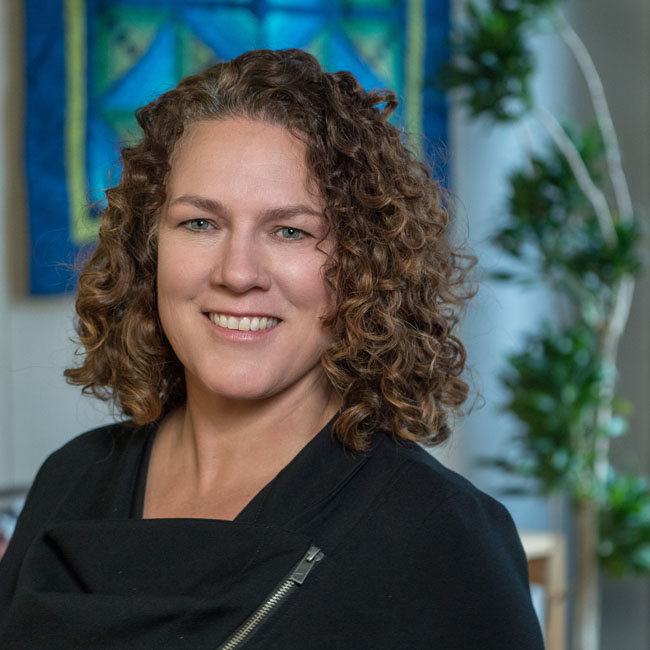 "Carrie brings a breadth of talents to the Hewlett Foundation, and I am thrilled that we'll be able to tap directly into her strategic abilities and knowledge," said Larry Kramer, president of the Hewlett Foundation. "Carrie's belief that powerful coalitions come together when people see their interests reflected in shared goals has spurred progress on seemingly insurmountable environmental challenges. It is just what's needed to meet our ambitious U.S. climate goals."
Doyle's fellowship will begin immediately. She will work directly with Kramer as part of the foundation's Environment Program, helping to develop and support groundbreaking solutions to address climate change. In addition to serving as a Senior Fellow at the Hewlett Foundation, she will continue to advise philanthropic clients for Big Canyon Strategies.
Doyle has spent the past three decades as an organizer, advocate, grant-maker, and strategist. She is best known for designing innovative models for advocacy that bridge the partisan divide. Doyle currently serves as the Principal at Big Canyon Strategies, where she advises donors and foundations on climate policy and grantmaking strategies. She previously worked as the Vice President for Public Engagement at the Energy Foundation and as the Executive Director of Colorado Conservation Voters (now Conservation Colorado).