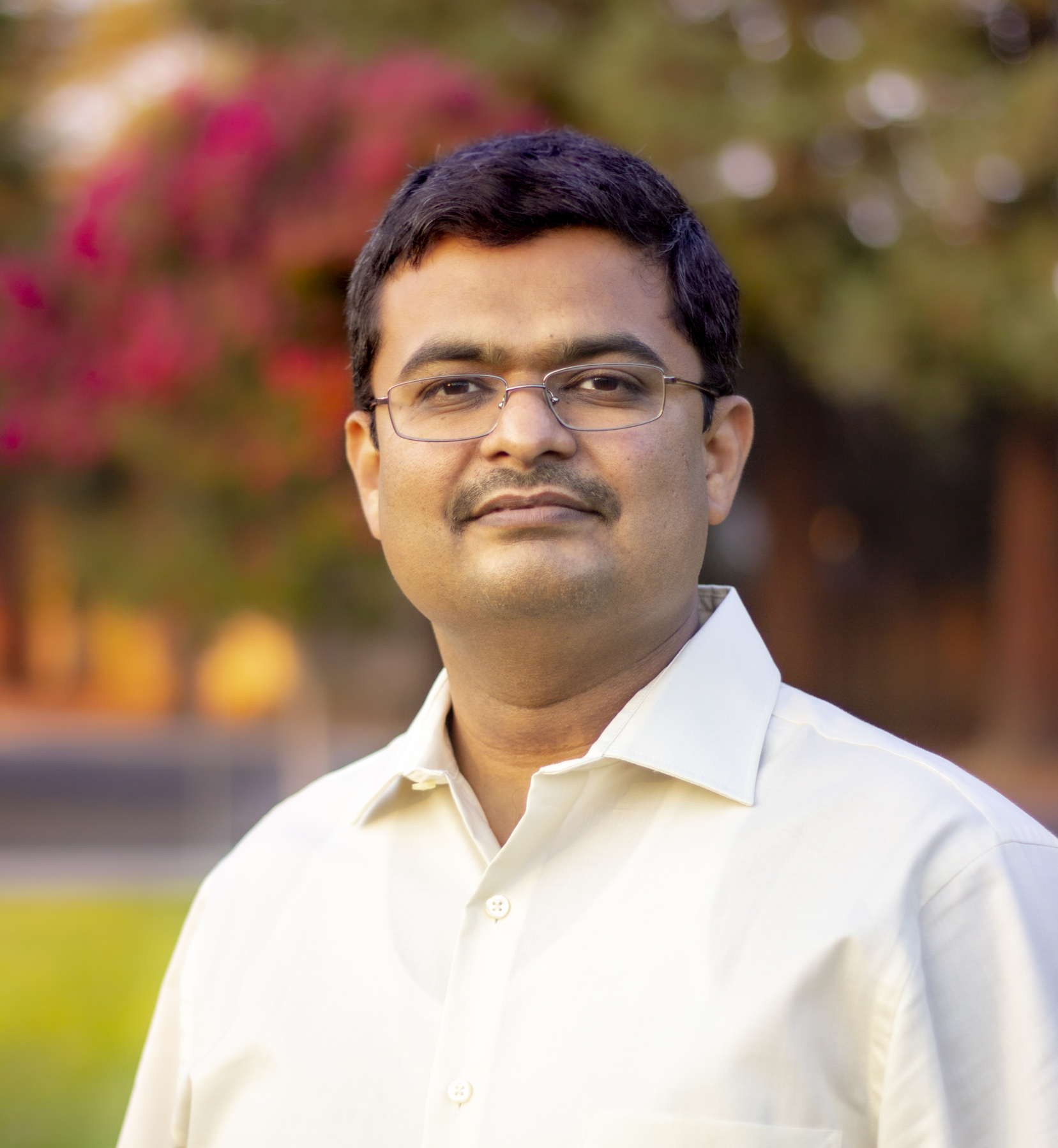 The William and Flora Hewlett Foundation announced that Dr. Anup Bandivadekar has joined the foundation as a Program Officer in its Environment Program. Bandivadekar will support the Hewlett's global strategic grantmaking on clean power and transportation as well as its climate funding in India. His strategy will focus on electrifying the global economy quickly and sustainably to safeguard the health and wellbeing of all people from the catastrophic effects of climate change.
Bandivadekar is excited to bring a fresh perspective to the work and is deeply interested in technology, regulatory, economic, and social aspects affecting energy and transport systems. He has nearly 15 years of experience working directly with regulators, policymakers, and policy shapers around the world and has managed and collaborated with multi-cultural teams located across continents.
Prior to joining Hewlett, Bandivadekar served as the Passenger Vehicles Program Director for The International Council on Clean Transportation for over a decade. There his work focused on reducing air pollution and greenhouse gas emissions via new fuel efficiency and greenhouse gas emission standards for passenger vehicles in the United States, the European Union, India, China, and other global regions. Bandivadekar was also the India lead for ICCT and has experience managing and collaborating with multi-cultural teams located across continents. Before ICCT he served as a postdoctoral fellow in the Sloan Automotive Laboratory at the Massachusetts Institute of technology, where he evaluated vehicle and fuel technologies that can significantly reduce greenhouse gas emissions and petroleum consumption in the United States.
Bandivadekar holds a bachelor's degree in engineering from the University of Mumbai and a Master of Science from Michigan Technological University in the field of mechanical engineering, as well as a Master of Science in technology and policy and a Ph.D. in engineering systems from MIT.