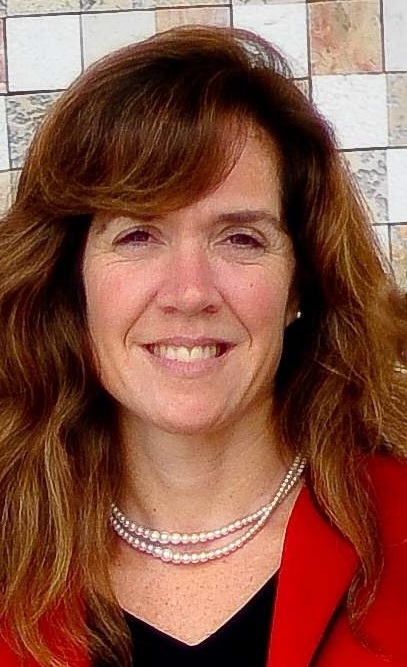 MENLO PARK, Calif. – Amy Arbreton, an expert with extensive experience in nonprofit evaluation, has joined The William and Flora Hewlett Foundation as evaluation officer in its Effective Philanthropy Group, the Foundation announced today.
Arbreton comes to the Hewlett Foundation from Public/Private Ventures, a national social policy research organization, where she was a senior research fellow and director of the organization's California office. In her almost two decades at that organization, Arbreton worked closely with foundations and their grantees in leading a wide variety of evaluations of programs designed to improve the health and well-being of young people across the country.
As evaluation officer in the Effective Philanthropy Group, Arbreton will help the Hewlett Foundation improve the ways in which it conducts evaluations and will work closely with members of the Foundation's grantmaking programs to help design and implement evaluations.
"Evaluation is an important part of the Hewlett Foundation's culture of inquiry and learning," said Fay Twersky, director of the Effective Philanthropy Group. "Amy's deep understanding of every aspect of evaluation is going to be a terrific asset to the Foundation."
The Effective Philanthropy Group provides support to the Hewlett Foundation in strategy, measurement and evaluation, organizational learning, philanthropy, and organizational effectiveness. The team also makes grants to improve the field of philanthropy.
Arbreton holds a Ph.D. in education and psychology, a master's degree in developmental psychology, and a bachelor's degree in psychology, all from the University of Michigan, Ann Arbor. She is the author or co-author of dozens of reports, journal articles, and scholarly papers.
"The Hewlett Foundation has placed a great deal of importance on evaluation, and it is a real privilege to be able to advance that work," said Arbreton.
About The William and Flora Hewlett Foundation
The William and Flora Hewlett Foundation has been making grants since 1967 to help solve social and environmental problems at home and around the world. The Foundation concentrates its resources on activities in education, the environment, global development and population, performing arts, and philanthropy, and makes grants to support disadvantaged communities in the San Francisco Bay Area. A full list of all the Hewlett Foundation's grants can be found here.

Contact:
Eric Brown
Communications Director
communications@hewlett.org