Hewlett Foundation and Stanford Cyber Policy Center Speaker Series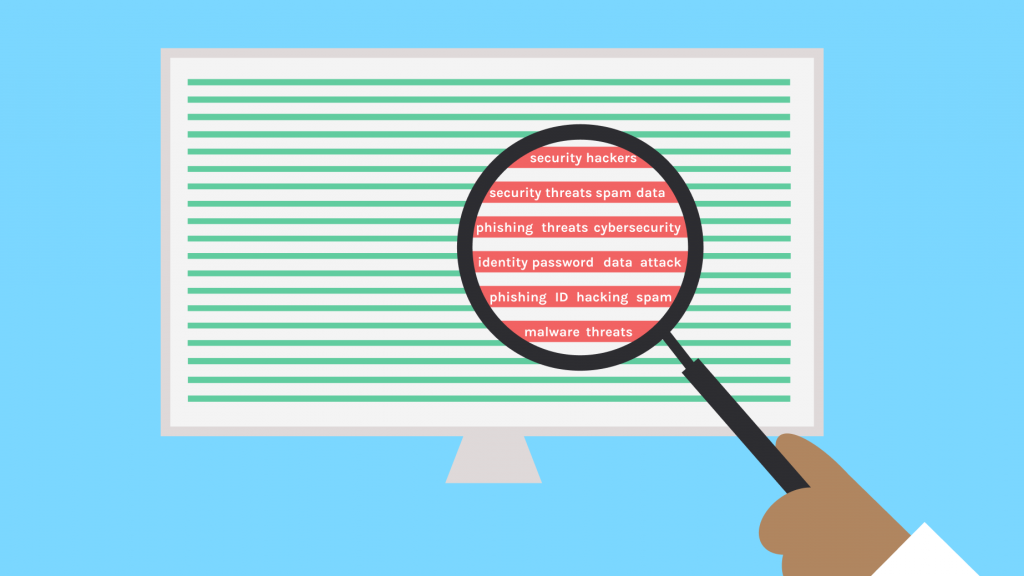 In 2020, under the leadership of Executive Director Kelly Born, the Cyber Policy Center at Stanford University's Freeman Spogli Institute for International Studies began a speaker series focused on understanding and improving the governance of digital technologies. When Kelly rejoined the Hewlett Foundation as Director of our Cyber Initiative, we continued the series in partnership with the Stanford Cyber Policy Center.
Each event brings together experts from academia, think tanks, and civil society for an informative, interactive session on topics including elections, disinformation, emerging technologies, supply chain security, global governance norms, and more. Information on the next session, and a link to register, are included below, as are archived recordings of past sessions.
Upcoming Events
More coming soon.
Past Webinars