Hewlett Foundation and Stanford Cyber Policy Center Speaker Series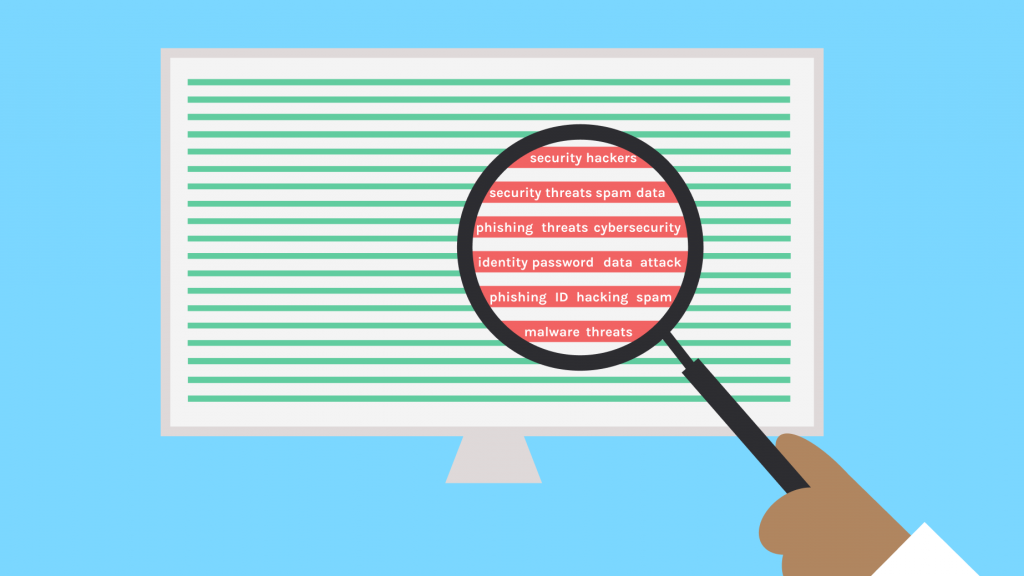 In 2020, under the leadership of Executive Director Kelly Born, the Cyber Policy Center at Stanford University's Freeman Spogli Institute for International Studies began a speaker series focused on understanding and improving the governance of digital technologies. When Kelly rejoined the Hewlett Foundation as Director of our Cyber Initiative, we continued the series in partnership with the Stanford Cyber Policy Center.
Each event brings together experts from academia, think tanks, and civil society for an informative, interactive session on topics including elections, disinformation, emerging technologies, supply chain security, global governance norms, and more. Information on the next session, and a link to register, are included below, as are archived recordings of past sessions.
Upcoming Events
Assessing National Digital Identity Systems: The Risks and Rewards | June 23 at 10 a.m. PST

With the rise of national digital identity systems (Digital ID) across the world, there is a growing need to examine their impact on human rights. While these systems offer accountability and efficiency gains, they also pose risks for surveillance, exclusion, and discrimination. In several instances, national Digital ID programmes started with a specific scope of use, but have since been deployed for different applications, and in different sectors. This raises the question of how to determine appropriate and inappropriate uses of Digital ID programs, which create an inherent power imbalance between the State and its residents given the personal data they collect.
Join Amber Sinha of India's Center for Internet and Society (CIS), Anri Van der Spuy of Research ICT Africa (RIA) and Dr. Tom Fisher of Privacy International in conversation with Kelly Born, Director of the Hewlett Foundation's Cyber Initiative and fellow at Stanford's Cyber Policy Center, to discuss the challenges and opportunities posed by digital identity systems, a proposed framework for assessing trade-offs and ensuring that human rights are adequately protected, and a discussion of experiences in translating and adapting new digital ID assessment framework by CIS and RIA to different contexts and geographies.
Past Webinars