Grantmaking strategies to help U.S. democracy survive and flourish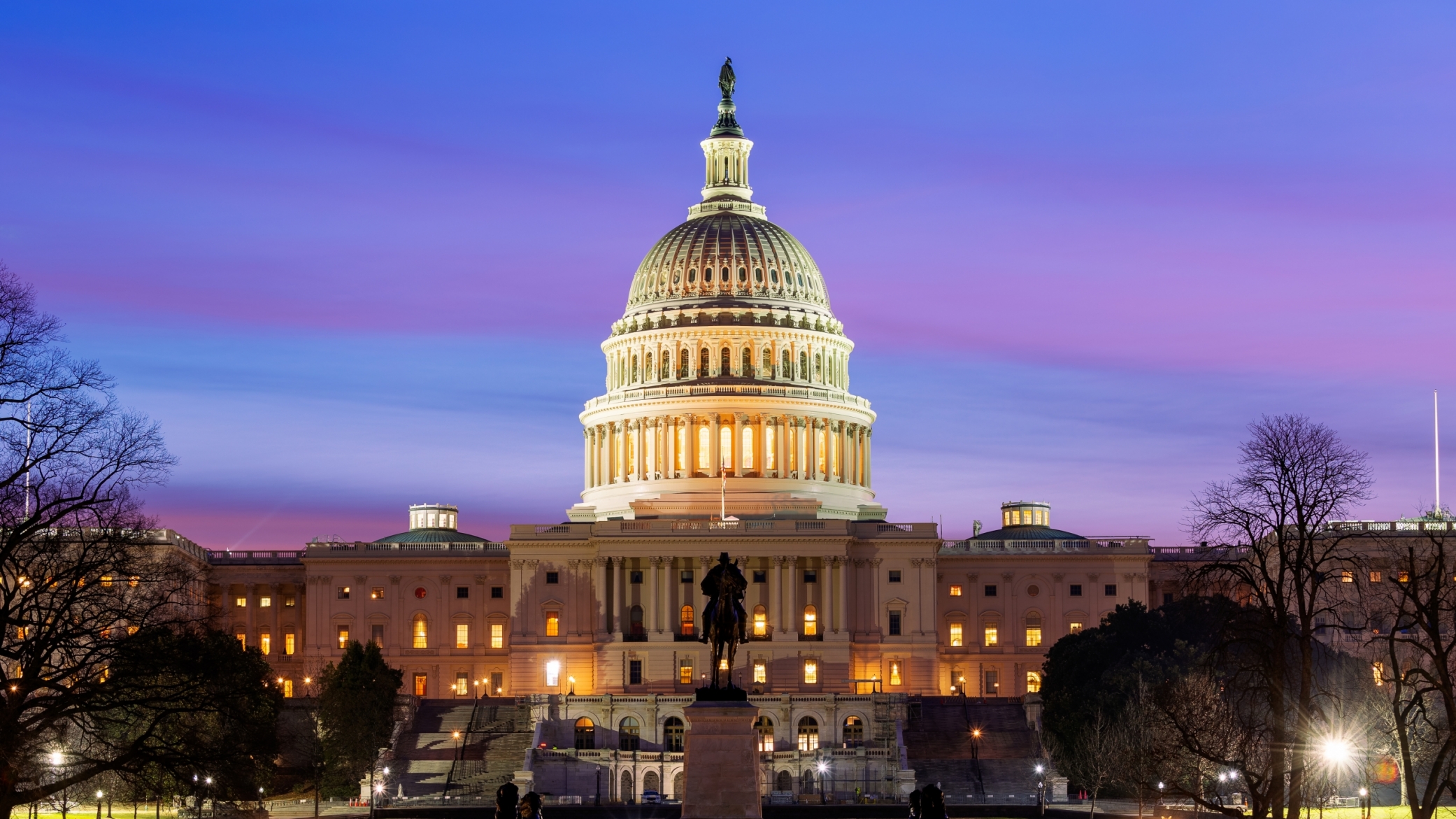 The process of thinking through where we should focus was intentional—with so much at stake and so many conversations about the challenges in the present moment, there are any number of things that we could support. Ultimately, we have decided to zero in and help shore up two essential elements of democracy.
The first essential element is free and fair elections in which all candidates, parties, and voters—including, especially, those on the losing side—trust in and agree to abide by the results. Toward this end, our new trustworthy elections strategy will seek to help counter the increasingly rampant disinformation undermining trust in our elections; ensure that our elections system has sufficient public funding and is professionally and competently administered in a nonpartisan fashion; and enable every eligible voter to cast a ballot easily and securely.
The second essential element is strong governing institutions that can make and administer laws and policies that represent citizens' preferences and are responsive to their needs. Our newly named national governing institutions strategy will continue our work to shore up Congress, which is now quietly leading to tangible results. But we also need a stronger and more capable executive branch to administer policies and respond to emergencies competently. Toward this end, we seek to help revitalize the federal workforce by attracting young, diverse, and tech-savvy Americans to public service and by reforming the outdated civil service system that stands in their way.
For those interested in delving deeper, these links will take you to memos outlining our new strategies to support trustworthy elections and to strengthen national governing institutions. In the weeks ahead, posts by our program officers leading these efforts—Vanessa Tucker and Jean Bordewich, respectively—will further flesh out the thinking behind our refreshed strategies.
From the outset of our work to strengthen U.S. democracy, we acknowledged that we might well be grappling with challenges beyond philanthropy's reach to resolve. The events of the past year have underscored this grim possibility in our minds. At the same time, despite stiff headwinds, we have seen progress in our efforts to date in myriad ways, often behind the scenes. Moreover, we can readily envision where and how more positive developments can and indeed must occur for democracy to survive and flourish in this country. We have updated our strategies accordingly. Given what is at stake and the potential payoff, we are more convinced than ever this is a bet worth taking.