The Forum had a little bit of everything: Medical research about how likely it is that a woman who comes in for a morning-after pill will end up unhappily pregnant in a few months (very). Policy briefings about how much the state-by-state political battles restrict the flow of funding for basic women's health care (a lot). Nuanced conversations around challenging questions in the reproductive health and rights world—how can promoting IUDs be fully consistent with respect for a woman's autonomy? What does it mean to say that abortion relatively late in pregnancy is legal if providers are unavailable to perform the procedure?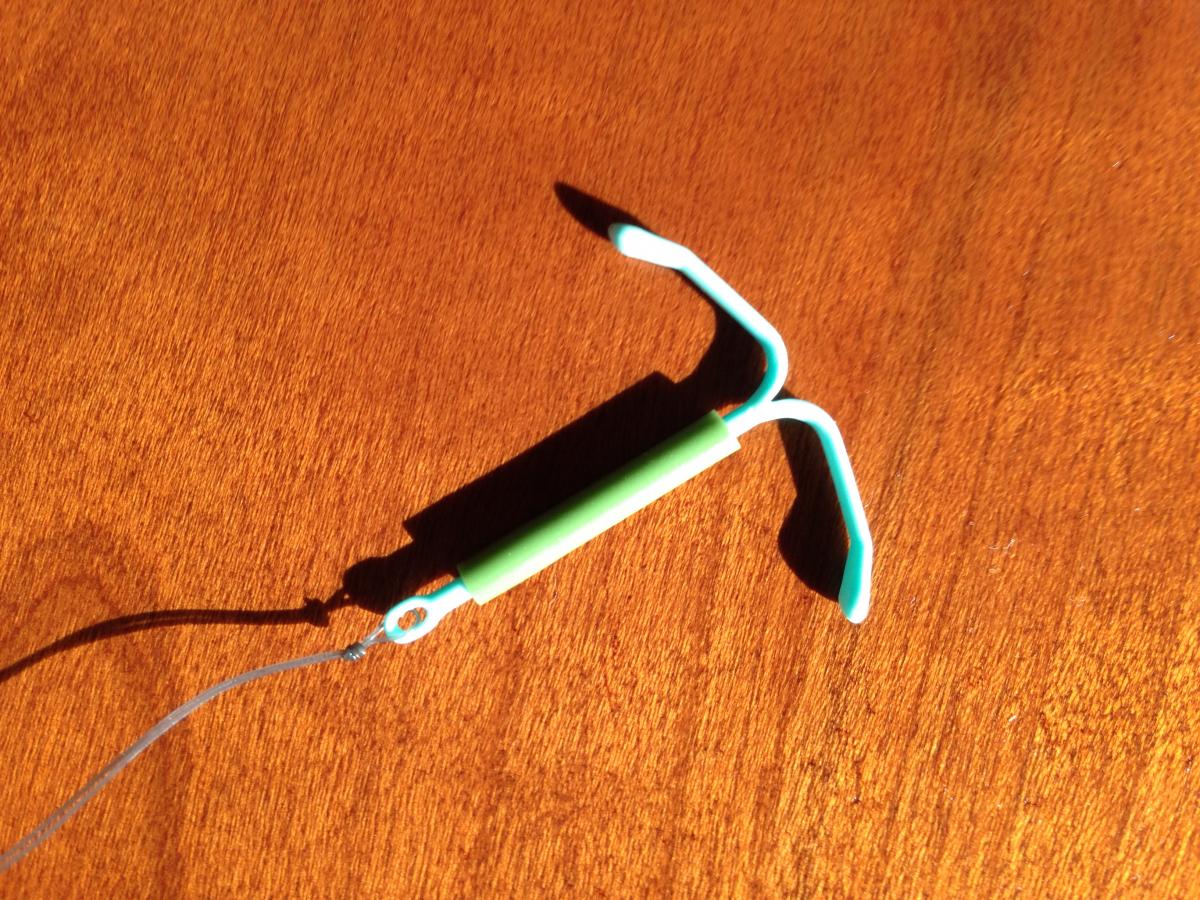 I found the most interesting session to be one where reproductive justice advocates voiced doubts about whether the current policies and clinical services—however well-intentioned—are designed with a full understanding of the perspectives, histories, and aspirations of those who are affected. In this session, as in earlier conversations with reproductive justice advocates, the yin and yang of birth control has come into sharp relief. The benefits that contraception has brought to many women cannot always be seen in a separate frame from the pain of both long-ago and recent episodes of eugenics, where disempowered women have been sterilized against their will or have had babies taken from them.

While many of the people we work with are motivated primarily by protecting the right to prevent and end pregnancy, many in the reproductive justice movement start with the aim of protecting the right to parent. These are not irreconcilable starting points, but it is easy to see how one perspective can roll over and ignore the other. Simply invoking the word "voluntary," as in "voluntary family planning," does not erase the reality that the experience of choice is shaped by societal power dynamics—majority/minority, older/younger, physician/patient. We cannot undo the wrongs but we can get closer to doing things right by recognizing them.